From June 1, 2023, it is expected that the speed of vehicles will be reduced from 70 km/h to 60 km/h, not only in cities and their central streets, but also in any populated place. This is included in the draft state program.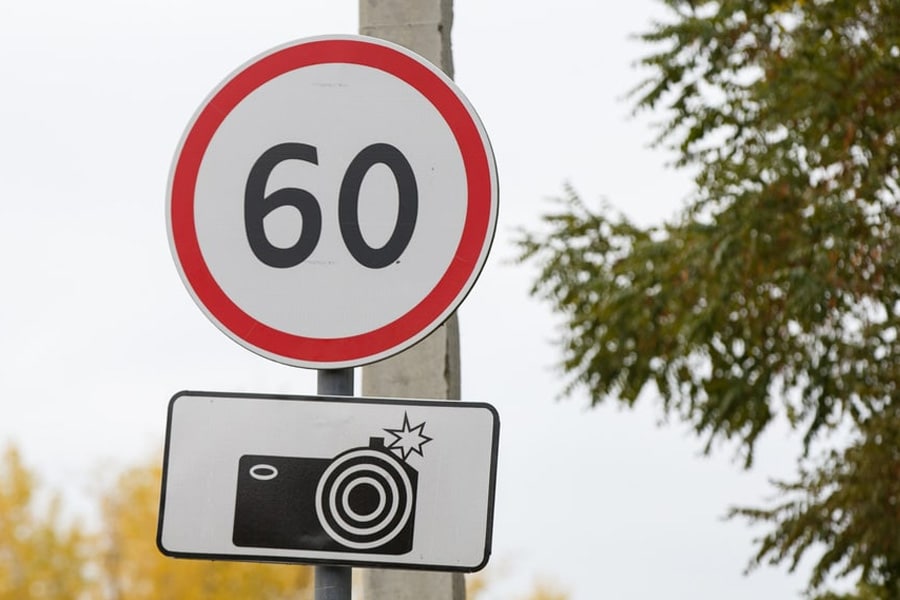 The draft of the 2023 state program was discussed in Uzbekistan. The project stipulates the reform of the field of road safety on the basis of the idea "the city is not for cars, but for pedestrians".
Starting from June 1, 2023, it is proposed to reduce the maximum speed of vehicles from 70 kilometers per hour to 60 kilometers per hour in all residential areas of the republic.
It is explained that reducing the speed to 10 kilometers per hour will reduce the number of deaths by at least 15%. In the city of Tashkent, 1,200 traffic accidents occurred in 2022, which is almost 130 more than in 2021 (1,073). During this period, the number of people killed due to traffic accidents is 136.
Also, starting from September 1, 2023, the owner of the vehicle together with the person to whom the right to drive the vehicle has been transferred will be given the right to notify the State Traffic Safety Department about the transfer of the right to drive the vehicle by submitting a document specifying the relevant right.
In this case, from the date of receipt of the notification, the procedure for making appropriate changes to the system of registration of violations by the competent body and issuing a report on the administrative violation against the person to whom the right to drive has been transferred due to the violation of traffic rules committed by this vehicle will be introduced.
These mechanisms are introduced in connection with the introduction of a point system for special automated photo and video recording of administrative violations related to driving a vehicle.