He is currently hospitalized and receiving first aid.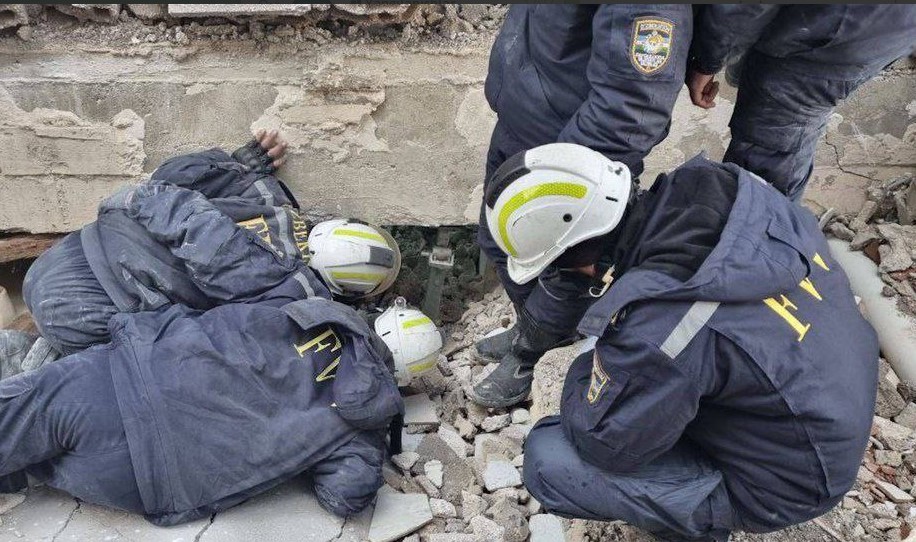 According to the Embassy of Uzbekistan in Türkiye, Rashid Boybekov, a citizen of Uzbekistan who went missing in the Kahramanmaraş province, has been found.
The man, rescued from under the rubble, is now placed in the hospital (Şütçu İmam Üniversitesi Tıp Fakültesi) and is receiving first aid.
Also, according to the Consulate General in Istanbul, there are no victims of earthquakes among the citizens of Uzbekistan kept in deportation centers. Due to the natural disaster, they were moved to safer areas.
Reportedly, temporary mobile centers were built for them and all conditions have been created for them.
According to the latest data, 8,574 people were killed as a result of earthquakes, and 49,133 received various injuries.