About 100 rescuers from Uzbekistan are conducting search operations in one of the regions of Türkiye most affected by tremors.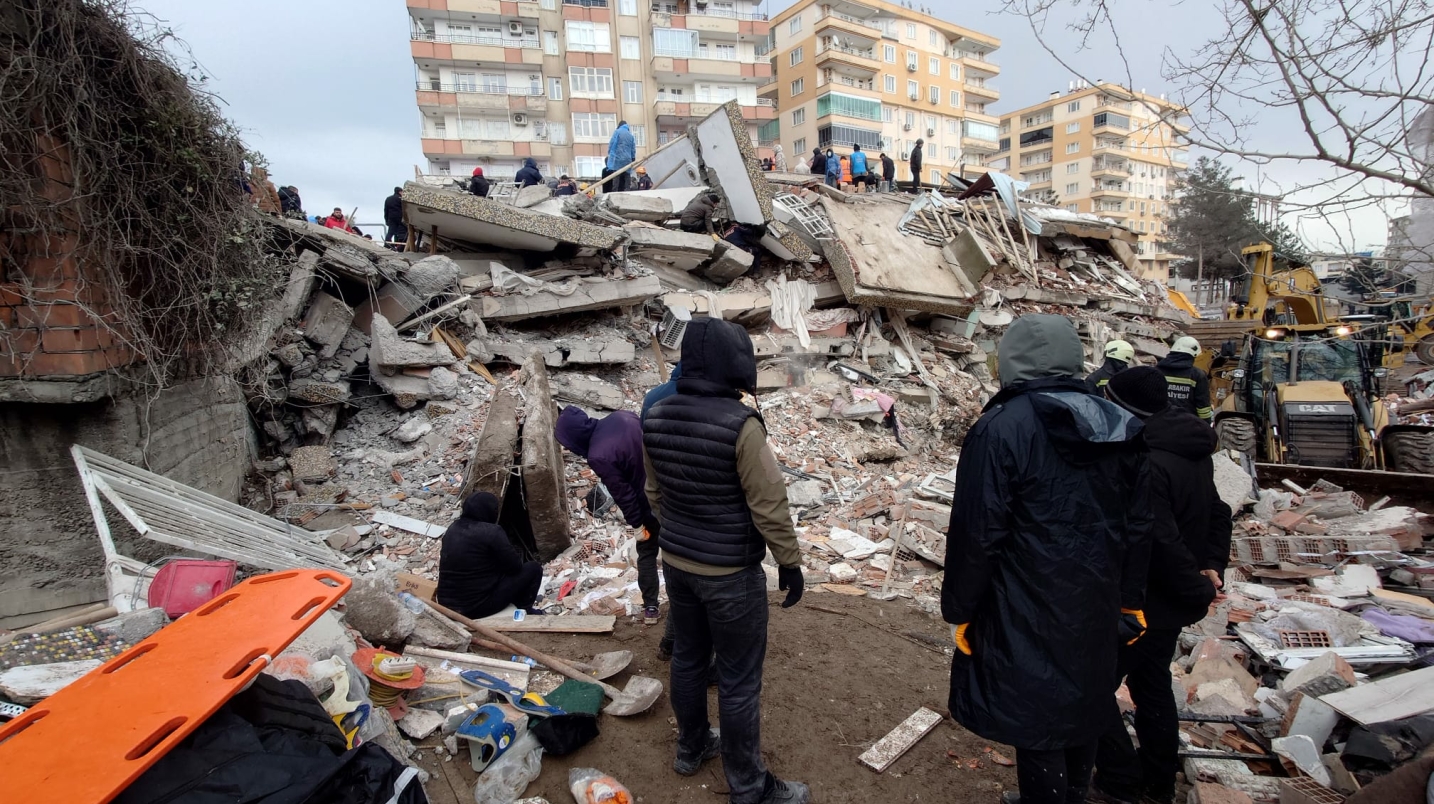 On February 7, two planes with humanitarian aid and rescuers arrived in Türkiye from Uzbekistan, Dunyo reports.
Immediately upon arrival, the rescue team began work in the area where ethnic Uzbeks live, delivering humanitarian cargo brought from Uzbekistan to those in need.
It is reported that in the southern regions of Türkiye, there are avenues and villages where many ethnic Uzbeks live. In particular, the village of Ovakent in the Hatay province, where about 15,000 Uzbeks reside, turned out to be one of the most affected.
So far, one citizen of Uzbekistan is reported dead, and 13 are being researched. Two of the searched Uzbeks have been found.