President Mirziyoyev once again expressed his condolences to the Turkish people.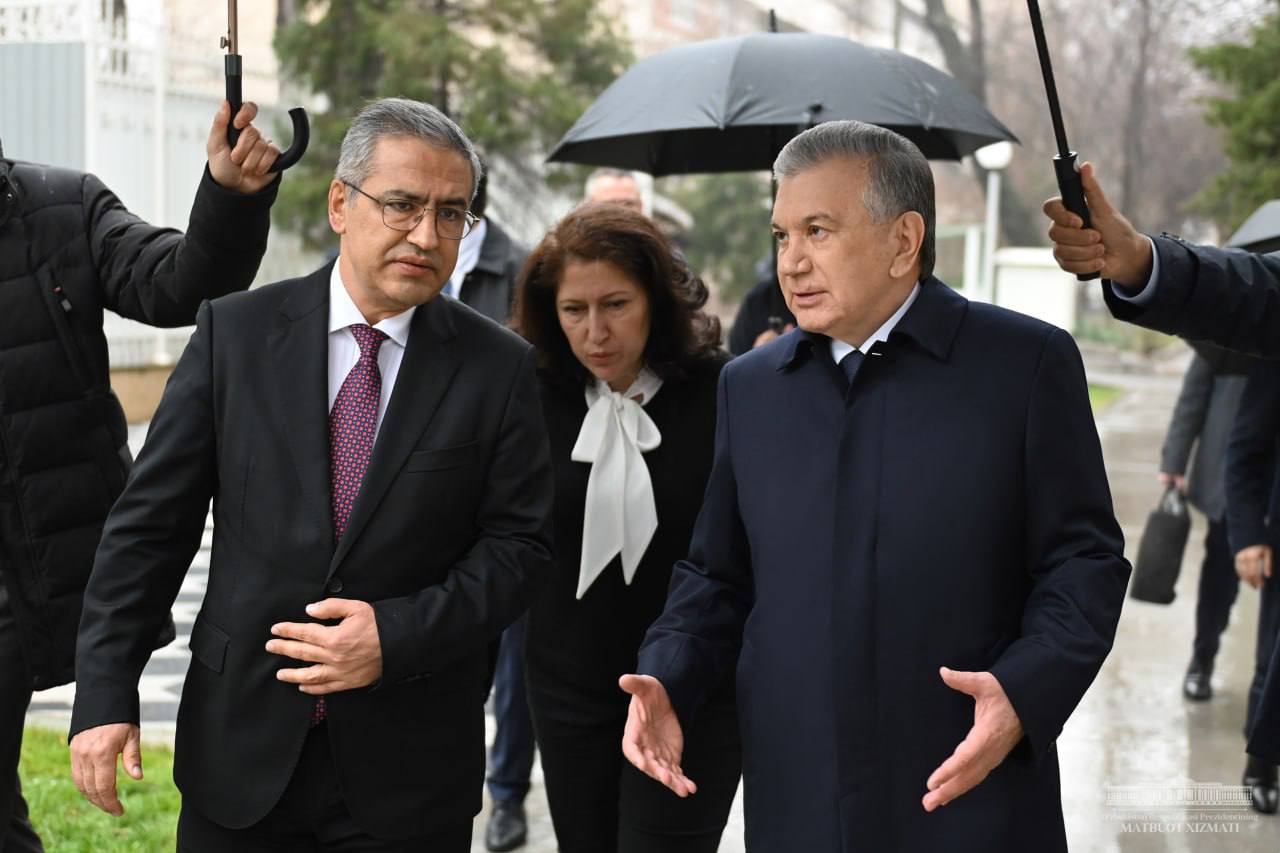 On February 9, President Shavkat Mirziyoyev visited the Embassy of Türkiye in Tashkent to personally express his condolences to the Turkish people in connection with the recent earthquake disaster that hit the southeastern regions of the country and claimed the lives of thousands of people.
He met at the embassy with the Ambassador of Türkiye, expressed condolences to the victims of the disaster and wished speedy recovery to the injured.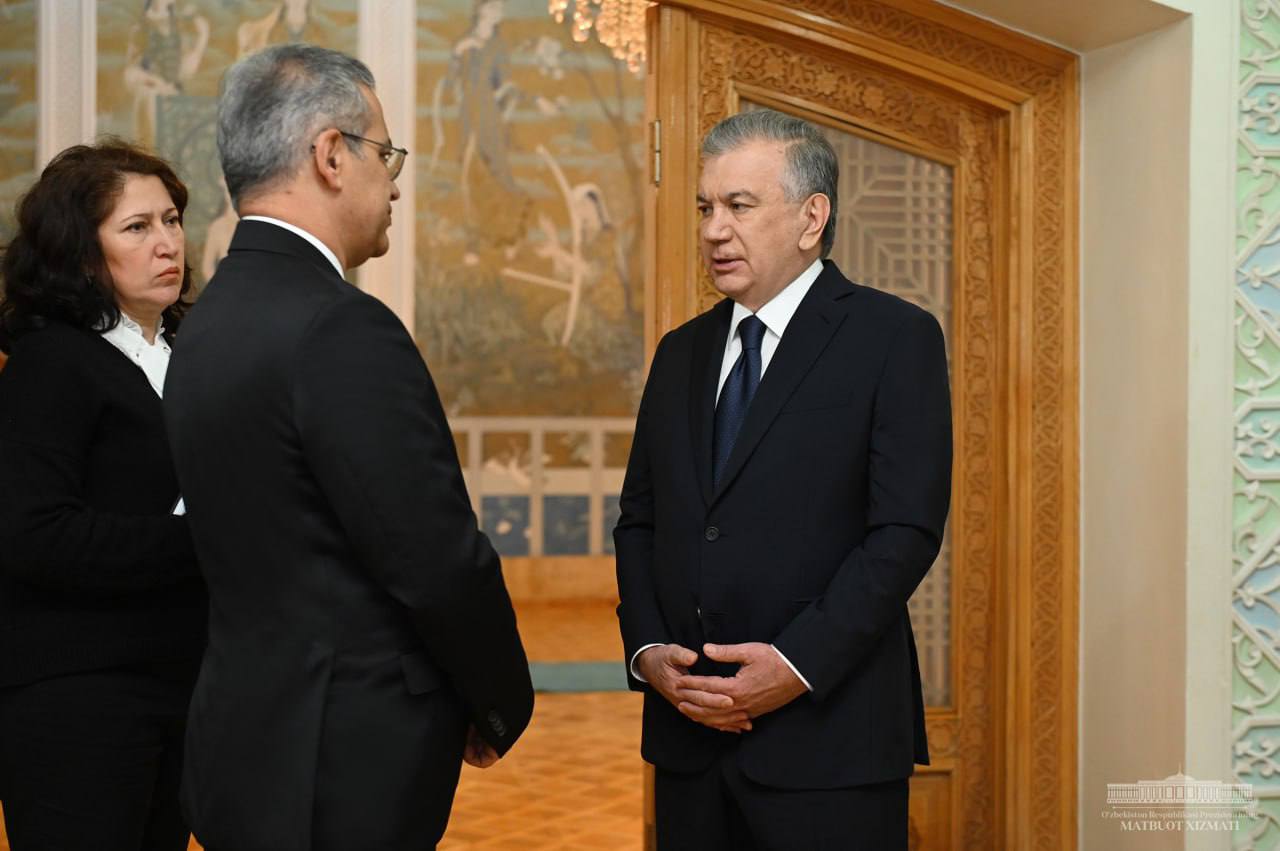 The president wrote comforting words in the condolence book opened at the embassy and noted that Uzbekistan is always ready to provide all necessary assistance to the brotherly nation.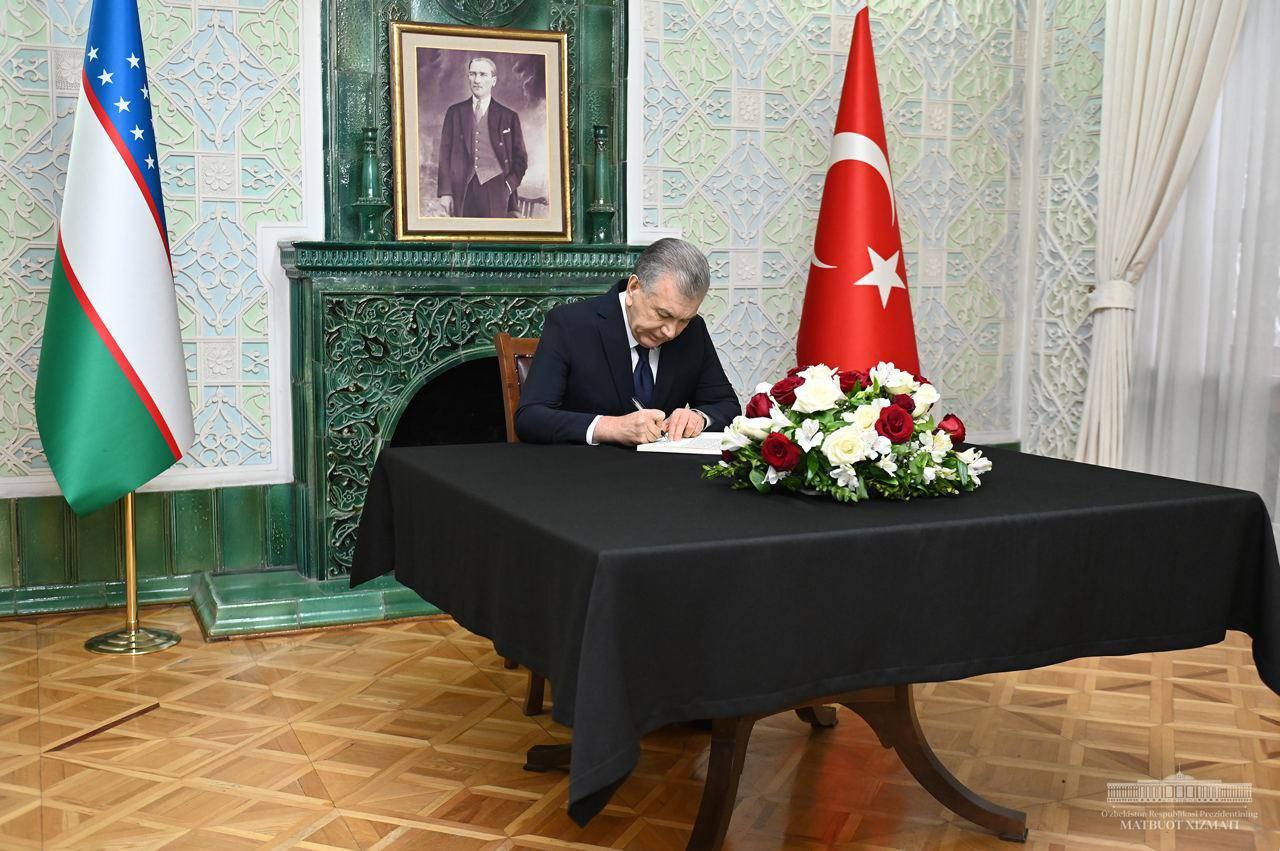 So far, Uzbekistan sent more than one hundred rescuers, several doctors and three humanitarian cargos to Türkiye.