The company with the participation of foreign capital, QI Hang Mubarak LLC, founded by Chinese investors, is implementing two large projects in the Mubarak district, Kashkadarya region.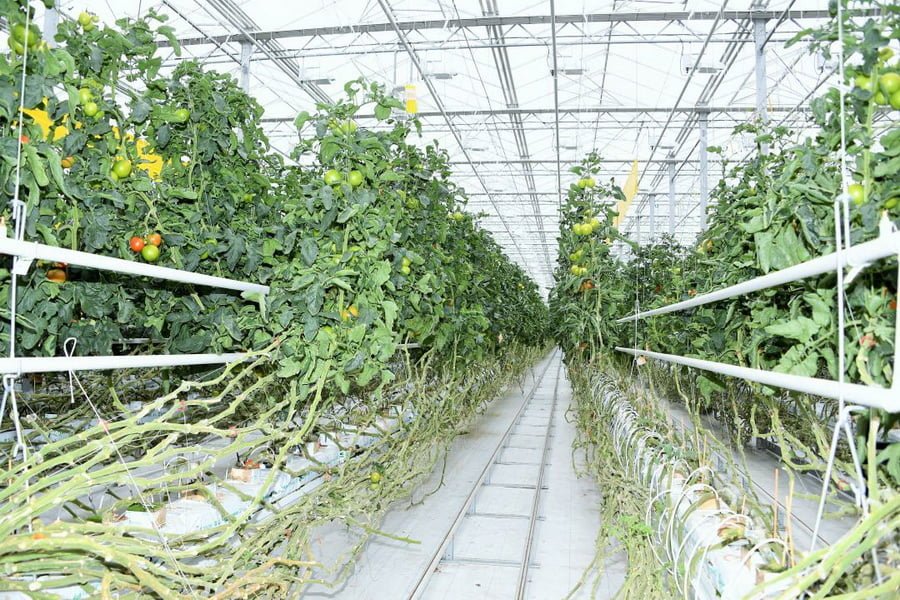 According to EastFruit, the first of these is the creation of a large greenhouse complex with an area of 50 hectares, the total cost of which will be $11 million. According to preliminary forecasts, the complex will produce greenhouse products worth $7.5 million a year, and all products are planned to be exported. As a result of the implementation of this project, about 300 permanent jobs will be created.
The deadline for the implementation of the first project is until the end of the 3rd quarter of 2023.
The second project is the cultivation of sunflowers on a plantation with a total area of 100 hectares, the total cost of which is estimated at $1.5 million. Based on the results of this project, it is planned to create 20 jobs. The second project will be completed by the end of 2023.
In October 2022, it was reported about the implementation by Chinese investors of a major project in the Kuva district, Fergana region, which includes the creation of a modern agro-logistics complex and the establishment of an intensive cherry orchard.
The agro-logistic complex, in turn, includes refrigerators with a total capacity of 1,500 tons, a sorting and drying line for processing 5,000 tons of fruit per year. Finished products in the form of dried fruits and fruit chips were planned to be exported to China. As part of this project, Chinese investors planted a modern intensive cherry orchard with an area of 16.4 hectares. The total cost of this project is $4.5 million.