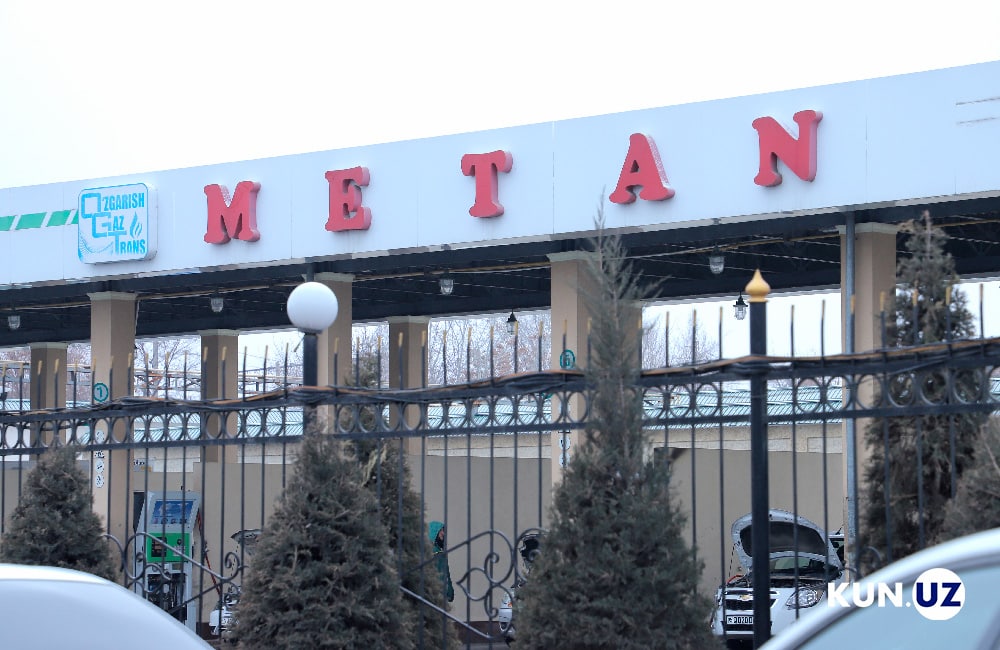 Electronic measuring equipment and cameras installed at gas filling stations will be integrated into the information system of tax authorities.
The presidential decree "On criteria for categorizing business entities and measures to further improve tax policy and tax administration" was adopted, the "Legal Information" channel reported.
According to it, from May 1, 2023, e-meters and online video cameras will be installed compulsorily at CNG filling stations. They will also be integrated with the information systems of tax authorities.
In the 2023 state program, it is planned to install electronic meters at methane filling stations.
In the program, it was assumed that a new mechanism would be launched to fight against the theft of natural gas in CNG filling stations in Uzbekistan.
According to it, gas will be supplied to CNG filling stations only if there is a system of online accounting of gas volume, a program that provides accurate accounting of the amount of gas sold and is integrated into the database of the Ministry of Economy and Finance.
It should be reminded that on February 6, President Shavkat Mirziyoyev held a meeting on energy control and instructed responsible executives to work "in emergency mode" for two years.