On February 10, President Shavkat Mirziyoyev visited Jizzakh region in order to get acquainted with the socio-economic development of the areas.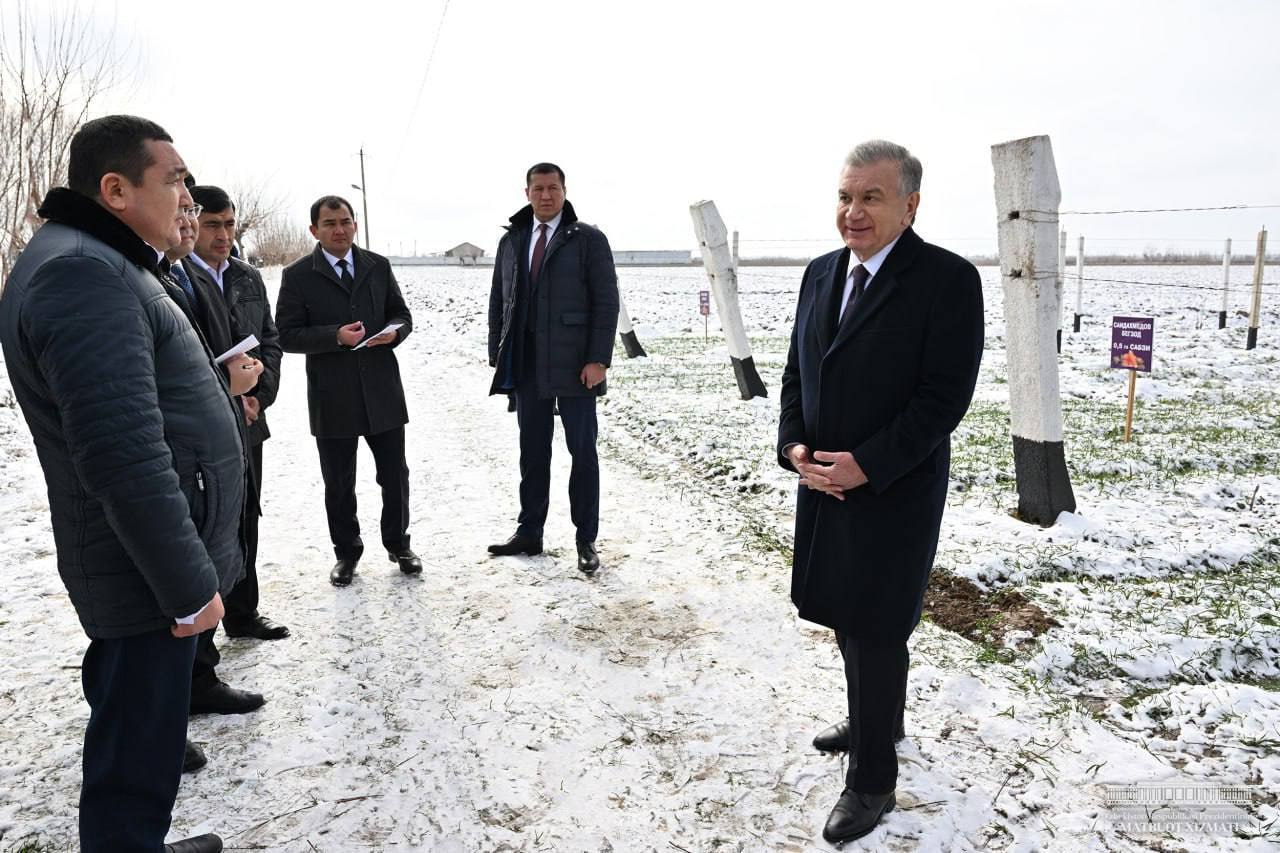 The first destination was the "Pakhtakor elita urug'chiligi" farm in Pakhtakor district. The farm area is 100 hectares, of which 80 hectares are planted with cotton and grain, and the rest with soybeans, garlic and alfalfa.
When the head of state was in Syrdarya region in October last year, he said that it is necessary to build farmhouses in order to effectively use the land on the outskirts of the fields and to provide comfort to farmers and workers. On the edge of the field, mulberry, grape, oleander and leguminous products are planted, beehives are placed. A farmhouse was built from light structures, with solar panels installed on the roof. The President visited this house and talked with the farmer's family.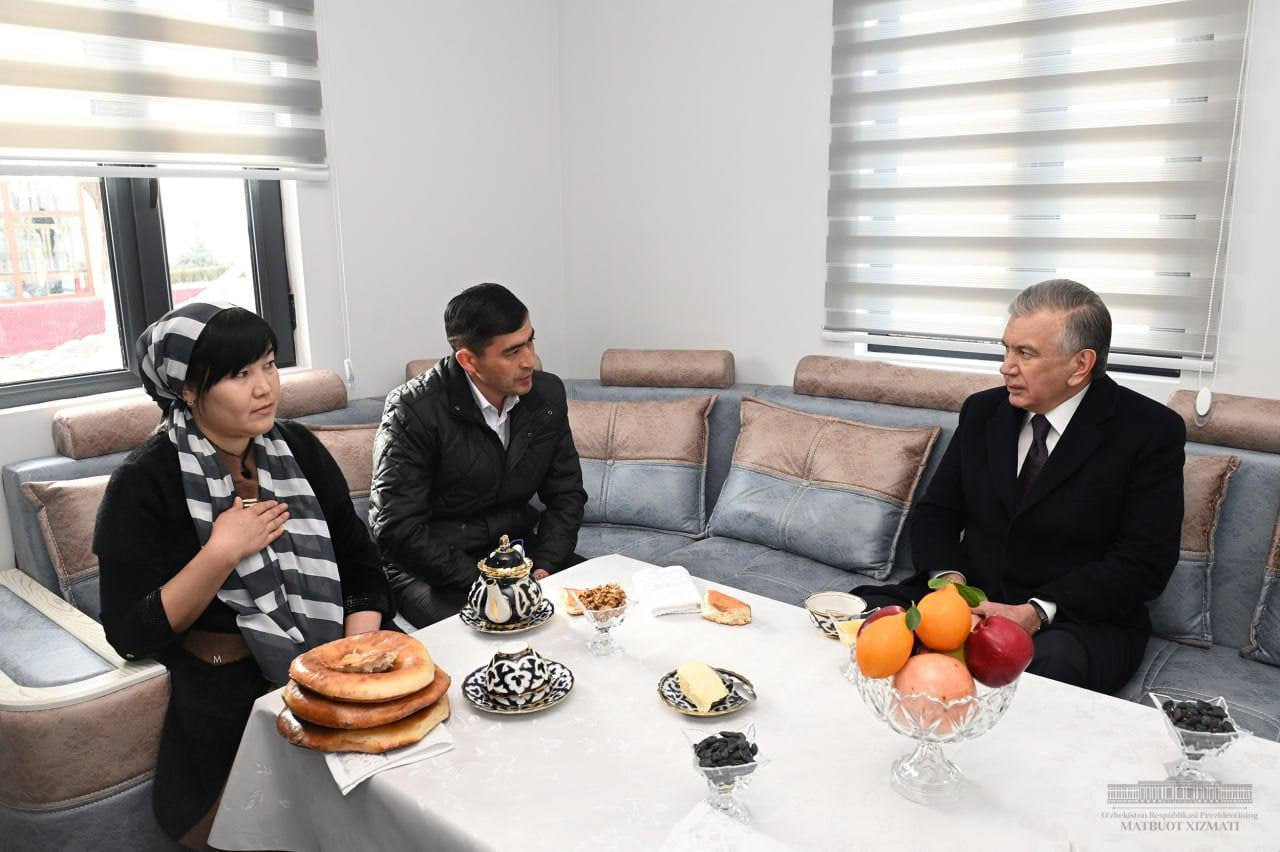 In dialogue with officials of the agricultural sector and heads of cotton-textile clusters, instructions were given to increase productivity and ensure employment of the population.
- Why did we give our rich land to clusters? For the benefit of the people. Now the clusters are supporting reforms and should implement the state policy. It is necessary to reduce unemployment in the region through industrialization of agriculture, opening of enterprises and homesteading, Shavkat Mirziyoyev said.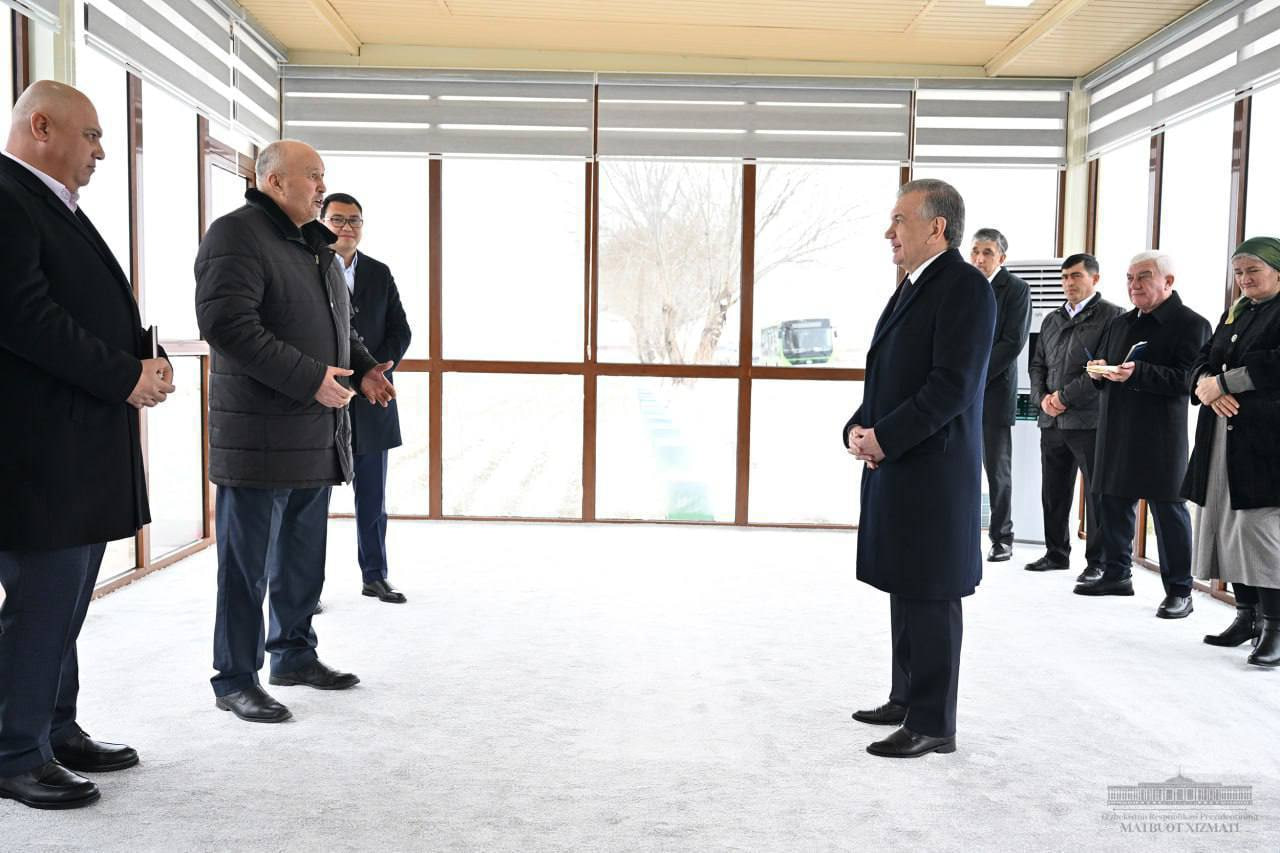 It is known that unemployed citizens are allocated land for farming. It is intended to provide employment for more than 13,000 young people in Jizzakh region.
- Previously, it was not possible to give 1 hectare of land to the people. We have allocated 200,000 hectares now. Why? To provide people with a source of income. Now we have to work hand in hand, the head of state noted.
Instructions were given to ensure the interests of farmers, to support "growth points" of mahallas.