The Minister of Energy of Uzbekistan Jurabek Mirzamakhmudov and the chairman of Uzbekneftgaz Mekhriddin Abdullayev met with journalists and public representatives and answered the questions regarding the inquiry published by "Ozodlik" radio about the oil and gas sector, Kun.uz correspondent reported.
At the meeting, Jurabek Mirzamakhmudov denied the information that the exclusive right to all oil and gas fields of Uzbekistan was given to Russia.
"This is completely baseless, false, misinterpreted information. Uzbekneftgaz company has the main part of mines in operation," the minister said.
According to him, the 35-year exclusive right applies only to the exploitation of the gas-condensate field named "Mustaqillikning 25 yilligi" in Baysun district of Surkhandarya and production of oil products from it.
"Today, there are more than 250 oil and gas fields in Uzbekistan, and this is one of them. Currently, practical work is being carried out by investors completely at their own expense – there are no expenses from the budget or state guarantees – one hundred percent at the expense of investors," Mirzamakhmudov said.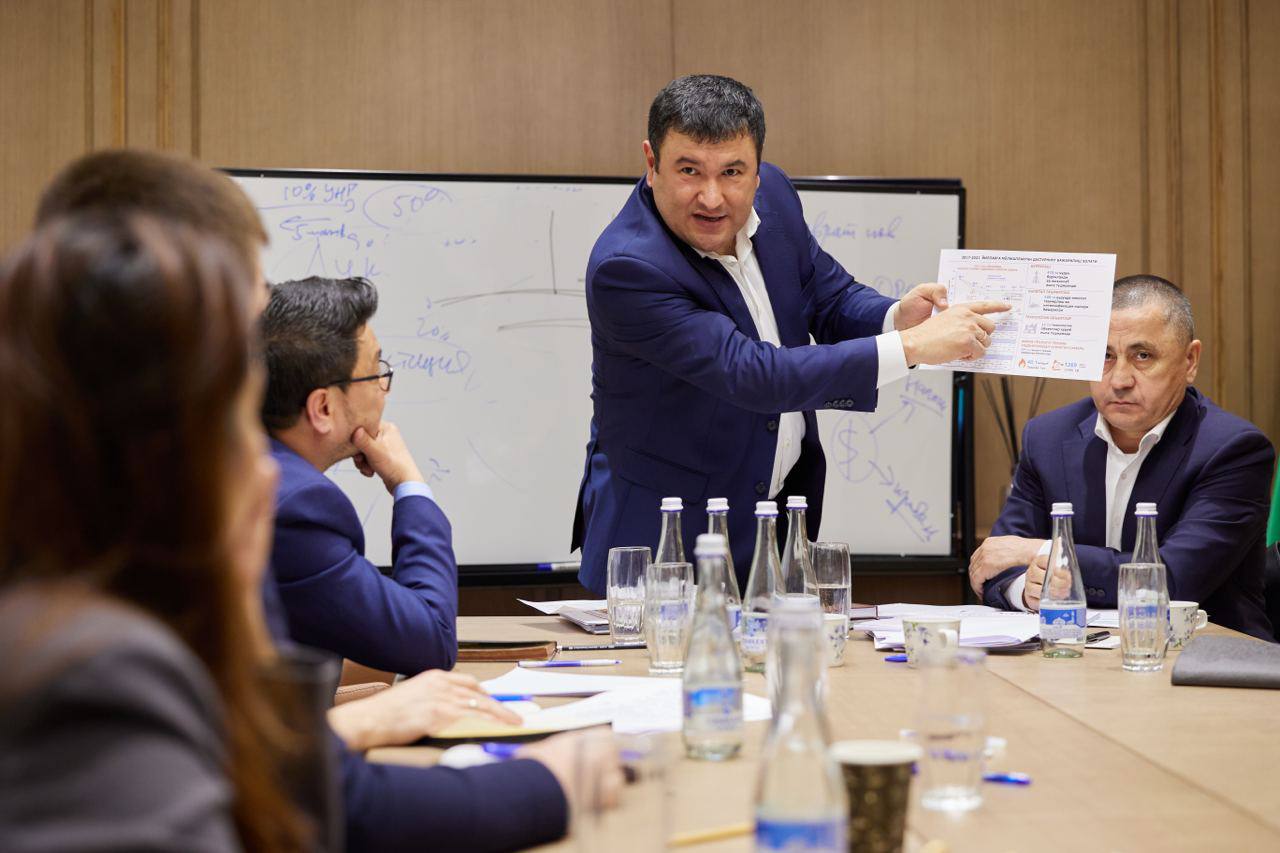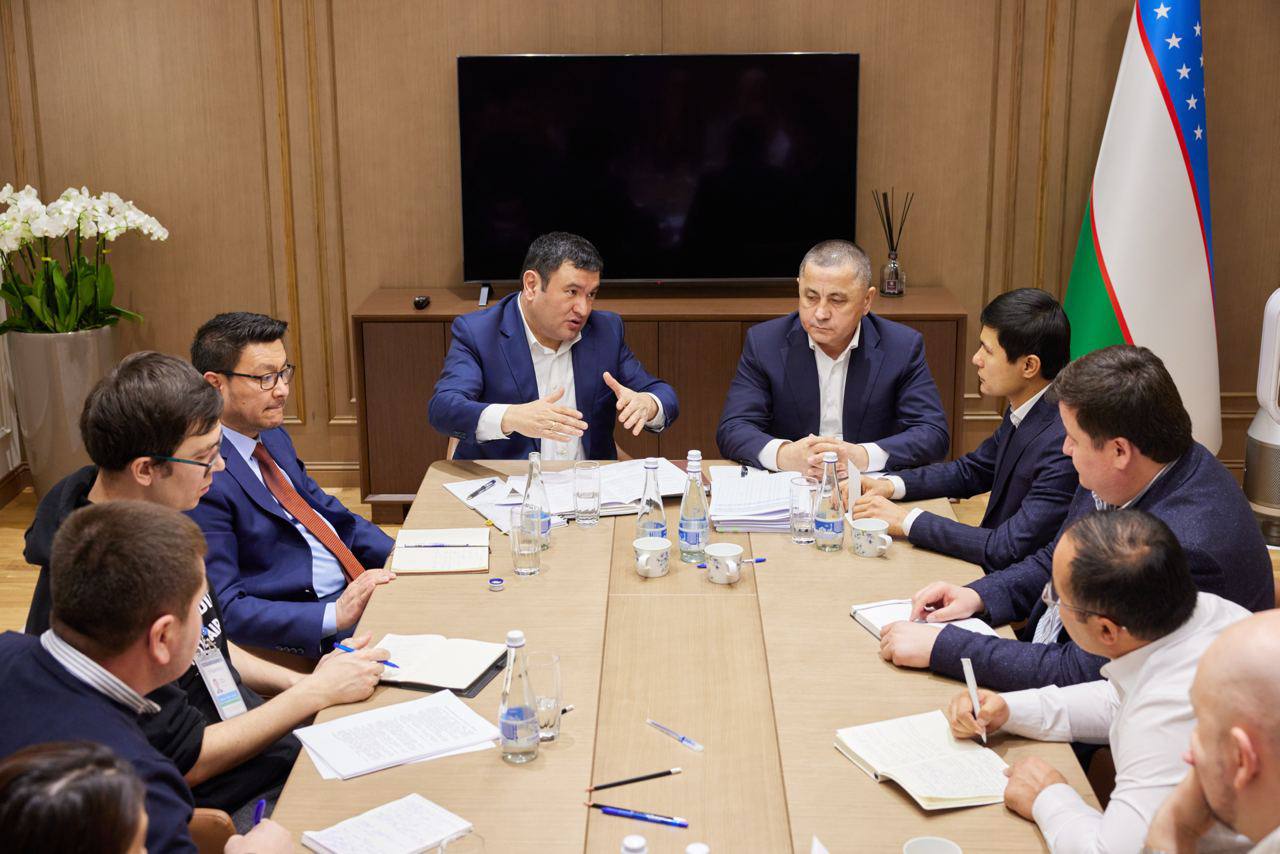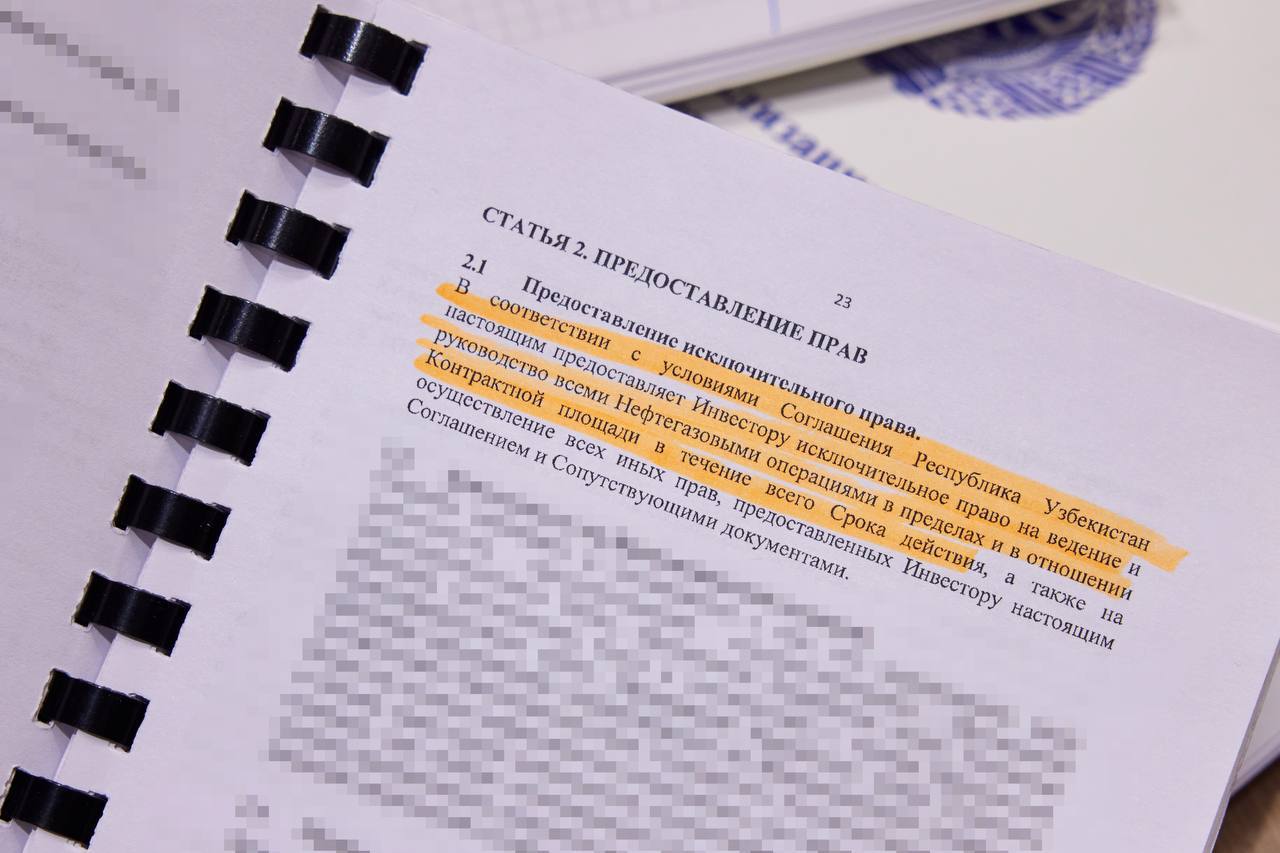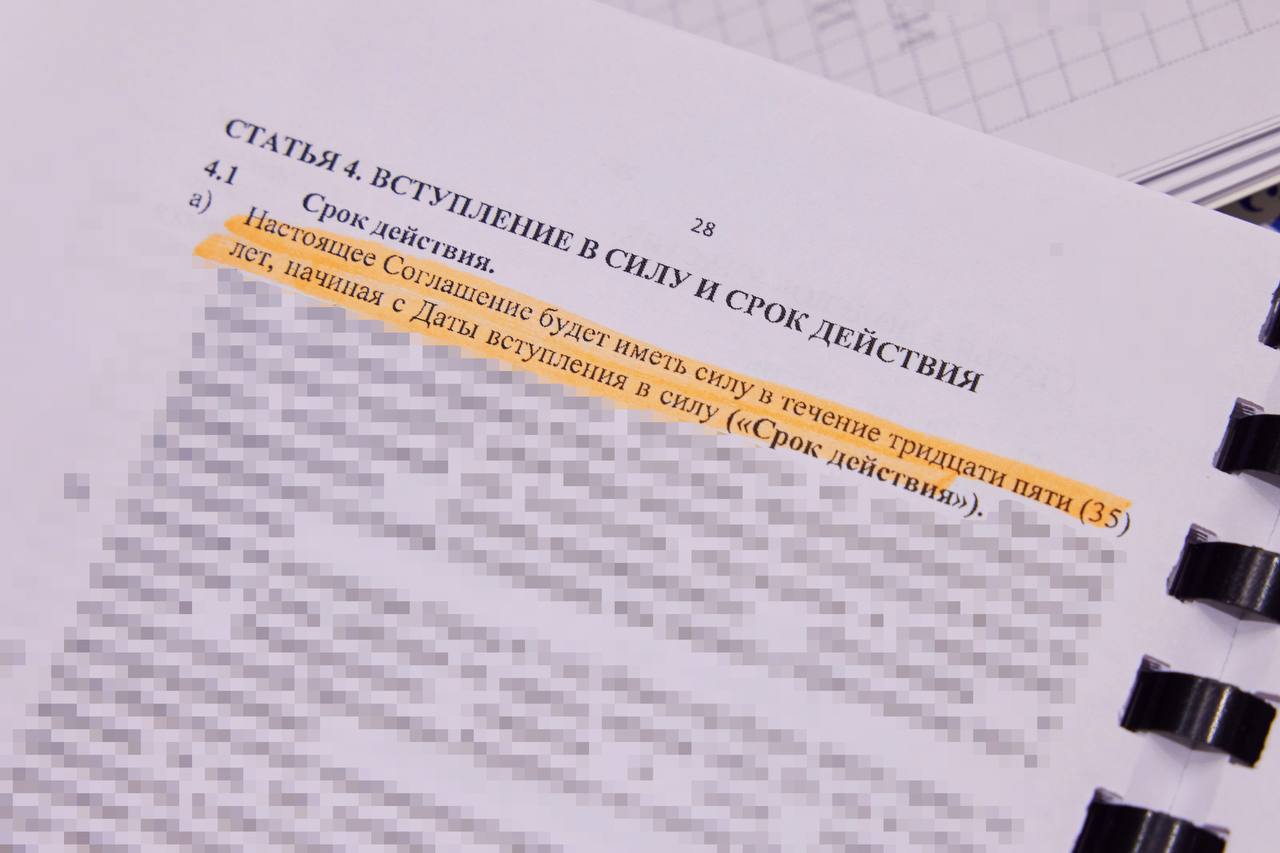 The minister said that the investor and the state agreed to share the profit from the mine by 50/50. The agreement will be valid for 35 years from the date of its entry into force.
"Why 35 years? Five of our product distribution agreements have terms ranging from 25 to 42 years. For example, the term of the agreement with Lukoil on the Kandim mine is 42 years, because 8 years of it include geological exploration.
The contract for the "Mustaqillikning 25 yilligi" (previously known as "Gadjak") mine was concluded for 35 years, of which 8 years are for geological exploration," he said.
While showing a copy of the agreement, the head of the Ministry of Energy cited the clause that the exclusive right provided applies only to the project area specified in the agreement. The agreement of April 2017 was signed by former Deputy PM Gulomjon Ibragimov on behalf of the Republic of Uzbekistan.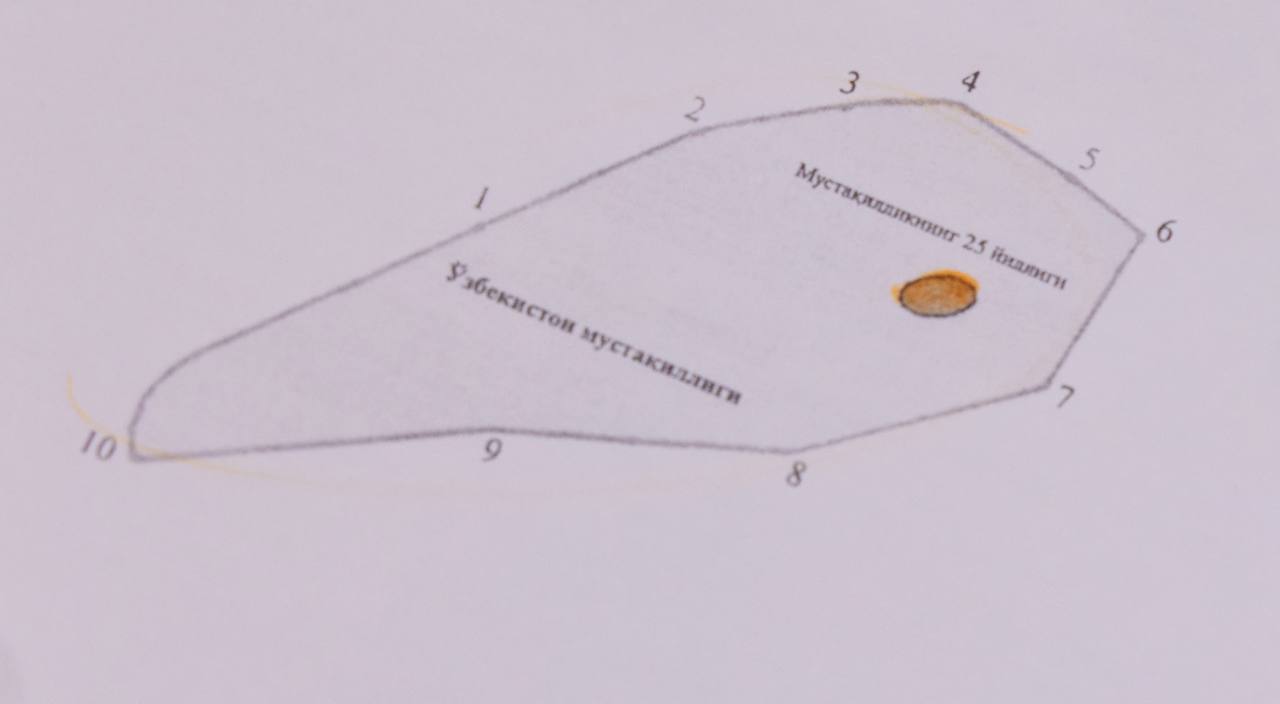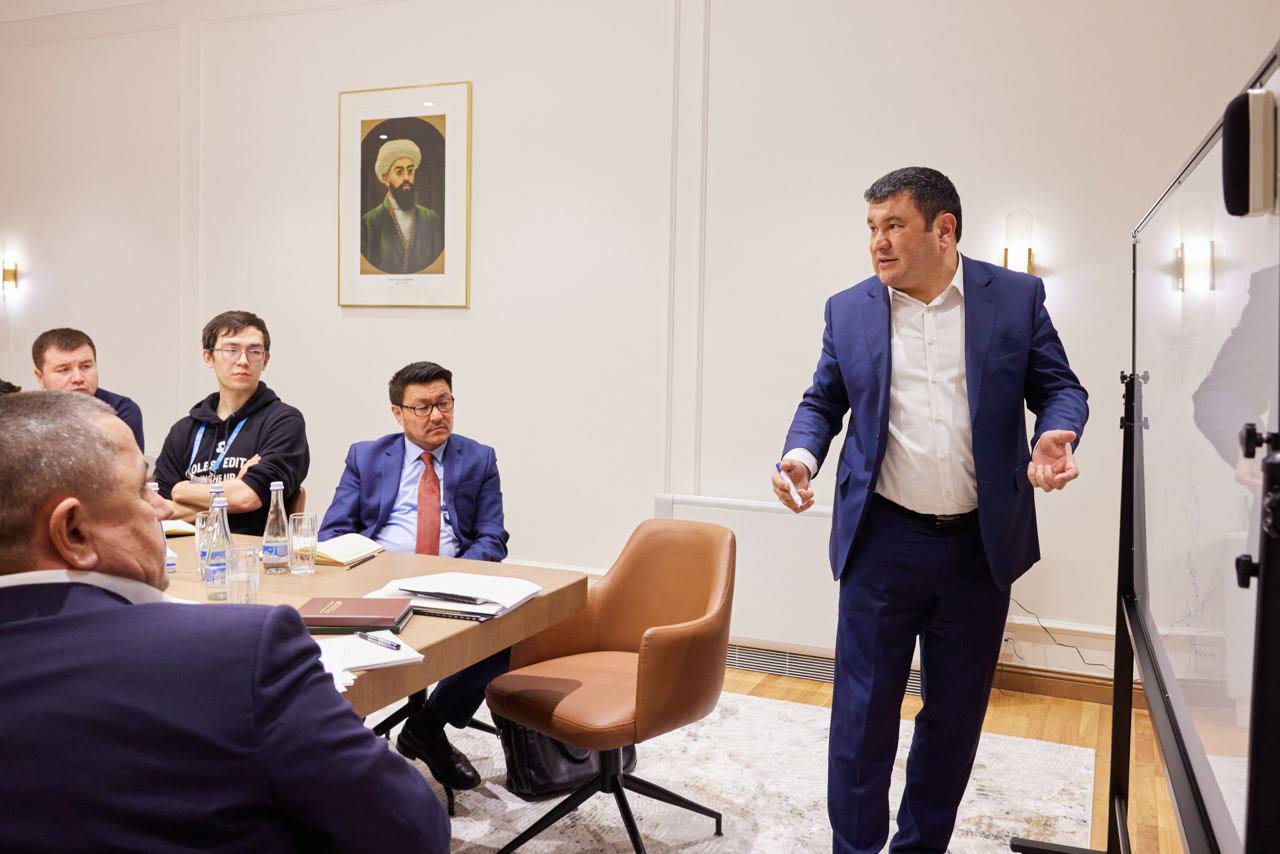 The project to develop and extract products from the "Mustaqillikning 25 yilligi" mine began in 2017. The Republic of Uzbekistan, on the one hand, and the consortium of investors, on the other hand, signed the contract.
The consortium consists of three companies: Gas Project Development Central Asia AG (Switzerland), Altmax Holding Ltd (Cyprus) and Uzneftegazdobicha JSC (Uzbekistan, state enterprise).
It was reported at the meeting that this mine is located in the Baysun Mountains of Surkhandarya, which has an unfavorable terrain. Although it was discovered in the 1960s, due to its complexity, it was not possible to master it for a long time.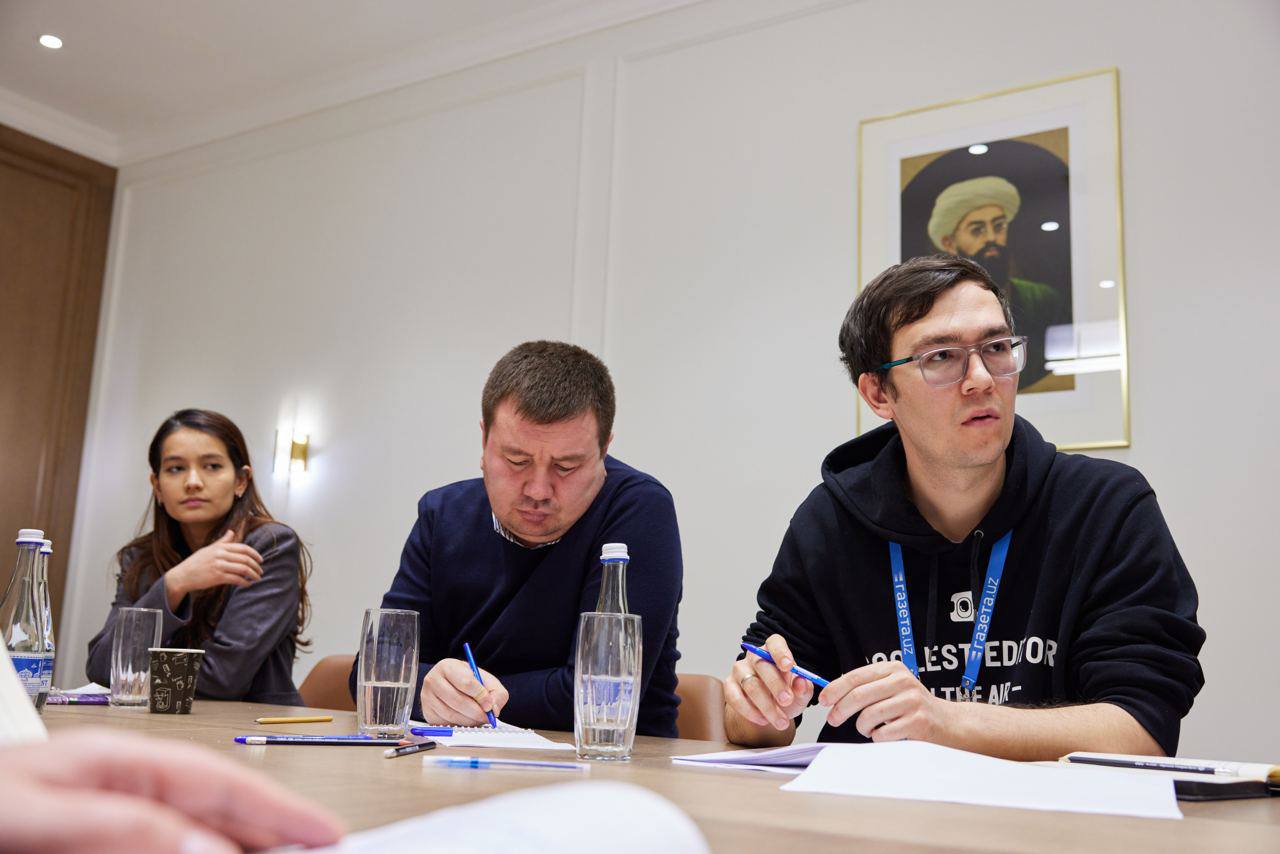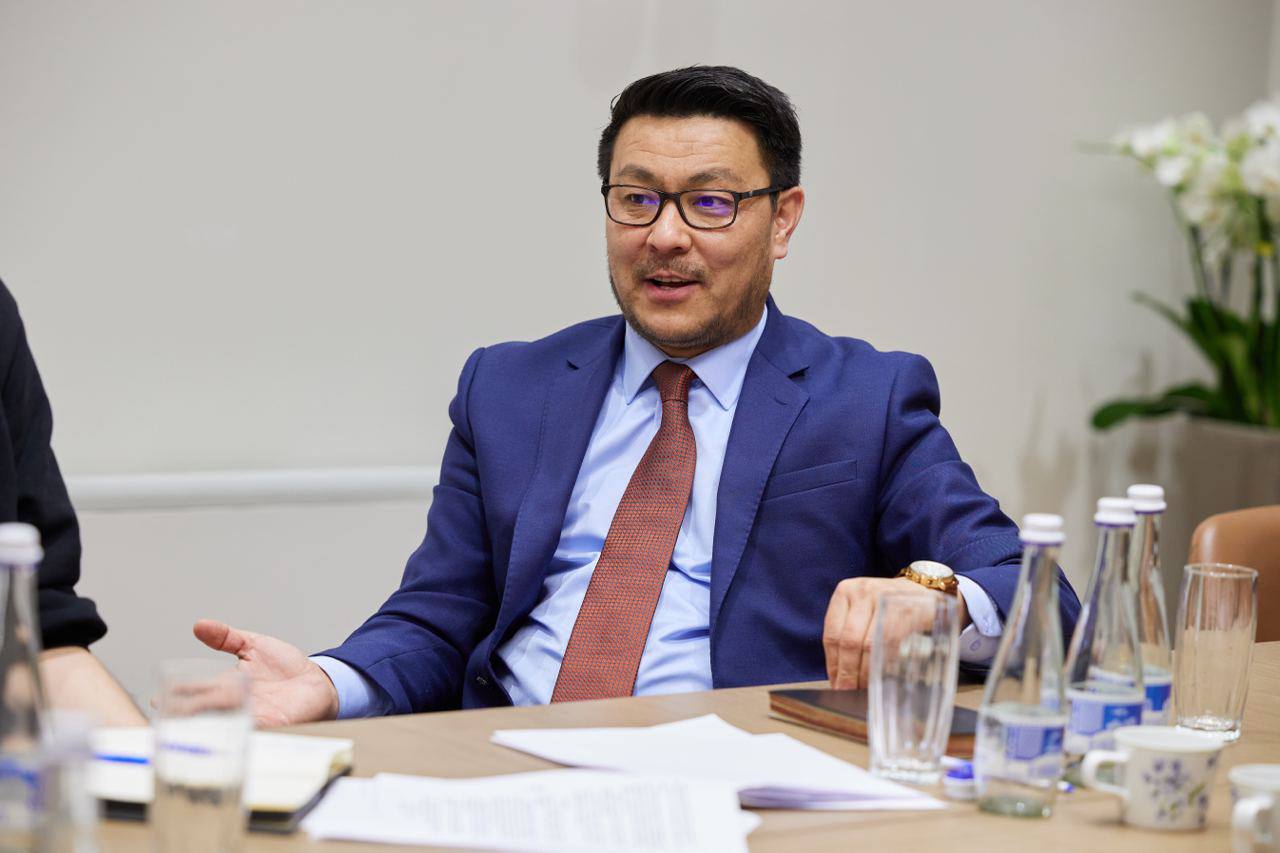 In 2006, Malaysia's Petronas and Saudi Arabia's Delta Oil began exploring the field. However, due to the complex geological structure of the mine, the high content of sulfur and hydrocarbon oxides in the gas, the project was abandoned in 2013.
Reportedly, the preparatory process for the production of gas and gas condensate, which began on the basis of the 2017 agreement, may last 8-10 years.