The man who opened fire and wounded one of the guards was armed with a sawed-off hunting rifle.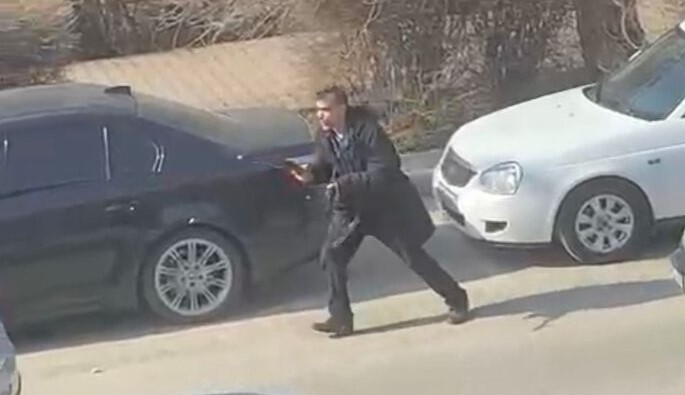 According to the Ministry of Internal Affairs of Kazakhstan, on February 20, an alarm bell broke in a gun shop located in Shymkent.
Security personnel arrived at the scene. There, a shootout broke out between them and an unidentified armed man, as a result of which one of the guards was wounded.
The patrol police officers and detectives of the criminal police of the Turan District Police Department detained the man.
The detainee turned out to be a citizen of Uzbekistan, who lives in a rented apartment in Shymkent. A sawed-off hunting rifle and a stolen Saiga carbine without a striker were confiscated from him.
Currently, an operational-investigative group is working on the spot. All the circumstances of the incident are being clarified.