Social networks spread information that in the territory of Karshi city, a young man jumped from a multi-storey building and died.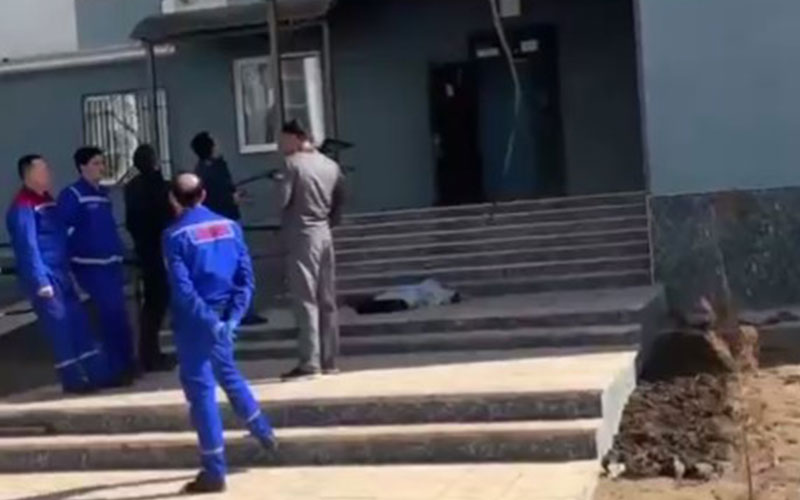 According to the PGO press service, the operative-investigation group led by the prosecutor of Karshi examined the scene.
A pre-investigation check is also underway, the identity of the deceased and the circumstances of the incident are being established.
According to media reports, the incident occurred today, February 21, between 14:00 and 15:00. Allegedly, the 28-year-old student jumped from the building roof.
Some stated that the young man was intoxicated. At the same time, there is evidence that the student committed suicide.