The US urged businesses to comply with sanctions against Russia.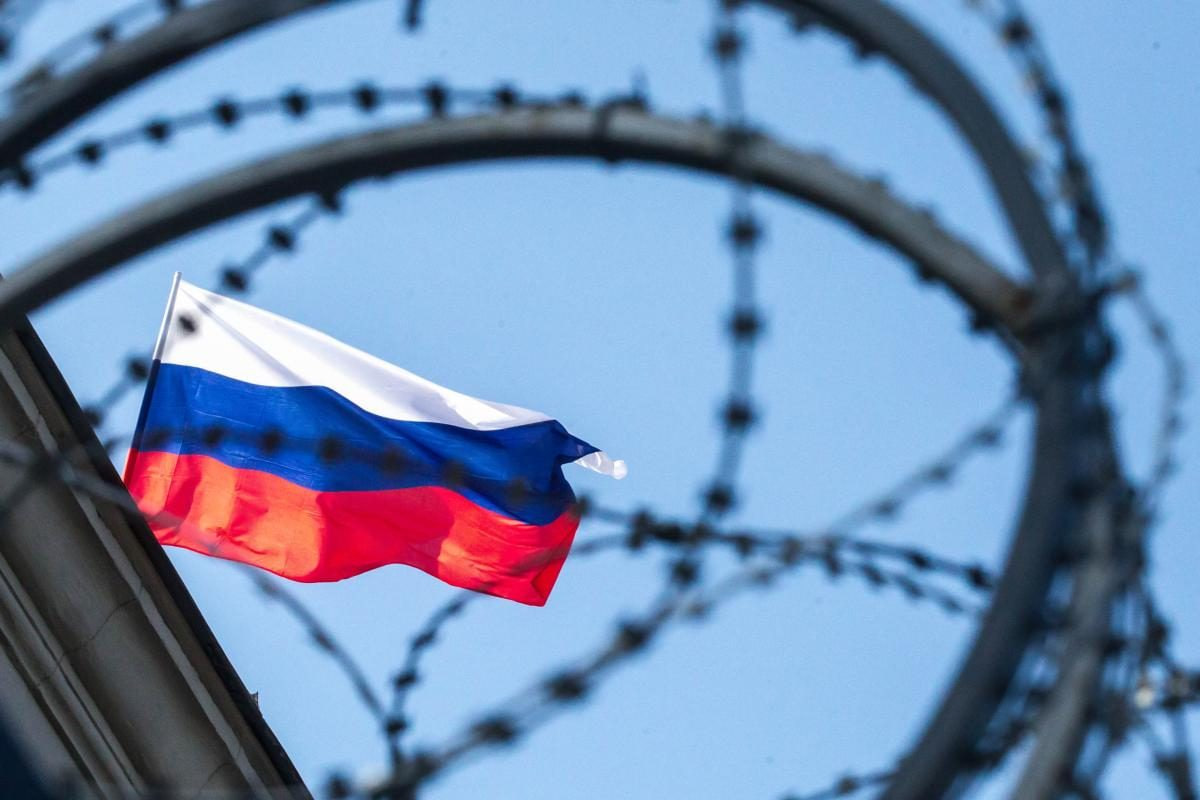 The US administration called on business representatives to comply with the sanctions imposed on Russia. Washington warns that Russia can use various methods to circumvent sanctions, including through third countries.
On March 3, the US administration called on American business representatives to comply with the sanctions imposed on Russia due to the war in Ukraine, DW reported citing Reuters.
A joint statement from the US Departments of Justice, Commerce and the Treasury warned that failure to comply with the sanctions could lead to criminal prosecution or other enforcement action.
According to the document, private companies should be aware of ways to circumvent sanctions: for example, using fake or pseudonymous companies, secretly supplying goods under sanctions.
It is noted that countries such as China, Armenia, Turkey and Uzbekistan can be used as "transit points" for the illegal transfer of prohibited goods to Russia or Belarus.
"All types of companies must act responsibly by strictly following the sanctions," the American side said in a statement.
According to the Eurostat statistics service, in the first nine months of the war in Ukraine, the volume of goods supplied from the European Union to Russia decreased by 47%. In the same period, the supply of European products to Russia's neighboring countries, such as Georgia, Kazakhstan and Kyrgyzstan, increased by 48%.
Western countries are trying to put an end to such "transit points". For example, in December, the EU called on the Turkish government, which has increased trade with Russia over the past year, to reconsider its policy.
In addition, on March 2, it became known that representatives of the United States, the European Union and the United Kingdom are negotiating with the United Arab Emirates to stop the re-export of goods to Russia. In particular, Western officials are concerned about the delivery of electronic components that could be used to support Russia's military operations in Ukraine.