In the city of Fergana, 3 people were poisoned by carbon monoxide, 2 of them died. Pre-nvestigation check is being conducted.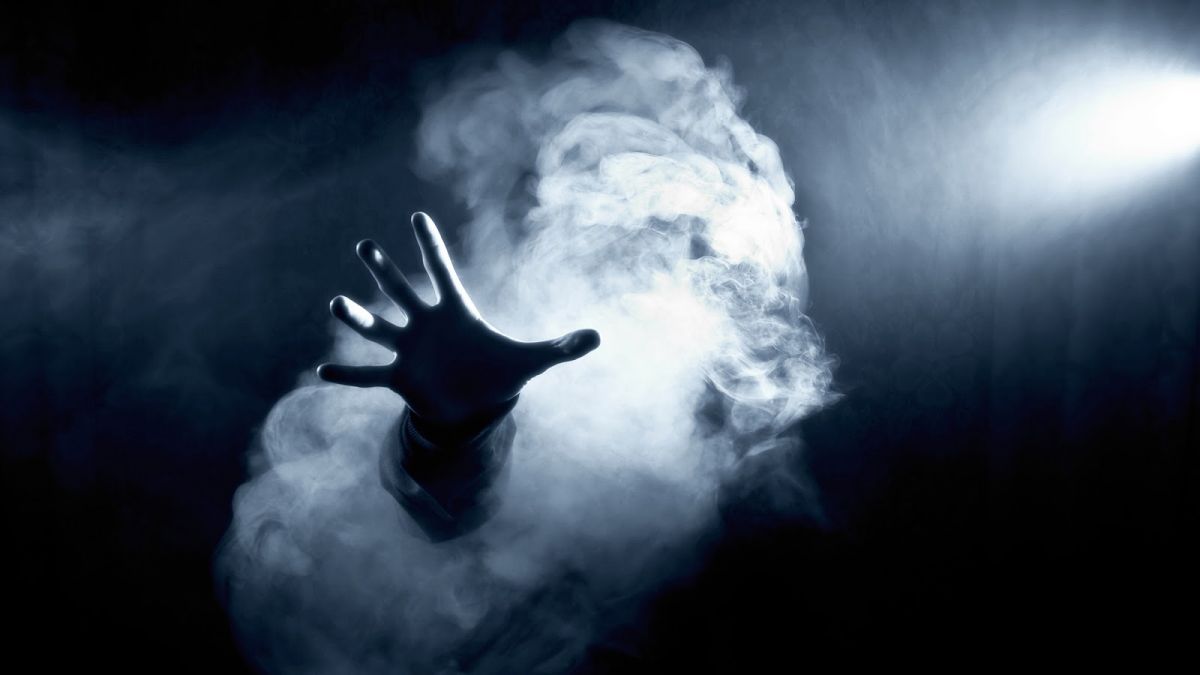 Reportedly, B.E. living in the city of Fergana, together with his acquaintance A.A., died due to poisoning from an unknown substance. The regional prosecutor's office commented on the case.
It was found out that on December 26, 2022, B.E., who lived on Ahmad Yassaviy, Street, together with his acquaintances A.A. and Kh.M., were poisoned by an unknown substance. B.E. and A.A. died on the spot. Citizen Kh.M. was admitted to the hospital in a serious condition.
The scene of the incident was investigated under the leadership of the city prosecutor, with the participation of experts from the forensic examination department, operative investigation team, the Fergana city MES department and employees of the "Khududgaz Fergana" enterprise.
When the corpses were examined, no external wounds or marks were found.
According to the results of the pre-investigation check, the city prosecutor's office made a decision to refuse to open a criminal case on the case of the death of citizens due to gas poisoning. The legality of the decision has been investigated. Currently, an investigation is underway.