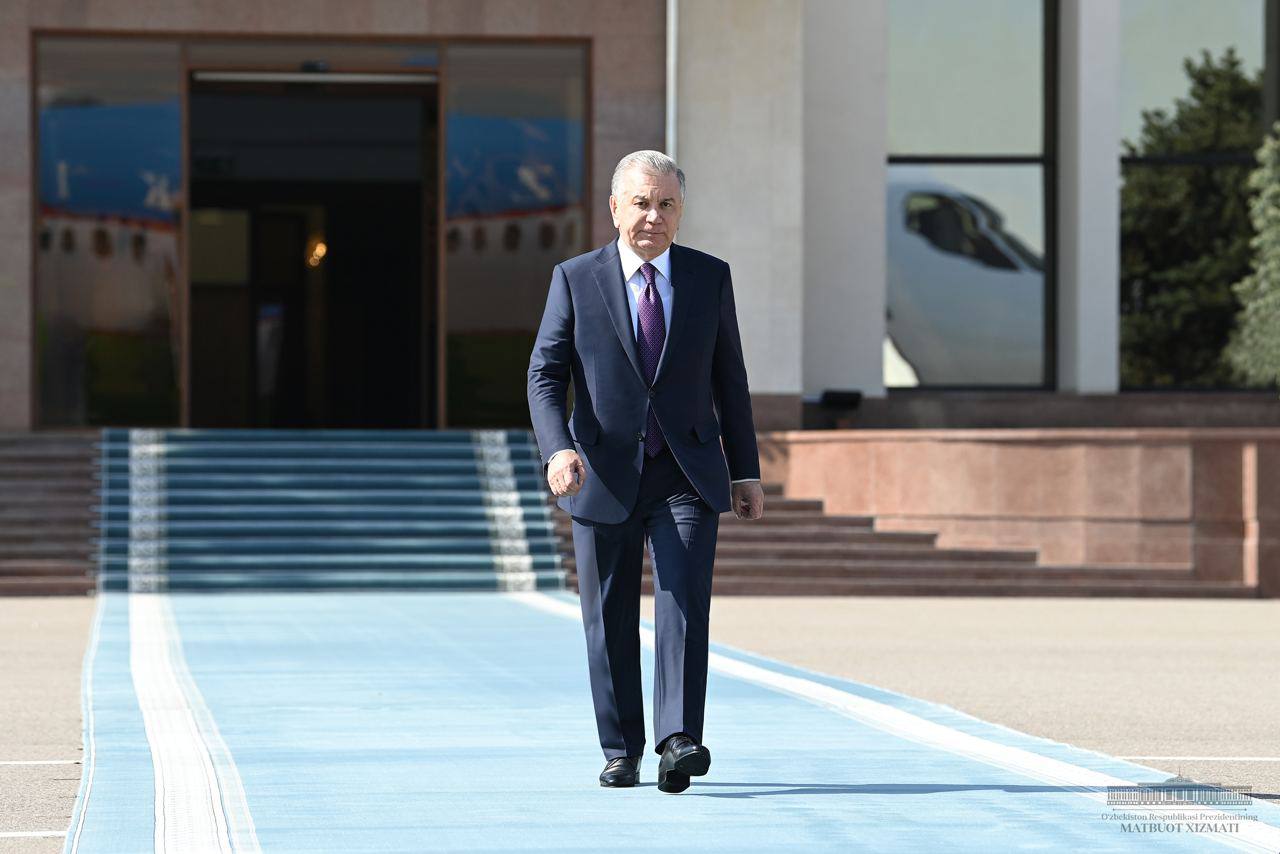 President of Uzbekistan Shavkat Mirziyoyev left for Ankara on March 15 at the invitation of Turkish President Recep Tayyip Erdoğan.
In accordance with the visit program, Mirziyoyev will participate in the extraordinary summit of the Organization of Turkic States on the development of multilateral cooperation in emergency management and humanitarian assistance.
A number of bilateral meetings are planned within the framework of the summit.