The presidential decree "On additional measures to ensure price stability in consumer markets" was adopted.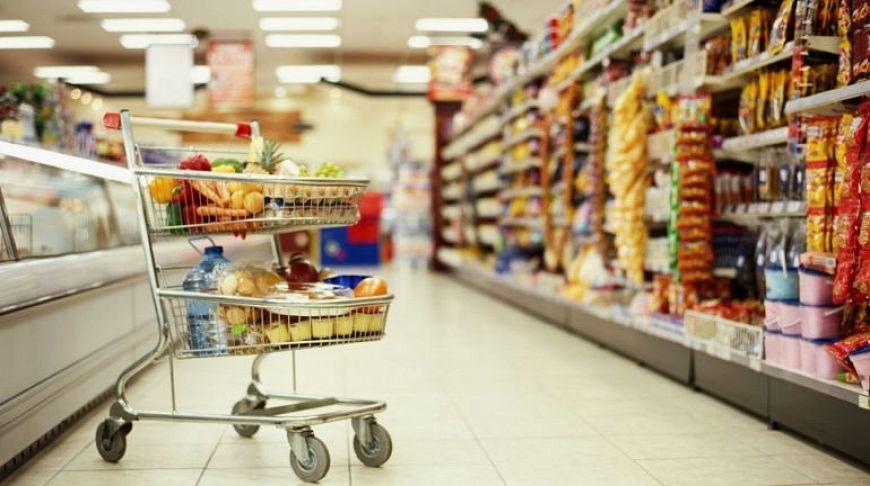 Until January 1, 2024, the list of goods subject to a zero rate of customs duty while importing into Uzbekistan has been approved.
In particular:
• yogurt; cotton, condensed milk or cream, yogurt;
• cheese and curds;
• fresh or dried dates, figs, pineapple, avocado, guava, mango and mangosteen or garcinia;
• fresh apples, pears and quince;
• flour from cereals other than wheat or rye;
• chocolate and other prepared food products containing cocoa.
For information, earlier, the list of goods for which zero rate of customs duty is applied while importing into Uzbekistan was approved until July 1, 2023.