The press service of the transport prosecutor's office reacted to the news on social networks that a train passing through the Ellikkala district of Karakalpakstan had run over a person.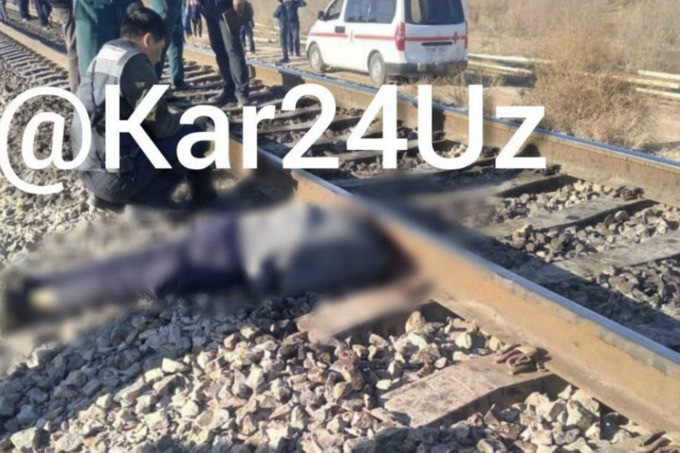 On March 24, at around 16:00, the passenger train No. 053 on the "Kungirat – Tashkent" route was moving along the 5th barrier between the Ellikkala-Turtkul stations. At that time, citizen Kh.Sh. (born in 1979) carelessly stepped onto the train track and was run over by the train.
As a result of his fatal injuries, citizen Kh.Sh. died on the spot. On this fact, the Aral-area transport prosecutor's office has launched an investigation.