Cages with rodents were found in the backpacks of a citizen on his way to Uzbekistan.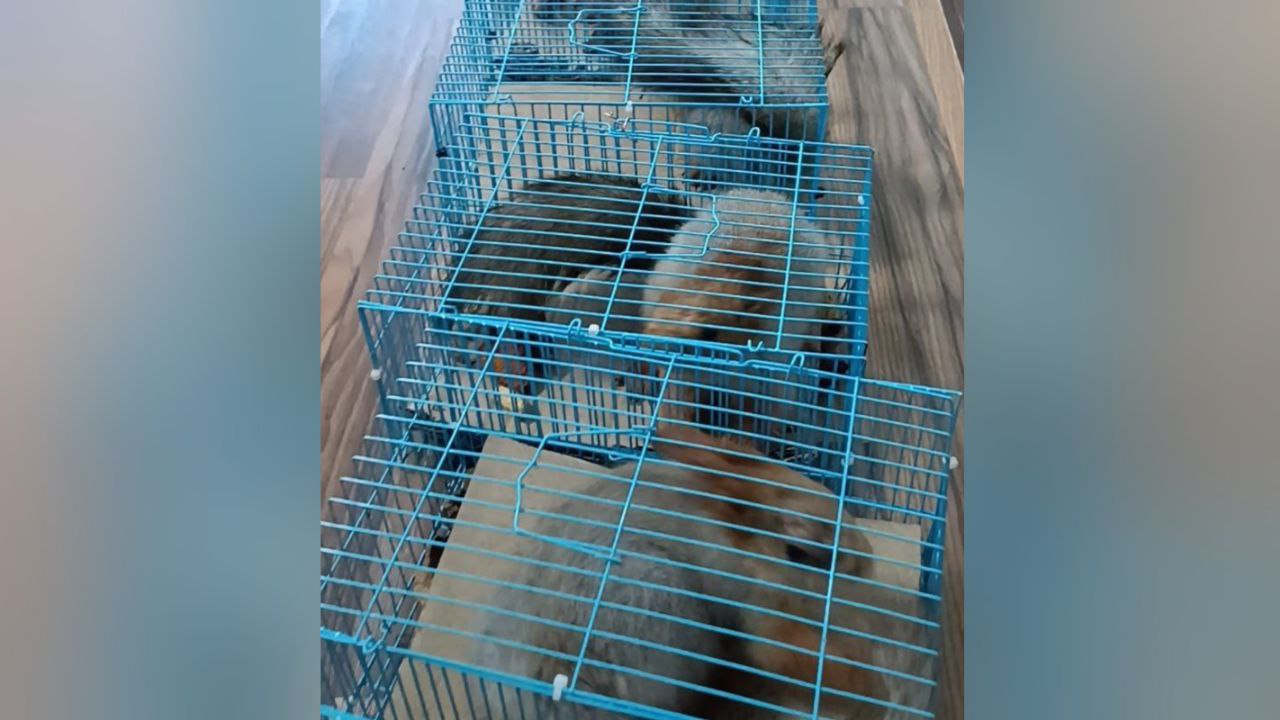 On March 27, border guards at the Dostuk-Avtodorojny checkpoint stopped the illegal transport of squirrels across the state border, the Information and Communications Department of the Border Service of the State Committee for National Security of Kyrgyzstan reported.
During the border control, a citizen of Uzbekistan M.M. (born in 1979) was detained. It turned out that he was trying to illegally smuggle 13 squirrels into Uzbekistan.
The squirrel cages were placed in three backpacks and covered with personal belongings on top. At the same time, the man did not have the relevant documents.
"After completing the relevant documents, the citizen and the rodents identified in him were handed over to employees of the competent authorities for further clarification of the circumstances," the report reads.