Recently, it was reported that officials of the Kokand Pedagogical Institute had installed a hidden camera in the girls' room of the dormitory. It caused a massive outcry among the public.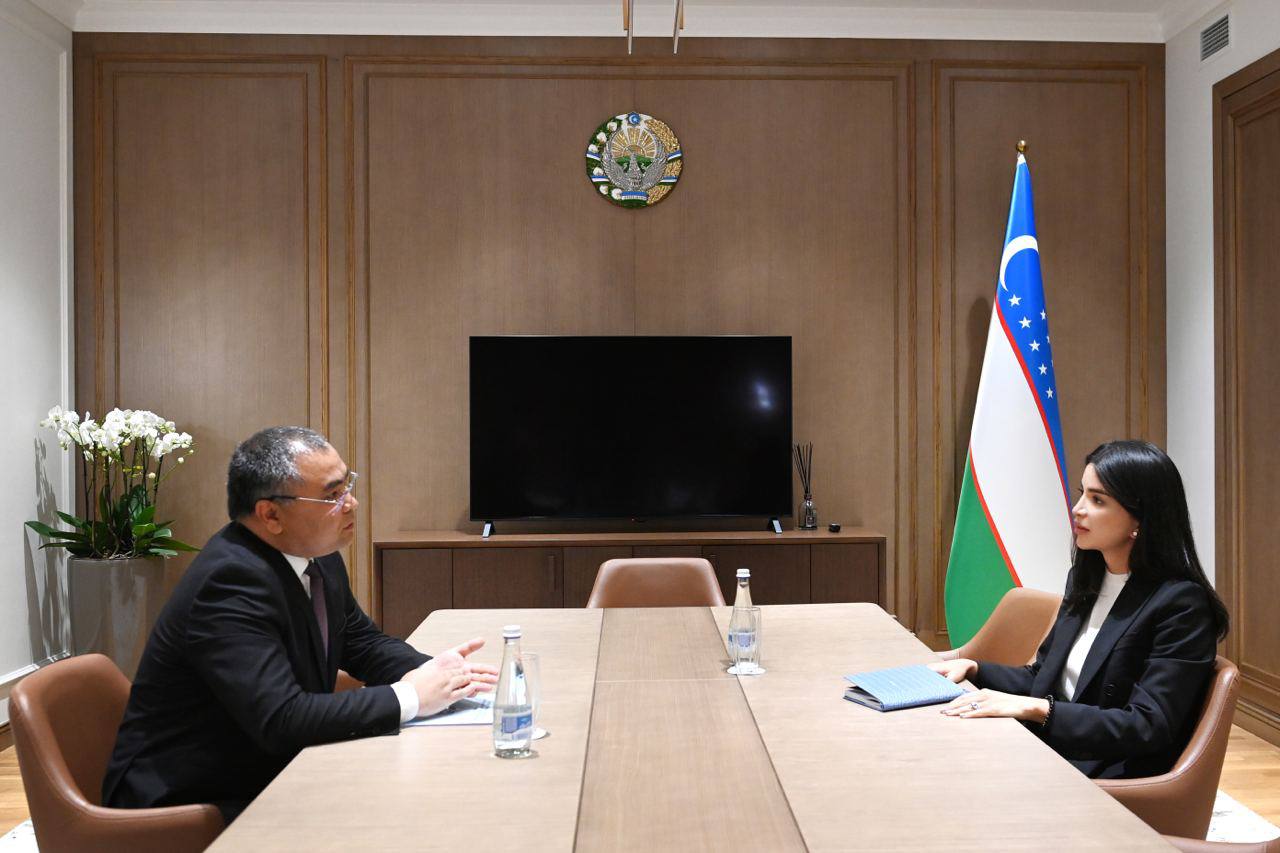 To discuss this issue, Saida Mirziyoyeva, Head of the Department for Communications and Information Policy at the Executive Office of the Presidential Administration, met with the Minister of Higher Education, Science and Innovation Ibrahim Abdurahmanov.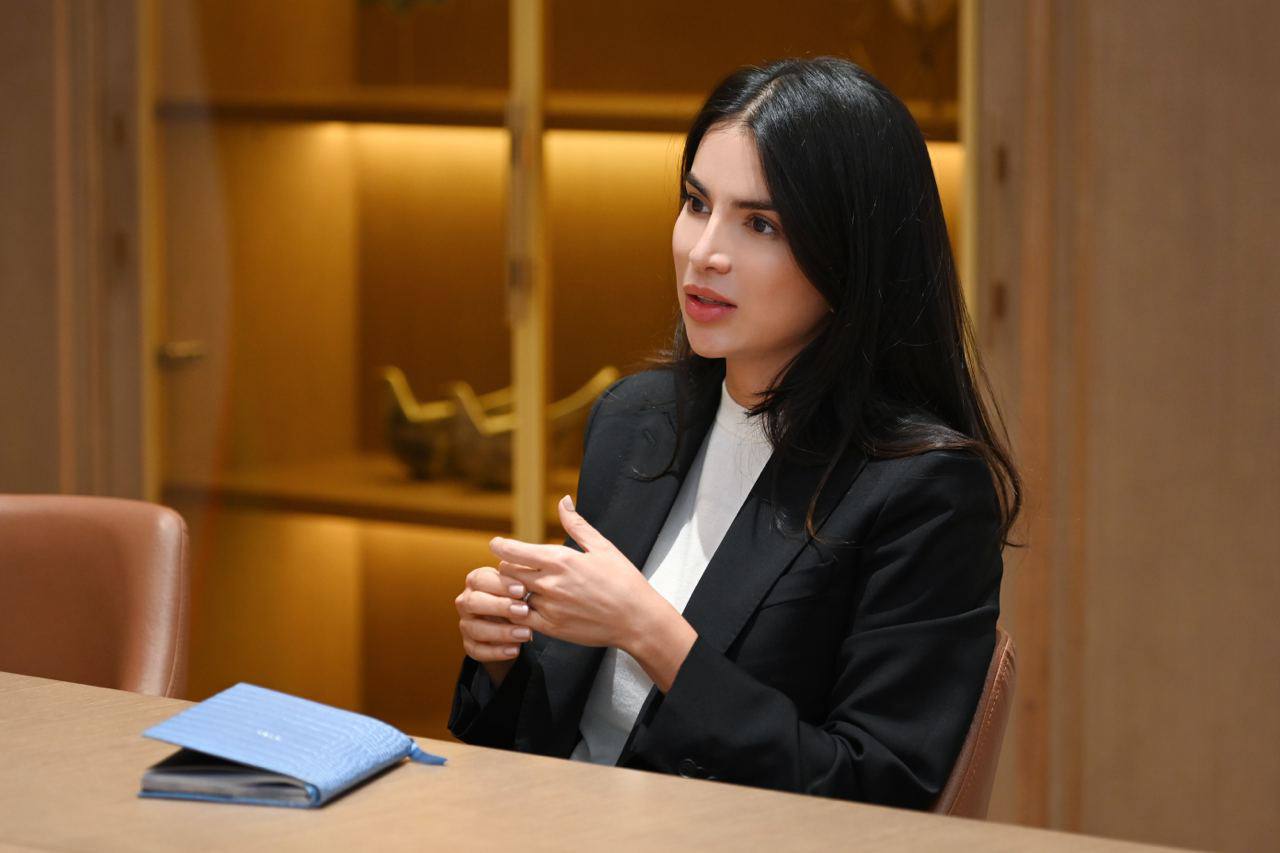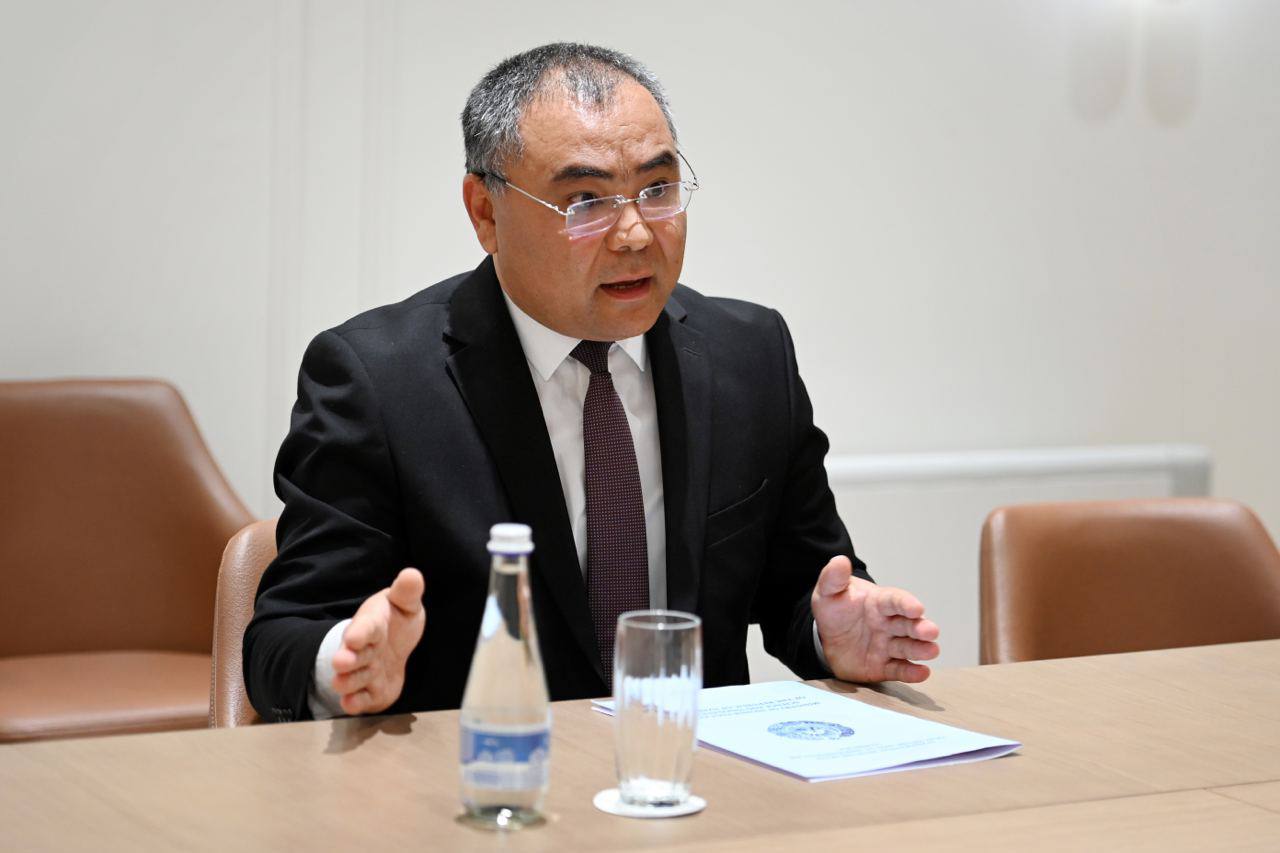 At the meeting, measures to protect the rights of female students and prevent violence against them were considered.
Saida Mirziyoyeva emphasized the need to fight against violence in the education system.
"The education system is one of the main platforms from which we must start the fight against all kinds of violence," she said.

Reportedly, after this issue was addressed by law enforcement officers and other responsible officials, the vice-rector of the Institute was dismissed and 4 employees were brought to disciplinary responsibility.