The regulator noted that this decision is aimed at creating conditions conducive to a further slowdown in price growth.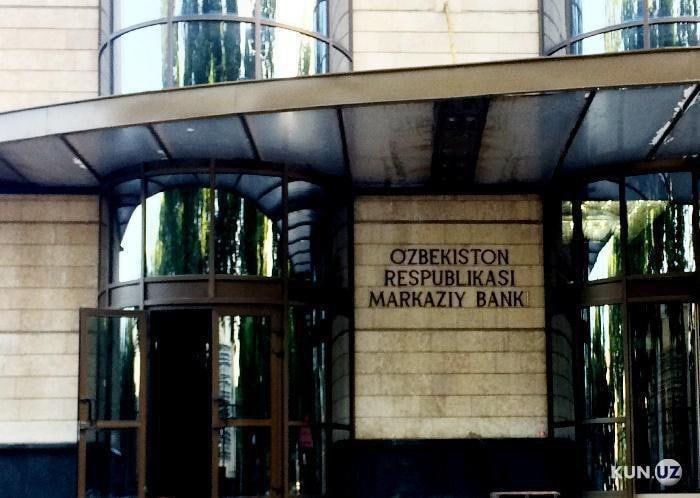 Today, May 4, at a regular meeting of the Central Bank Board, it was decided to keep the base rate unchanged at 14% per annum.
"This decision is aimed at ensuring monetary conditions in the economy that contribute to a further slowdown in price growth, as well as the continuation of the positive effect of the March reduction in the main rate to maintain a balanced growth in aggregate demand and supply," the regulator said in a statement.
The annual inflation rate in March and April continued to slow down and amounted to 11.7% and 11%, respectively. Inflationary expectations of the population and business entities for the next 12 months returned to a downward trend and formed at the level of 14.4% and 14.1%, respectively. At the same time, the median assessment of inflation expectations of the population decreased to 11.5%, and business entities - to 11.4%.
It is also noted that, despite the relatively rapid application of response measures to emerging risks in the international banking system, it is predicted that tight lending conditions and uncertainty regarding future risks will remain until the end of the year.
The high growth rates of cross-border remittances last year, the increase in state budget spending this year, including the increase in wages and benefits, are the main factors supporting the growth in consumer demand. This, in turn, will serve to ensure high economic activity in the coming quarters.
Global economic growth is expected to slow down in the second half of 2023, according to updated global growth forecasts. Global inflation will continue to decline more slowly than expected. At the same time, stable price growth trends are observed in the service sector. Core inflation remains high in most countries, raising the likelihood that tight global financial conditions will last longer. Uncertainty about the prices of the main export commodities is increasing due to the manifestation of high volatility in the world commodity markets.
"Given that a sharp increase in the volume of loans provided to the population by commercial banks may create risks for financial and macroeconomic stability due to an increase in the debt burden, the Central Bank will take measures to balance the growth of loans through the application of macroprudential policy measures," the Central Bank noted.
The updated forecasts raise the likelihood of higher real GDP growth in 2023 than previously forecast. The forecast range of the inflation rate at the end of the year was kept at the level of 8.5-9.5%.
"The central bank will continue to closely assess the impact of monetary conditions on demand, prices and inflation expectations. The decisions being made will be aimed at forming inflation in the range of the forecast corridor," the Central Bank concluded.