UzAuto Motors saw a net profit of 258.76 billion soums in the first quarter of 2023. However, this is 43.8% less than the same period last year.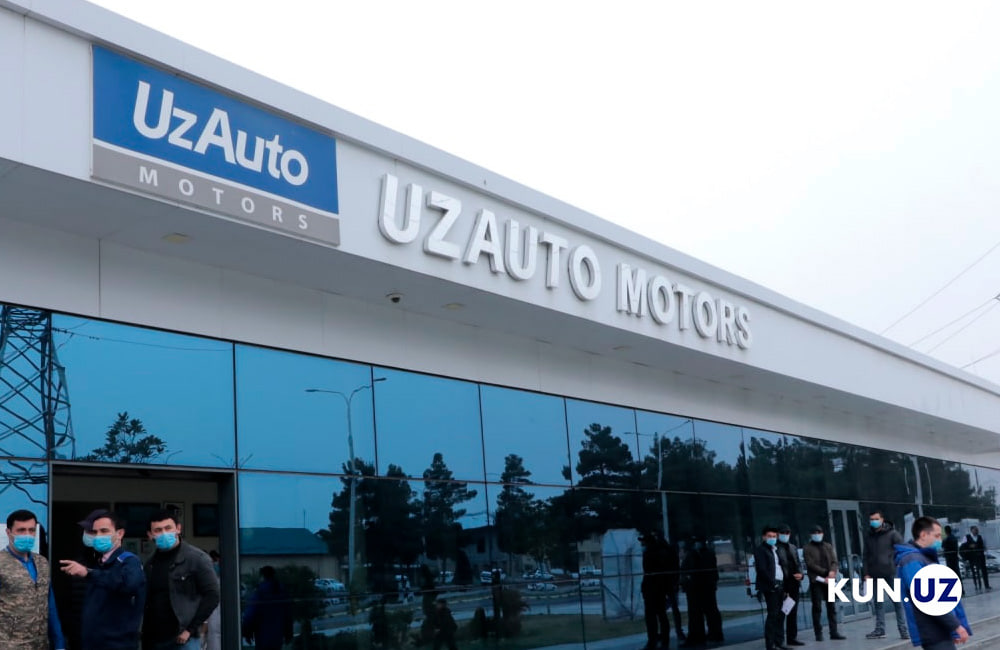 In the first three months of 2023, the net income of UzAuto Motors amounted to 8.85 trillion soums.
Compared to the first quarter of 2022, the volume of sales increased by 2%, and the cost of products increased by 3.5% to 7.65 trillion soums. However, the company's gross profit decreased by 6.6%.
Due to a 74% increase in sales expenses (up to 362.9 billion soums) and a five-fold increase in administrative expenses (up to 355.4 billion soums), the profit from the main activity decreased by 2.3 times compared to January-March 2022 (to 272.48 billion soums).
Financial income almost doubled to 276.07 billion soums due to a 3.3-fold (to 142.66 billion soums) decrease in income thanks to differences in exchange rates.
At the same time, the cost of financial activities decreased by 2.5 times (to 235.5 billion soums), which is mainly due to a significant reduction in losses from exchange rate differences.
UzAuto Motors paid 2 times less profit tax in the first quarter of 2023 compared to the same period last year. In 2022 - 115 billion soums, in 2023 - 54.2 billion soums.