The Muslim Board called the warnings that it is impossible to "distribute Friday greetings and verses and hadiths, as well as the lectures of Uzbek scholars and imams" as baseless and false. The Mufti has also provided a list of official websites and social media pages that can be read and shared with loved ones.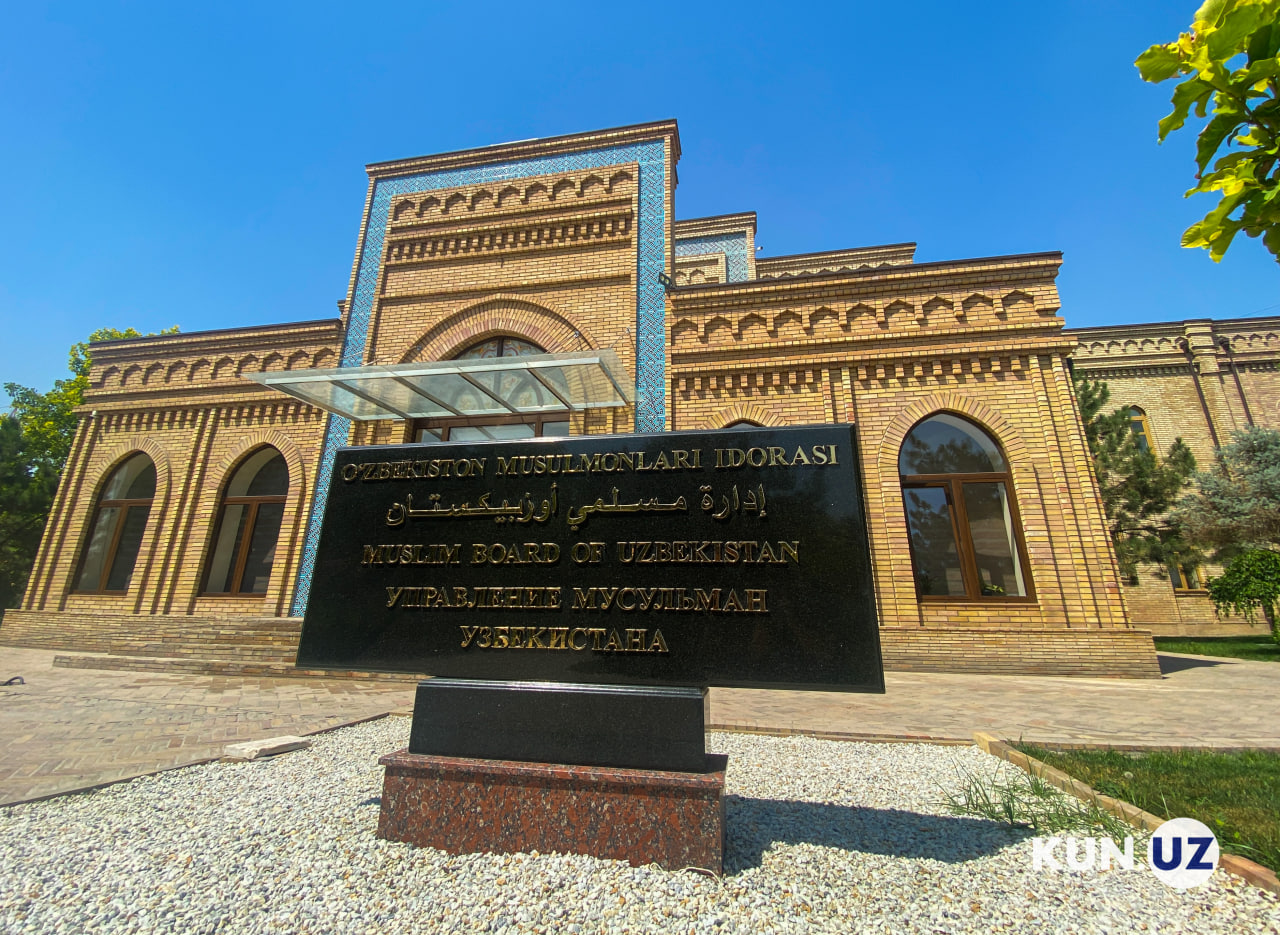 The Muslim Board of Uzbekistan stated that the reports of this content are "baseless and alarming lies", informed that spreading such false information that confuses the public will result in liability.
"According to the law "On freedom of conscience and religious organizations", freedom of belief is guaranteed. Accordingly, citizens have the right to believe in religion, perform religious ceremonies and rituals, and learn the teachings of their religion.
Accordingly, the religious issues necessary for Muslim believers are widely covered through official electronic sources. It is possible to read the official websites of the Muslim Board of Uzbekistan, mosque-madrasahs, websites and social network pages of talented imams and share their information with relatives, including Friday greetings. There is no persecution of them," the religious office said in a statement.
The statement of the Muslim Board refers to the list of "official and leading" electronic sources, and it is noted that Uzbeks can read all religious and educational information on these networks and share them with their relatives.
It was also noted that the office and the imams in its system conduct regular propaganda work on the Internet in spiritual and educational directions.
The Muslim Board noted that subversive movements try to spread their ideas through catchy music, photos or symbols, and therefore the distribution, storage and use of extremist ideas in any form is prohibited by law.
Earlier, the Committee on Religious Affairs announced the list of materials, which were deemed by the Supreme Court to contain the ideas of extremism and terrorism, and which are prohibited to import, prepare, distribute and display in the territory of Uzbekistan. The list, which is considered current as of May 17, 2023, shows the addresses of materials from Facebook, Telegram, Instagram, YouTube, TikTok, Odnoklassniki and other sources.