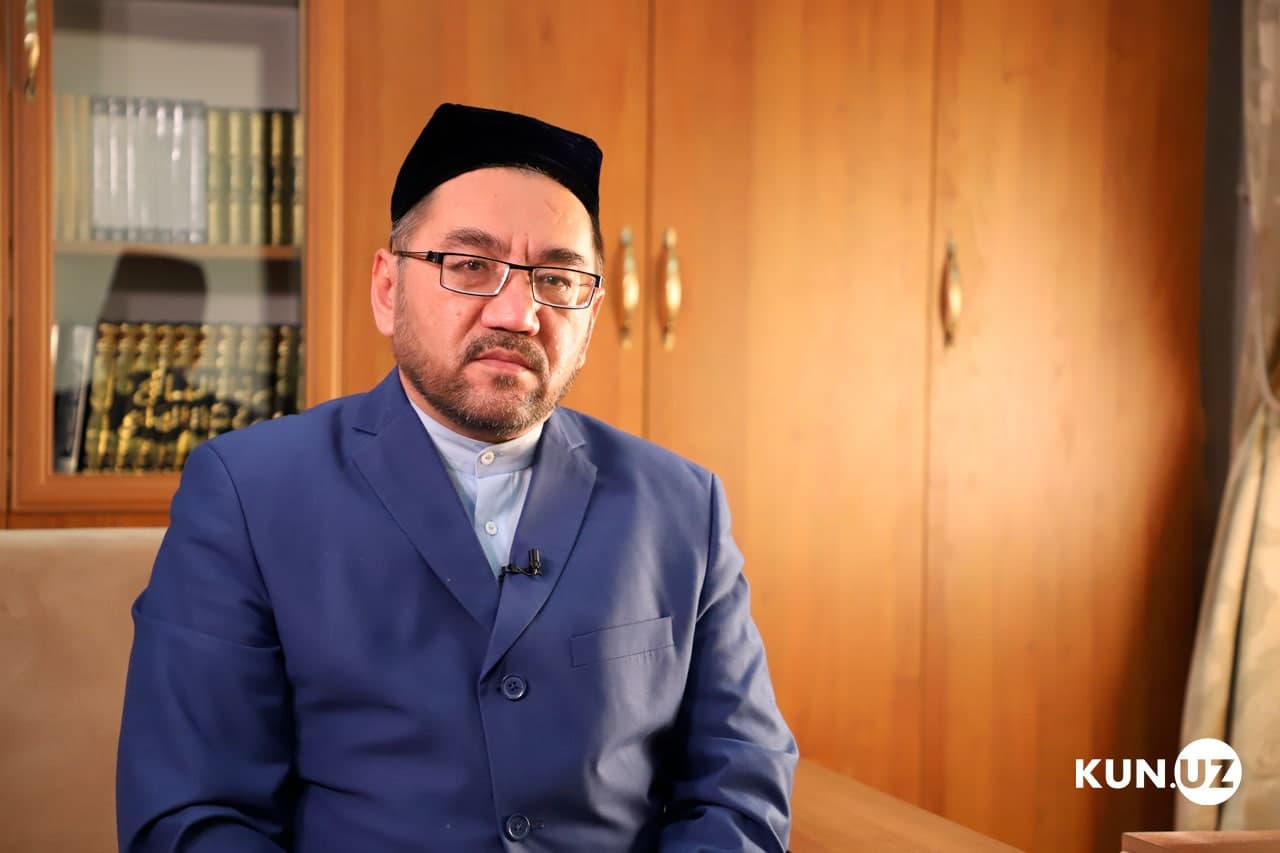 Reports on social media about the appointment of a new chairman of the Muslim Board of Uzbekistan – Mufti are not true. The Muslim Board of Uzbekistan reported.
It is reported that Nuriddin Kholiknazarov, who has allegedly been appointed mufti, is currently holding the post of chief imam-khatib of Tashkent city.
Nuriddin Kholiknazarov was appointed chief imam of Tashkent city in August 2019, replacing Rakhimberdi Rakhmonov.
It should be recalled that Mufti Usmonkhon Alimov, who was taken to Moscow for treatment in July this year, died on August 15 at the age of 71 after a serious illness. Since 2006, he has been the chairman of the Muslim Board of Uzbekistan and the mufti.
On August 16, a group of officials led by President Shavkat Mirziyoyev visited the mufti's home to offer condolences to the family of the deceased. On the same day, a funeral prayer was performed in the Ishtikhon district, Samarkand region.