In Uzbekistan, a system will be introduced in which governors are accountable to the council and the people, the presidential candidate Shavkat Mirziyoyev announced.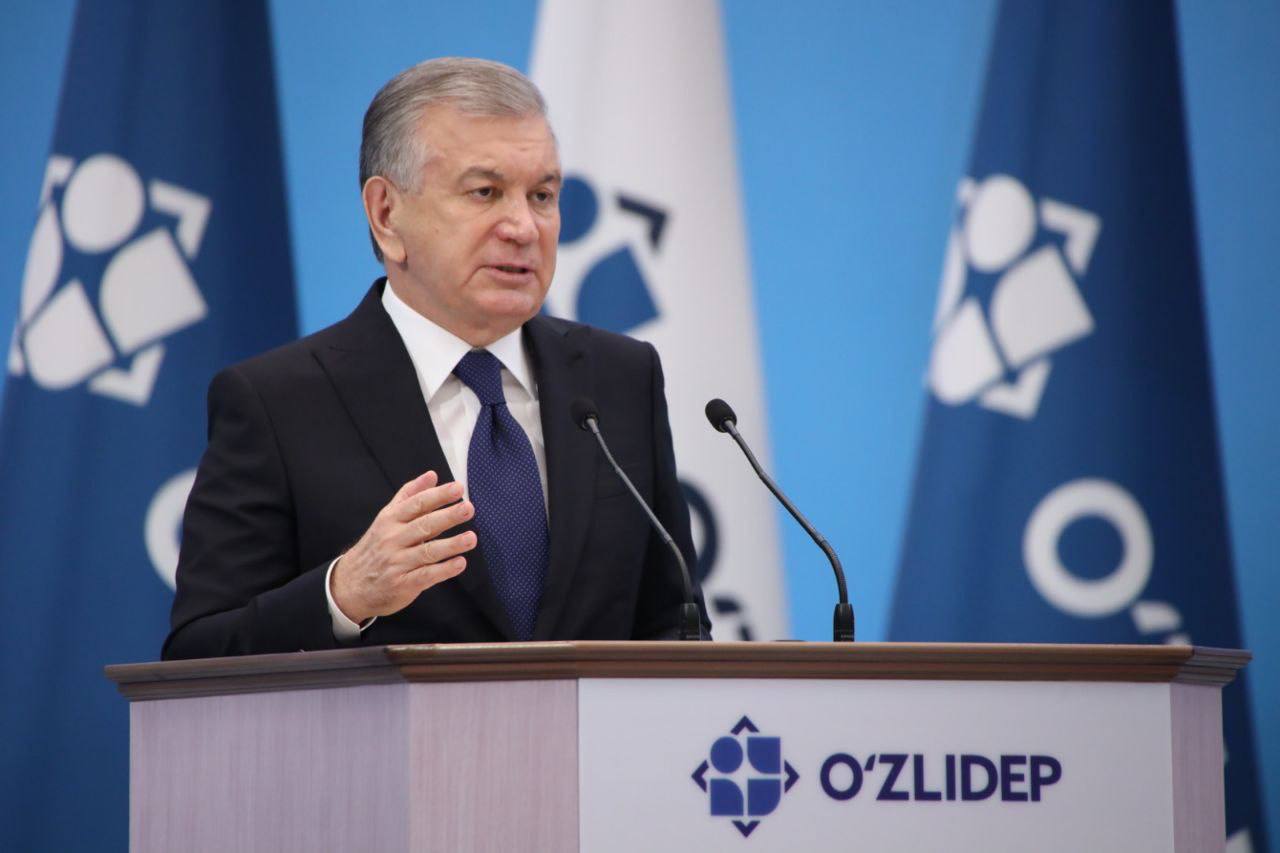 It is noted that due to property and land taxes remaining in the mahalla, 3 trillion soums will be generated in the mahalla budget.
In the next year, the funds provided to the "Open budget" will be increased three times and will reach 24 trillion soums. The term of office of mahalla chairpersons will be extended from 3 to 5 years.
"We consistently continue the policy of openness and strictly guarantee the freedom of mass media activities, the rights of citizens to receive, use and distribute information.
We will further support NGOs and create all conditions for them. Our goal is clear and unchanging – we believe that the path to building a democratic state and civil society is the only correct way to achieve national development," he said.