Within the framework of the UNWTO General Assembly in Samarkand, it is planned to hold investment and tourism forums, an ecotourism festival, and other events.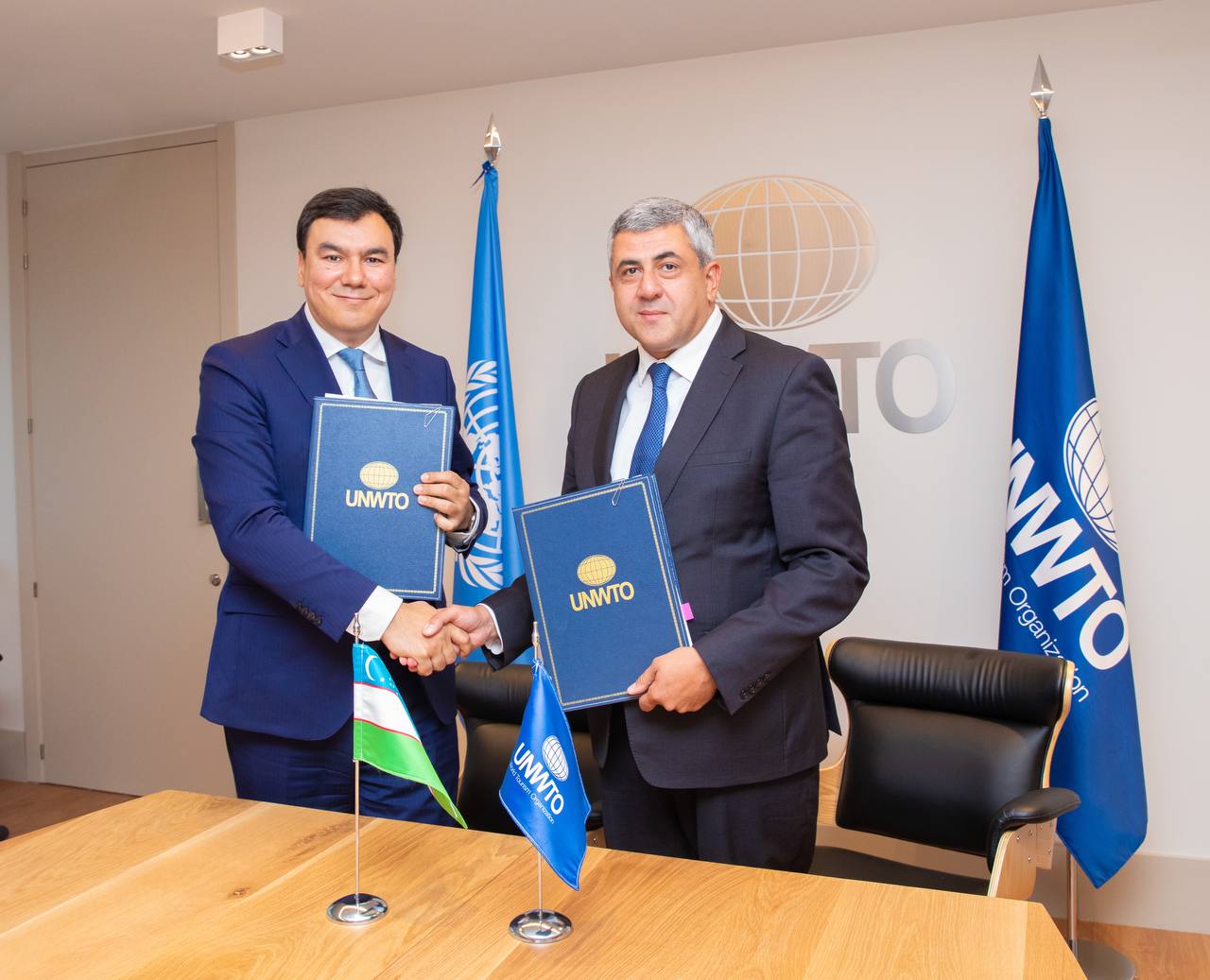 On May 29, a delegation of Uzbekistan headed by Aziz Abdukhakimov visited Madrid to discuss the preparations for the 25th session of the UNWTO General Assembly on October 16-20 in Samarkand.
During the visit, Abdukhakimov met with UNWTO Secretary-General Zurab Pololikashvili. The parties discussed in detail the program of the upcoming event.
Thus, it is planned to hold an investment forum, a ministerial panel session on education, a tourism forum "European Union - Central Asia", an ecotourism festival, an award ceremony for the best "tourist villages" and other targeted events.
An agreement was also reached on organizing a series of press tours for representatives of the world media in June and October in order to ensure maximum coverage of the upcoming General Assembly session in Samarkand.
Zurab Pololikashvili stressed that the UNWTO will do everything to ensure that the General Assembly held in Uzbekistan becomes historic for the country and the global tourism industry.
Following the meeting, the parties signed a relevant agreement.