President of Uzbekistan Shavkat Mirziyoyev has sent his condolences to Indian President Draupadi Murmu and Prime Minister Narendra Modi in connection with the death and injuries of many people as a result of the railway accident in the Indian state of Odisha.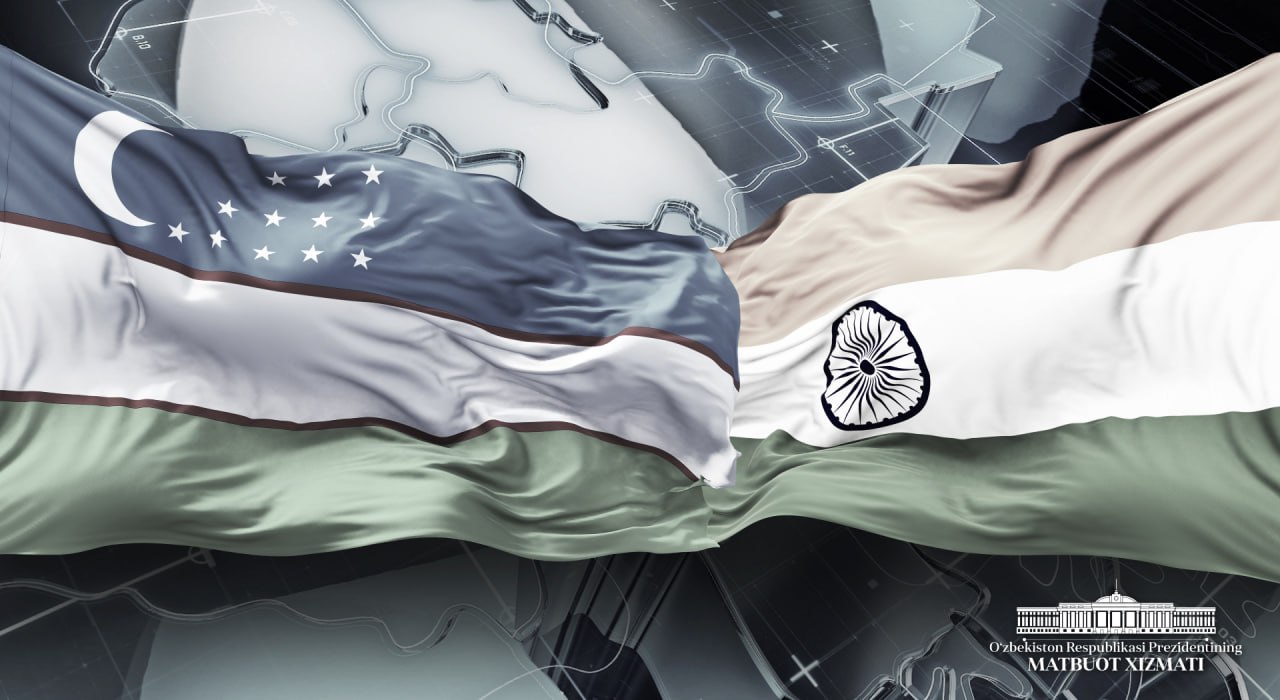 Mirziyoyev expressed deep condolences to the family members and relatives of the deceased and wished the injured a speedy recovery.
At least 260 people were killed and around 1,000 were injured in a crash involving three trains in Odisha on Friday evening, June 2.
According to an official statement by the Indian government, several carriages from the Shalimar-Chennai Coromandel Express derailed in Balasore district, hit a stationary goods train and several of its coaches ended up on the opposite track. Another train - the Howrah Superfast Express traveling from Yesvantpur to Howrah - then hit the overturned carriages.
More than 200 ambulances and hundreds of doctors, nurses and rescue personnel were sent to the scene.