He will take part in the Astana International Forum on June 8.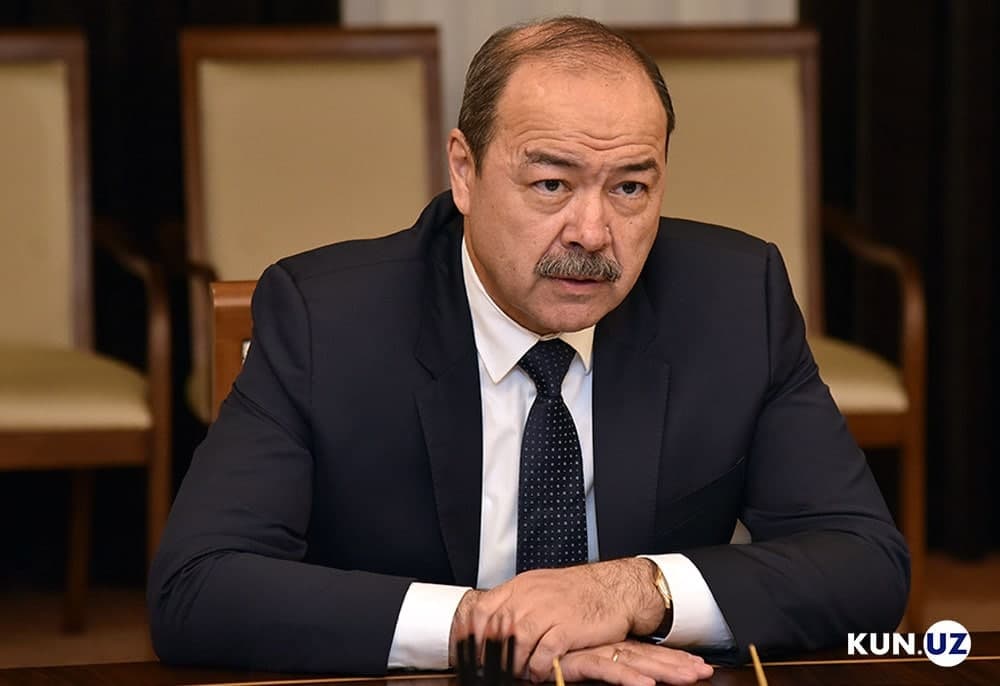 According to the press service of Akorda, on June 8, President of Kazakhstan Kassym-Jomart Tokayev will speak at the plenary session of the Astana International Forum.
The event will be attended by the Emir of Qatar Sheikh Tamim bin Hamad Al Thani, the President of Kyrgyzstan Sadyr Japarov, the Prime Minister of Uzbekistan Abdulla Aripov, Chairman of the Presidency of Bosnia and Herzegovina Željka Cvijanović, Managing Director of the IMF Kristalina Georgieva, Director General of UNESCO Audrey Azoulay, Deputy Secretary General of the UN, Executive Secretary of the Economic and Social Commission for Asia and the Pacific Armida Salsiah Alisjahbana, representatives of other international organizations and the media.
On the sidelines of the forum, the President of Kazakhstan Kassym-Jomart Tokayev will hold a number of bilateral meetings, Akorda says.