Allegedly, the deceased was in depression due to increased debts.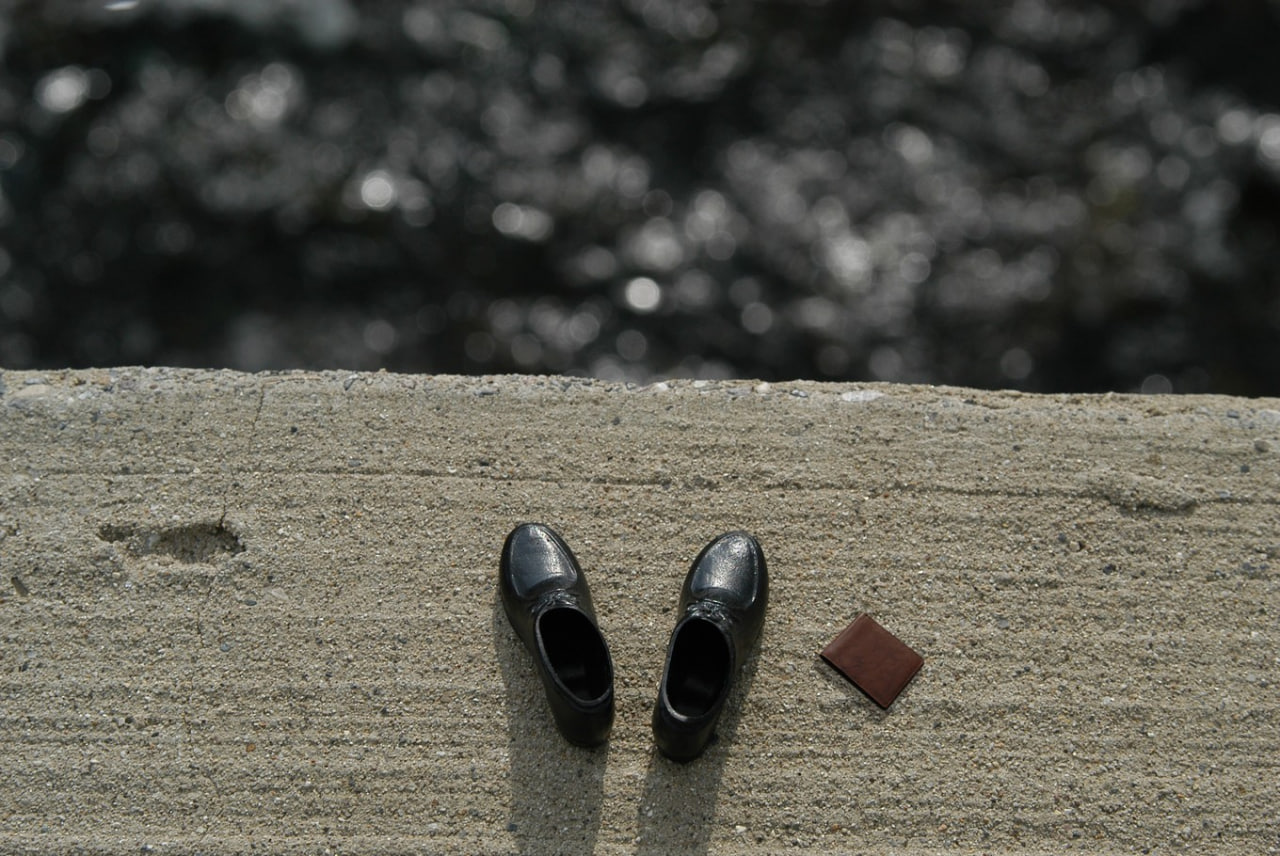 On the night of June 5 of this year, at around 01:50, the Almazar district DIA received a report that a citizen had committed suicide, Khayot Shamsutdinov, head of the PGO press service reported.
It was found that male citizen A.I. (born in 1985), living in the Almazar district, committed suicide by throwing himself from the 4th floor of his apartment building at around 00:30.
According to preliminary information, the citizen's death occurred as a result of "closed blunt injuries to the head and chest, a large fracture of the frontal bone in the left temple, closed fractures of the 2nd, 3rd, 4th and 5th ribs on the left side, and many bruises on the body".
During the pre-investigation check, it was found out that the citizen lived in a rented house with his family, was engaged in the production of Akfa windows on the basis of orders without registration, and was in depression due to increasing debts.
It is noted that on the day of the incident, the deceased was standing in front of the bedroom window, smoking a cigarette and jumped down.
The Almazar district prosecutor's office is conducting an investigation into this situation. A forensic examination has now been appointed.
Currently, the investigation is being controlled by the Tashkent city prosecutor's office.