In accordance with the information provided by the Kun.uz source in internal affairs, it is possible to guess how the deceased was tortured.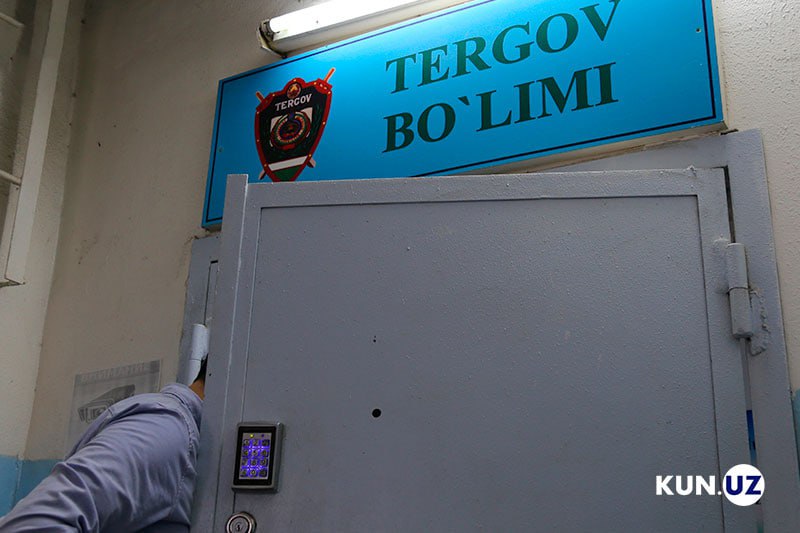 Citizen U.S., who died on June 4 in the investigation room of the Buka district DIA, was born in 1987. He had 4 children and worked as a seasonal worker. The preliminary examination results indicate that the DIA officers hit him in the abdomen and strangled him by the neck.
"The deceased had a closed fracture of the left 5th rib, bleeding into the surrounding tissues, large amounts of bleeding into the peritoneum, bleeding into the tissues of the thyroid gland, intestinal mesentery, and sublingual bone of the neck," the information presented to Kun.uz reads.
One of the DIA officers suspected of beating the father of four to death is Dilshad (born in 1985), a senior operative of the Buka district DIA. Another one's name is Shakhzod (born in 1992). Since 2019, he has been working as an operative at the Criminal Investigation Department of the Buka district DIA. They were taken into custody as a precautionary measure.
In the statement of the Ministry of Internal Affairs, it is reported that these employees have been dismissed from the system and a criminal case was initiated against them under Article 235-3 of the Criminal Code. In addition, the head of the Buka district DIA, A. Bobokhonov, and several officials have been fired.
The MIA said in its statement that a service inspection is appointed regarding the actions of some other officials in the central apparatus and the regional DIA.
Kun.uz source in the internal affairs bodies informed that, due to the direct and indirect support of the first deputy head of the Regional DIA Criminal Investigation Service, Ortik Khudaybergenov, many illegal activities of the criminal investigation service personnel in the region are being "turned a blind eye".
Ortik Khudaybergenov, who has been leading the criminal investigation department of the Tashkent regional DIA for 5 years, is the son of Tursinkhon Khudaybergenov, the adviser of the President of Uzbekistan on sustainable development of the Aral Sea region.
Social networks began spreading videos in which more than a dozen relatives of the deceased tried to break into the DIA building in the Buka district.