In the congress center of Samarkand city, talks were held between President of Uzbekistan Shavkat Mirziyoyev and Emir of Qatar Sheikh Tamim bin Hamad Al Thani, who is in the country on a state visit.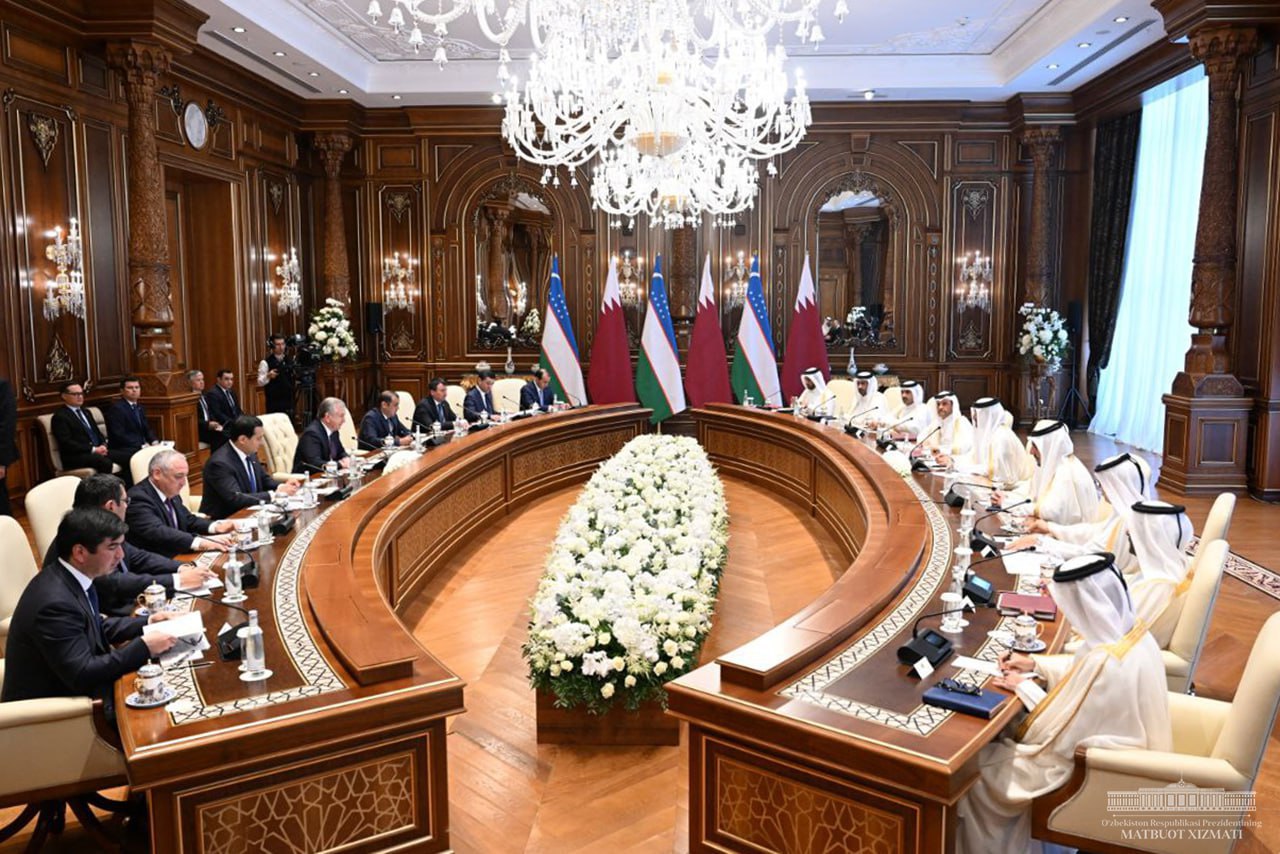 Special attention was paid to the issues of further development of political dialogue and cultural-humanitarian exchange, expansion of trade-economic and investment cooperation. At the beginning of the meeting, the emir of Qatar thanked the head of state for the invitation to visit and for the warm and sincere reception given to the Qatari delegation.
It was noted that this high-level visit, which is the first in the history of diplomatic relations, will start a new stage in bilateral cooperation and will serve to raise it to the level of a comprehensive partnership.
"We consider Qatar as our promising partner not only in the Middle East region, but also in the entire Arab-Muslim world. Due to our communication with you in recent years, there is a big shift in our relations," the head of state said.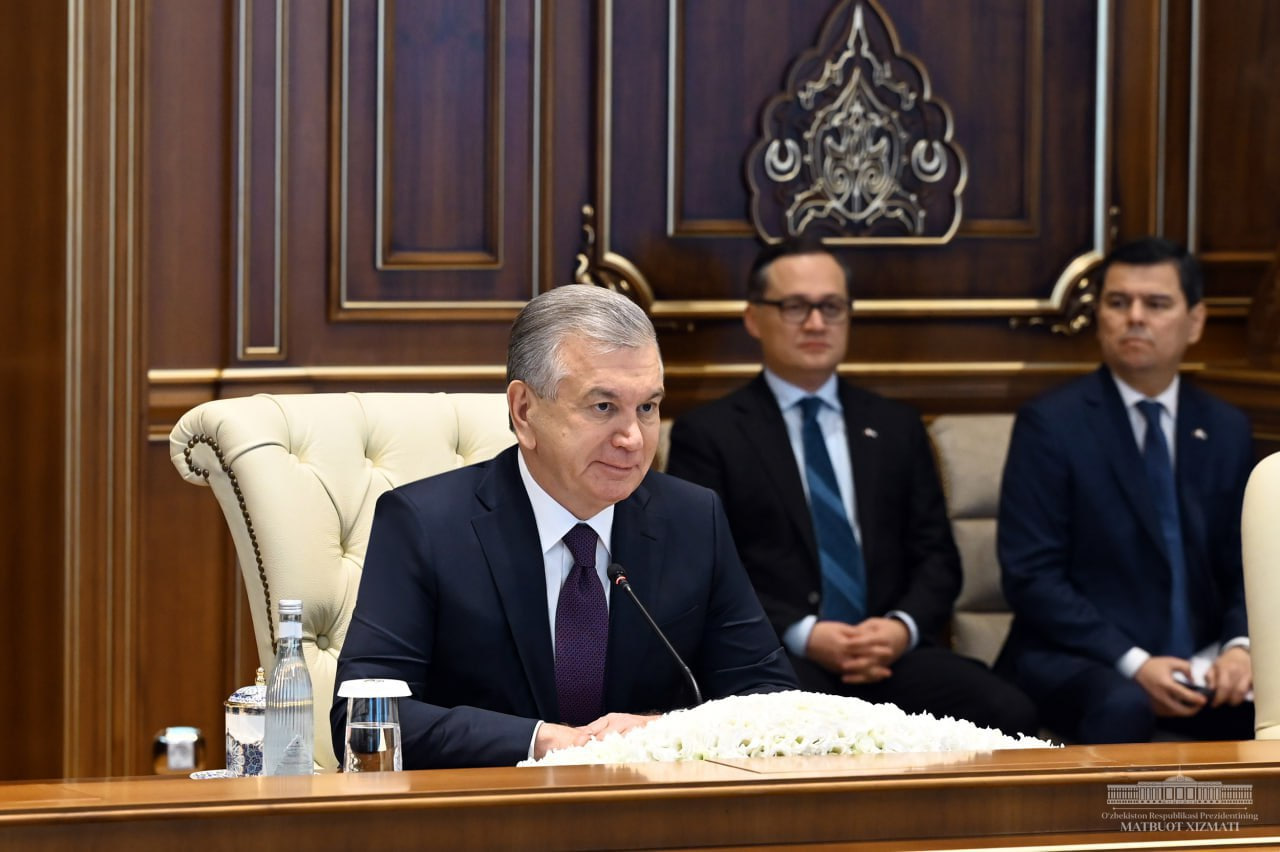 It was noted that the opening of the Qatari embassy in Tashkent this year played an important role in the active promotion of bilateral cooperation. The Qatari side expressed confidence that the opening of the Embassy of Uzbekistan in Doha will give a strong impetus to this process.
The parties noted that they are ready to increase mutual trade indicators, implement joint investment projects and trade agreements.
An agreement was reached on the participation of Qatar's leading companies in the implementation of large investment projects in energy, gas and chemical industry, agriculture, infrastructure, logistics, tourism and other sectors with a total value of more than $12 billion.
In order to support promising projects, it was proposed to hold the Uzbekistan-Qatar investment forum in September of this year and to consider the issue of financing mechanisms for joint projects.
The heads of state noted the importance of forming the shortest, reliable and safe corridors connecting Central Asia with the Gulf countries.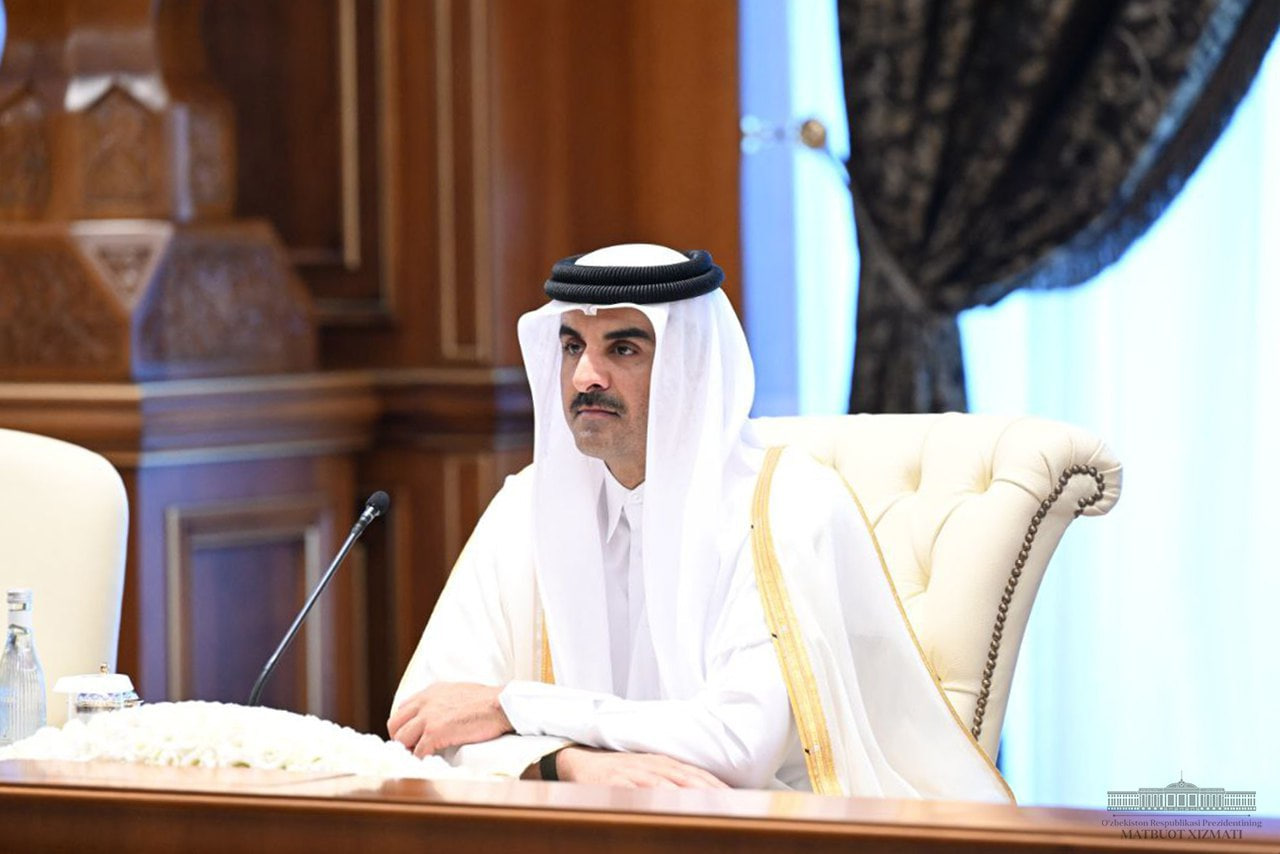 It was agreed to fully support efforts aimed at intensifying exchanges in the fields of culture, education and tourism, including holding joint cultural days, concert programs, exhibitions, crafts and culinary demonstrations. It was noted that the planned regular flights between the capitals of the countries will serve to increase business relations and the flow of mutual tourists.
Opinions were also exchanged on current issues of global and regional importance. The parties emphasized the importance of conducting a pragmatic policy towards Afghanistan, supporting the country's economy and providing humanitarian assistance to the Afghan people.
In this sense, prospects for joint promotion of the implementation of the strategic project on the establishment of the Trans-Afghan railway were considered.
Following the meeting, Sheikh Tamim bin Hamad Al Thani invited the head of state to visit Qatar.