President Shavkat Mirziyoyev, as part of the events of the second day of his official visit to Italy, held a meeting in Milan with the governor of Lombardy, Attilio Fontana.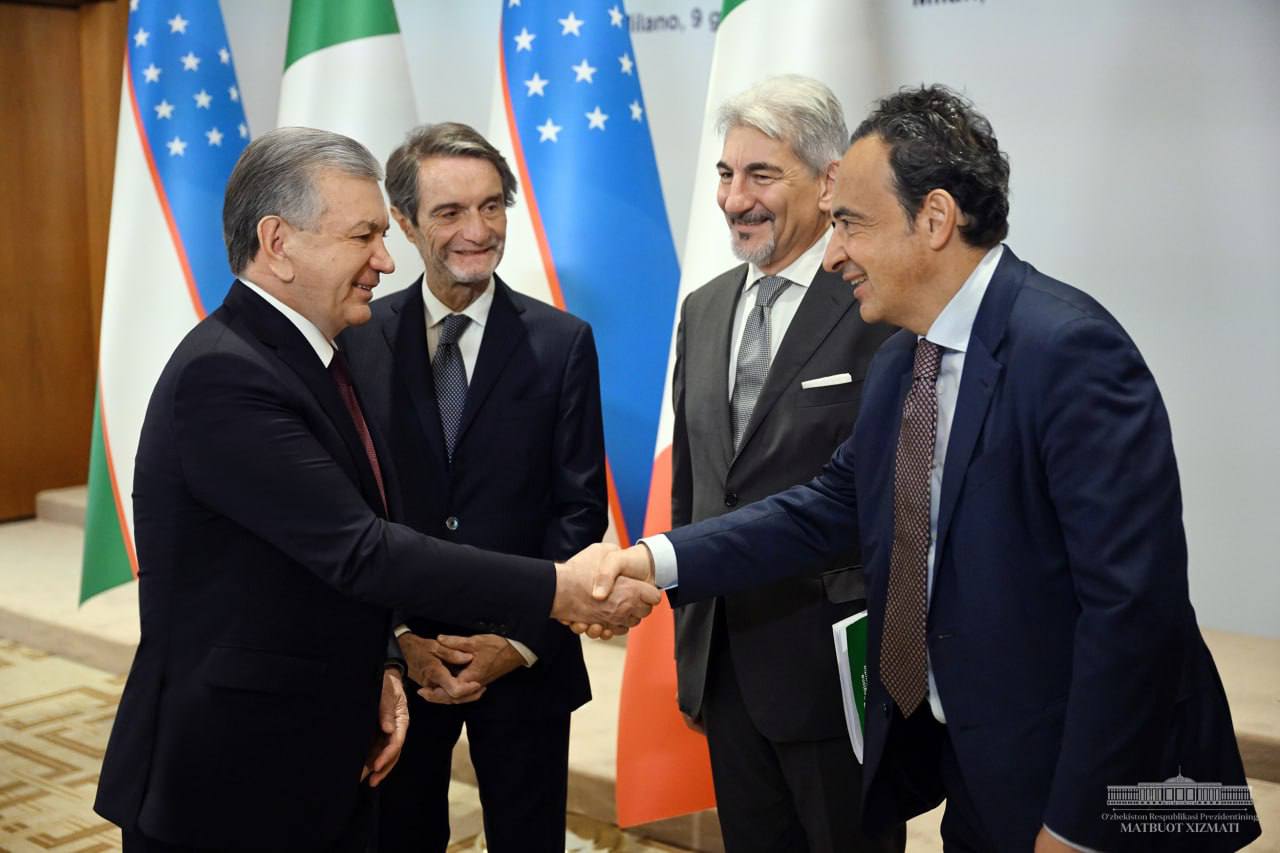 According to the press service of the head of state, at the beginning of the meeting, Shavkat Mirziyoyev congratulated Attilio Fontana on his re-election to the post of governor and wished him success in his work in this post.
At the meeting, practical aspects of mutually beneficial cooperation, primarily in the trade and investment sphere, were discussed. Last year, the trade turnover between the regions of Uzbekistan and Lombardy increased by 83%. In April, flights between Milan and Tashkent were resumed.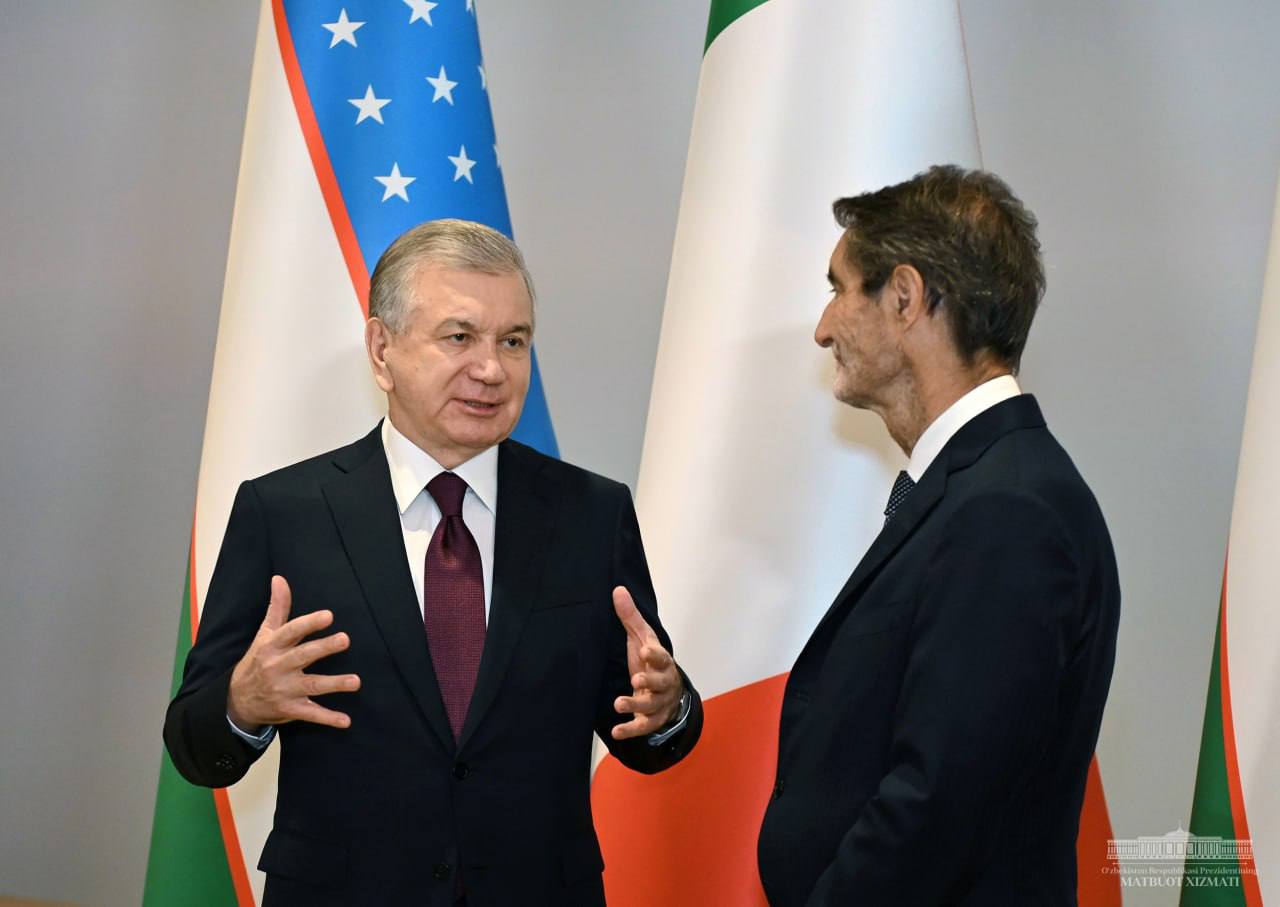 Strong partnerships have been established with leading companies in the region, such as Pietro Fiorentini, Terranova, Danieli, Fin. Opera and others. The President emphasized the importance of increasing the portfolio of joint trade and investment projects, wider involvement of advanced Italian technologies and knowledge in various sectors of the economy of Uzbekistan.
The need for the soonest preparation of a full-scale program of cooperation with Lombardy, holding a joint investment forum in Samarkand was noted. Special attention was paid to the issues of deepening industrial cooperation, creating favorable conditions for promoting business initiatives, implementing public-private partnership projects in the field of medicine, developing innovations, expanding cultural-humanitarian ties, including holding mutual days of culture.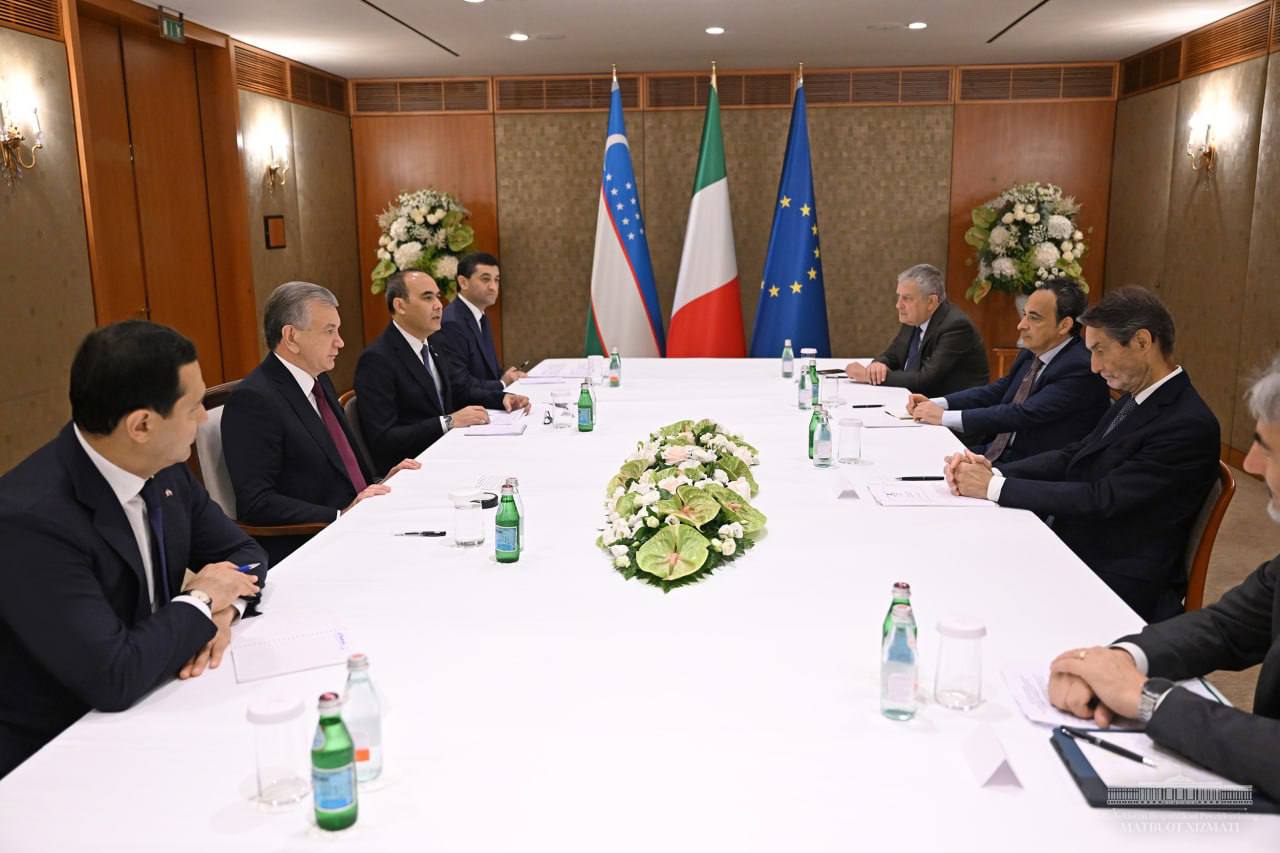 "The governor expressed sincere gratitude to the President of our country for the comprehensive support provided to the projects and initiatives of the business community of Lombardy in Uzbekistan. He reaffirmed his readiness to contribute in every possible way to a full-scale and mutually beneficial business partnership with the regions of our country," the report reads.
Following the meeting, the head of state wished Attilio Fontana success in preparing for the upcoming Winter Olympics in 2026, which will be held in Lombardy.