Rosatom intends to sign a contract for the construction of the first nuclear power plant in Uzbekistan.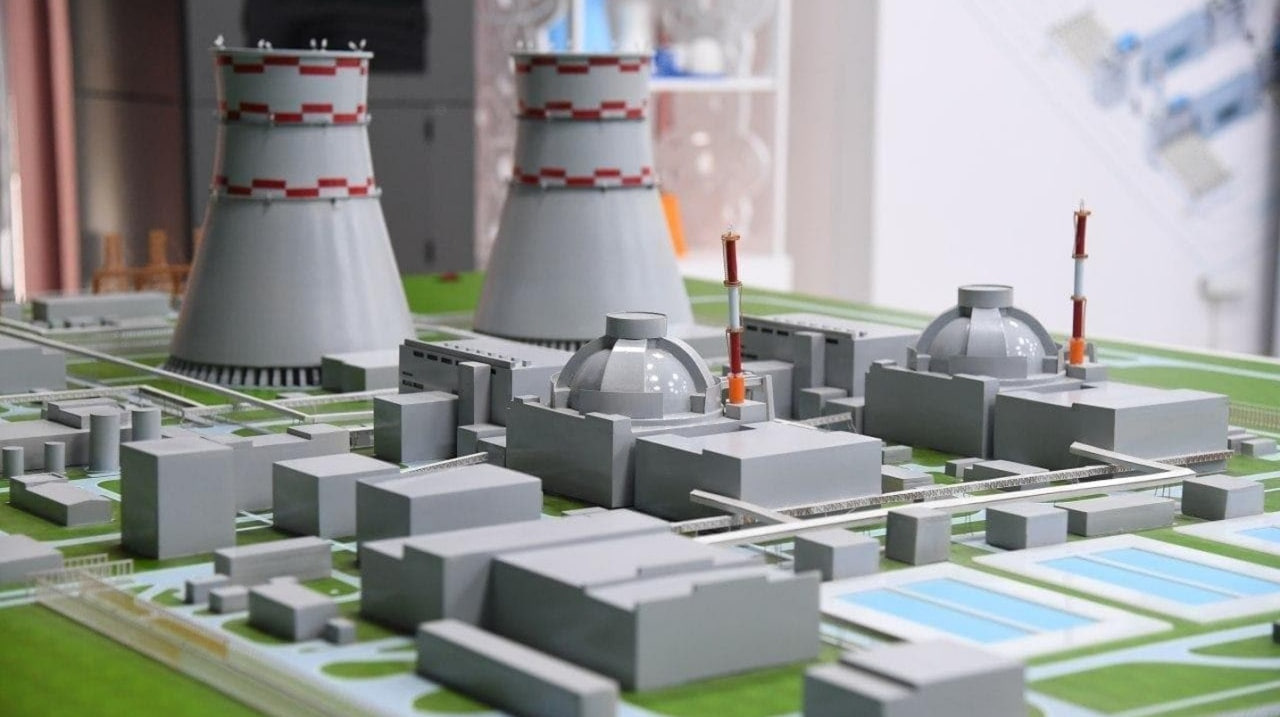 This was stated on Thursday at the site of the second youth forum of the CIS and the EAEU by the director for capital investments, state construction supervision and state expertise of the state corporation Gennady Sakharov, TASS reports.
"As soon as our partners from Uzbekistan conclude a contract for the construction of the first nuclear power plant, Rosatom is ready to deploy the construction of the project promptly. We expect this to happen in the near future," Sakharov said.
He also noted that this will be the first project in Uzbekistan.
"We are entering countries where there is no culture, no legislation – nothing atomic. Plus, we are creating a nuclear infrastructure for them, and we are preparing legislation, and we are preparing people," he specified.
Sakharov added that there are plans to build two units with a capacity of 1,200 MW.
It should be recalled that in December 2017, the governments of Russia and Uzbekistan signed an agreement on the peaceful use of atomic energy. The cost of the first NPP to be built in Uzbekistan was estimated at about $11 billion in 2018. The station will consist of two power units with a total capacity of 2.4 gigawatts, it is planned to be built in the Jizzakh region.
Rosatom planned to start NPP construction in Uzbekistan in early 2020 and launch the first unit in 2028. The final agreement on this matter has not yet been signed. The Russian side has been saying for several years that the draft contract is almost ready, but Uzbekistan does not confirm this.
Earlier, Minister of Energy Jurabek Mirzamakhmudov gave an interview to Energy Intelligence about the development of the fuel and energy complex of Uzbekistan. The Minister answered the question of the publication about the progress of the construction of the first NPP in Uzbekistan together with Rosatom.
"I would not say that there is no progress in this regard. Within the framework of the agreement between Russia and Uzbekistan on cooperation in the field of nuclear energy, intergovernmental cooperation continues. Perhaps the work is going a little slower than we expected, because we are considering all aspects, checking and agreeing on every detail, eliminating possible risks," Mirzamakhmudov noted.
According to him, in parallel, the government is considering the latest developments in the field of small modular reactors, which are gaining popularity.
"The NPP construction is a serious obligation for the state, both financially and in other aspects. Therefore, we are currently focusing on the rapid development of renewable energy sources in order to overcome the existing energy shortage.
However, we have not removed the issue of nuclear energy from the agenda. The construction of the plant is on the agenda – we are studying technologies, training personnel, negotiating with partners. We must eliminate any risks," Jurabek Mirzamakhmudov said.