Most of the babies born were boys.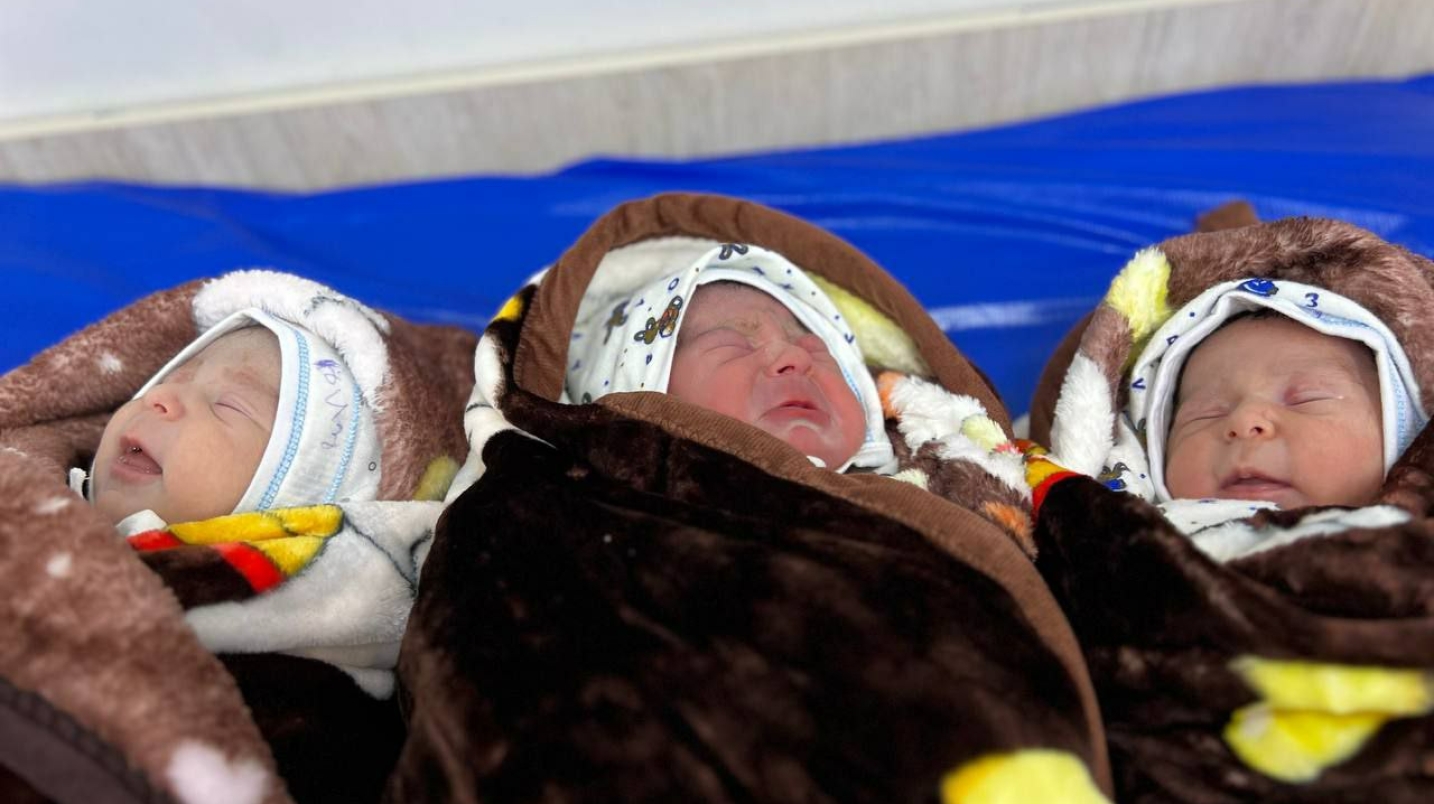 According to the Statistics Agency, 361,735 live births were recorded in Uzbekistan in January-May 2023.
It is noted that 187,549 of the children born during the reporting period were boys and 174,186 – girls.
Earlier, Alisher Jumanov, head of ESG Wealth in Boston, reported that by 2050, Uzbekistan is projected to surpass Poland, Ukraine, Spain and Italy with its population of almost 60 million.