On May 27 of this year, a 61-year-old American citizen quarreled with a woman living with him in one of the shopping centers in Tashkent, insulted her and started throwing packages at her.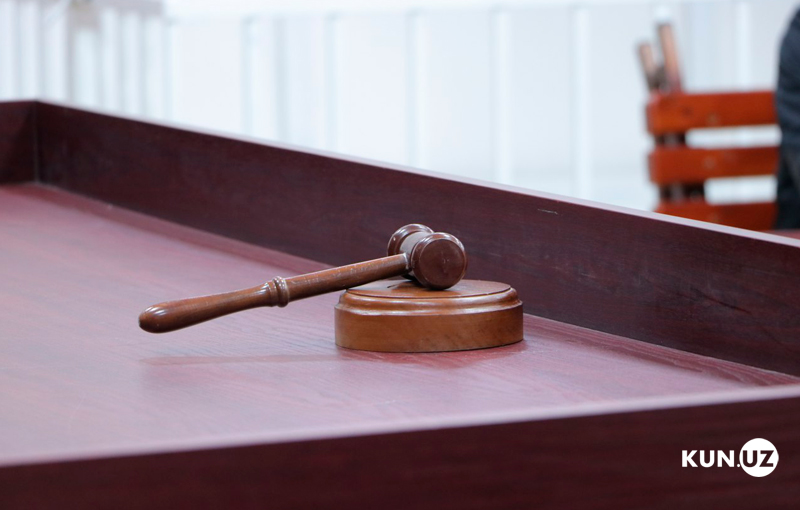 According to representatives of the Nemolchi.uz project, this is not the first aggression committed by him. The victim previously obtained a protection order.
On June 9, in an open court session, the Shaykhantakhur district court on criminal cases found the US citizen guilty of violating the requirements of a protection order and petty hooliganism.
The judge found it appropriate to impose a fine on the accused, taking into account his age, marital status, and financial situation:
- 990,000 soums under Article 183 (petty hooliganism) of the Administrative Responsibility Code;
- 330,000 soums under Article 206-1 of the Administrative Responsibility Code (failure to fulfill the requirements of the protection warrant by a person who has committed or is prone to commit bullying and (or) violence).
The court fined the accused in the amount of 990,000 soums for two violations in accordance with Article 34 of the Administrative Responsibility Code (applying administrative punishment for multiple violations).