Presidential candidate from the Liberal Democratic Party of Uzbekistan Shavkat Mirziyoyev meet with voters in Samarkand. According to him, by 2030 there will be no problems with kindergartens in the region.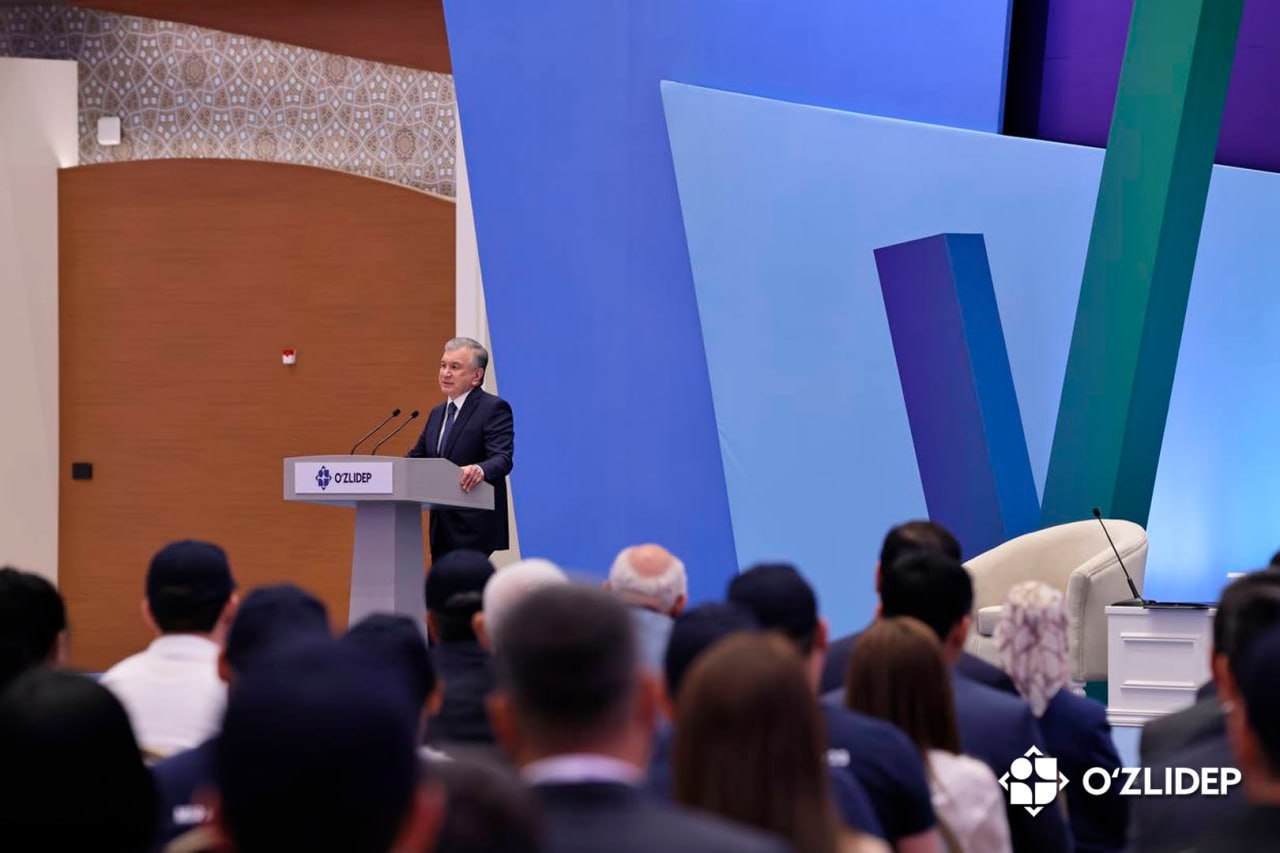 "We will create an additional 110,000 new study places in the Samarkand region in the next 7 years. At the same time, 21 new schools and additional buildings for the existing 347 schools will be built, 210 schools will be overhauled.
In Samarkand, by 2030, there will be no problem with kindergartens in any district. To this end, for the first time, kindergartens will be launched in 76 mahallas, an additional 255 kindergartens will be established," the candidate said.