The Turkish company has begun building another 500 MW power plant in the Jizzakh region.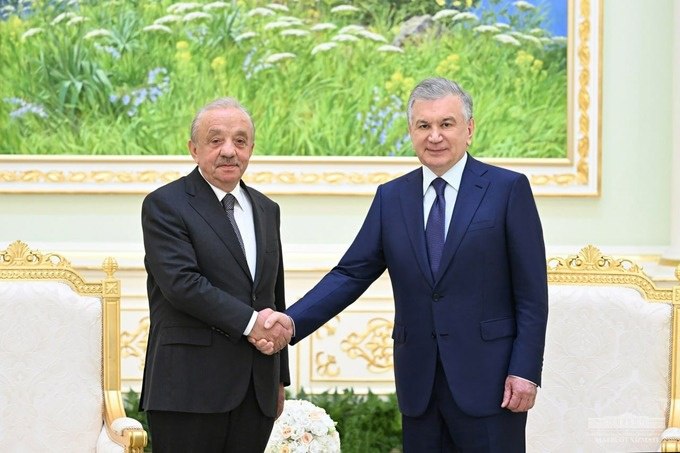 On August 8, Shavkat Mirziyoyev met with Mehmet Cengiz, Chairman of the Board of Cengiz Holding, the presidential press service reports.
The parties discussed issues of expanding bilateral cooperation. At the meeting, it was noted that the Turkish company has successfully commissioned two power plants in the Tashkent and Syrdarya regions with a total capacity of 460 MW.
In addition, the head of state launched construction work on another 500 MW power plant in the Jizzakh region.
In turn, Cengiz Holding presented plans for the implementation of new projects in Uzbekistan for more than $5 billion. Along with energy, they cover a number of other areas.
These include modernization and construction of roads and tunnels, exploration and development of mineral deposits. The President instructed to start preparing and implementing promising projects with the participation of the company.
In the spring of 2022, Mirziyoyev and Recep Tayyip Erdoğan launched the first 240 MW Cengiz power plant in Kibray district, Tashkent region. Seven months later, the 220 MW plant at Khavas was operational.
A little later, the Turkish company offered to build another 450 MW power plant in the Syrdarya region. At TMIF-2023 in April, a contract was signed for the creation of a combined combined cycle thermal power plant with a capacity of 400 MW in the Jizzakh region.