Home purchase prices accelerated growth, while the cost of rent is stabilizing.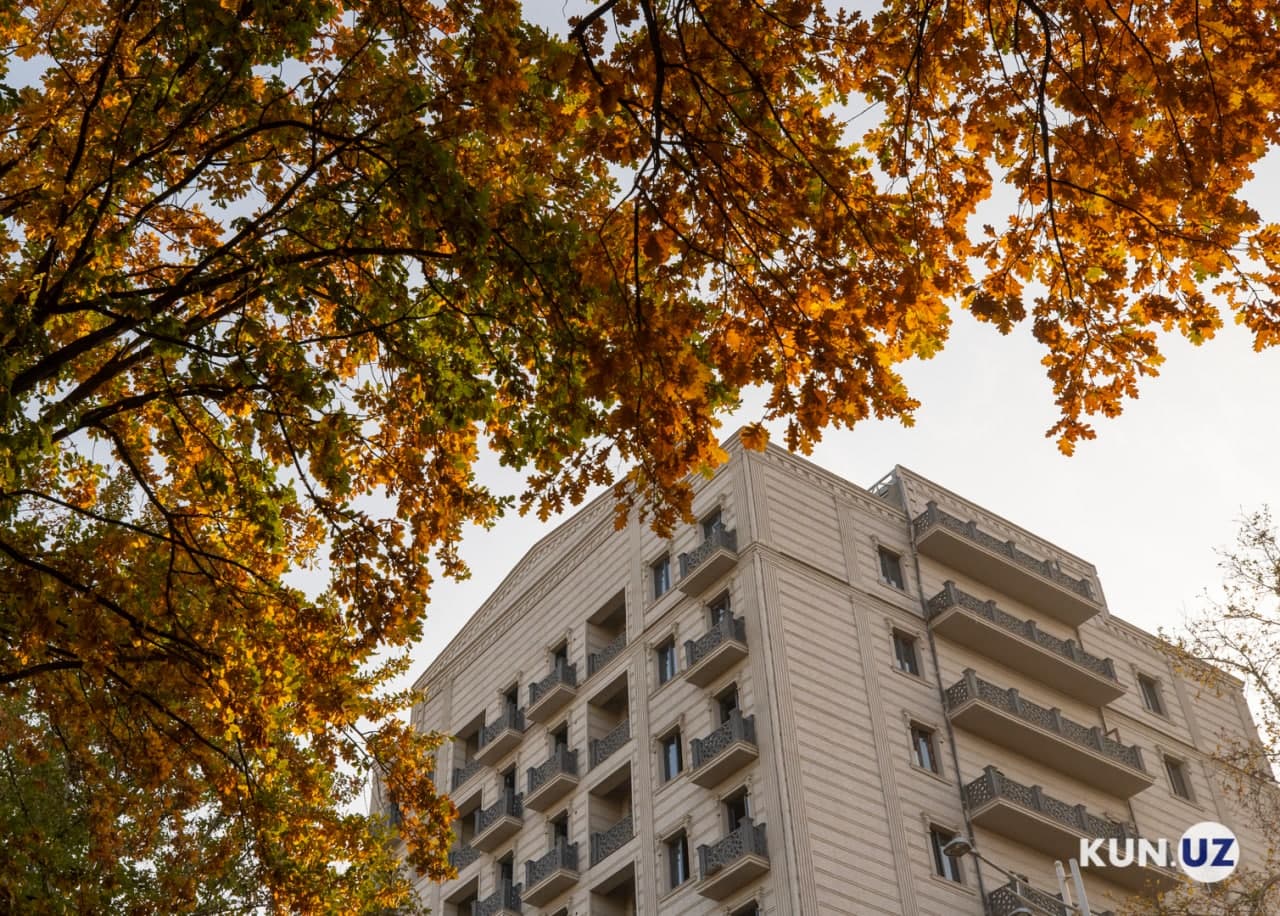 The real estate market reactivated in July, the Center for Economic Research and Reform (CERR) stated in its recent report.
Residents in Uzbekistan have drawn up a little less than 25,000 contracts for the sale of housing. Compared to the same month a year ago, demand increased by 22.7%, and compared to July 2021, by almost 38%.
There is also an increase in sales compared to June by approximately 5.5%. The current year continues to break past trends – in the last two years, July was marked by a decline in demand for real estate after a slight increase in early summer.
In Karakalpakstan, real estate sales almost doubled compared to last year's level, followed by Bukhara (48%) and Syrdarya regions (35%). Tashkent showed a more modest increase – about 7%.
Against this background, the rise in prices for secondary housing also accelerated. A square meter in July rose by 1.8% against 0.8% a month earlier. Ready-made real estate prices rose the most in Jizzakh (6.9%), Navoi (4.2%) and Samarkand (3.6%).
The capital's apartments increased in price by 1.8%. The leaders in monthly price growth were Shaykhantakhur (3.3%) and Yakkasaray districts (2.9%).
In general, since the beginning of the year, prices for secondary real estate have increased by 13%, and since last July – by 23%. Tashkent took only the third place in terms of growth rates with 30.9% – after Tashkent (32.3%) and Namangan regions (35.3%).
Stabilization is observed in the rental housing market in the capital. Prices for the last month have decreased only by 0.7%, to $8.7 per square meter. Since the beginning of the year, rates have fallen by 15%, but remain slightly above the level of last summer.
The most expensive for renting an apartment is Mirabad district with $11.7 per 1 sq. m., followed by Yakkasaray ($10.7) and Shaykhantakhur ($10.5). Bektemir ($5.6), Sergeli ($6.4) and Uchtepa ($7.1) districts again became the most affordable.