Starting from October 29, Uzbekistan Airways will operate direct flights on the Tashkent-Munich-Tashkent route.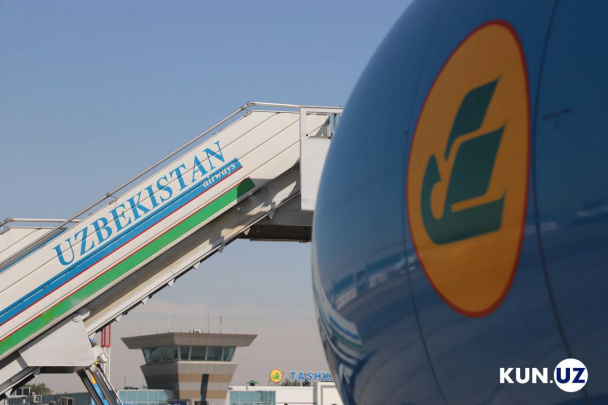 According to the air carrier, flights will be carried out twice a week – on Wednesdays and Sundays.
Departure from Tashkent is at 06:25, Tashkent time
Arrival in Munich is at 9:20, Munich time
Departure from Munich is at 10:45, Munich time
Arrival in Tashkent is at 21:05, Tashkent time
One can purchase air tickets on the official website of the airline (www.uzairways.com), through the UzAirways mobile application, as well as in the Uzbekistan Airways Sales branch or from the airline's agents.