SSS has reported about admission-related fraud.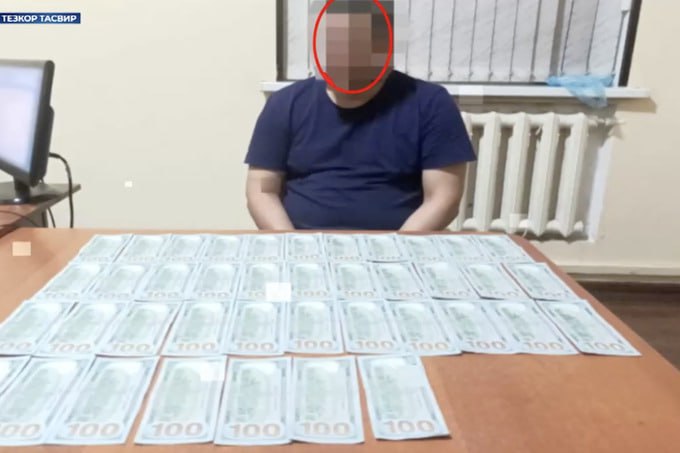 A number of cases of fraud related to enrollment were revealed in the operative activities conducted by the State Security Service in cooperation with the Regional PGO Department.
For example, an expert of one of the banks in the city of Kokand was detained when he received $4,000 in exchange for admission to the Kokand State Pedagogical Institute with the help of his official acquaintances. During a quick investigation, it was revealed that he had to give the money to a person working as a dean in this higher education institution. Then the operative event was continued and the dean was also arrested while receiving the money.
Also, the deputy director of a private university in the city of Fergana was detained while receiving $2,500 in exchange for the transfer of a citizen's studies from the Osh State Pedagogical University of the Kyrgyz Republic to the Chirchik State Pedagogical Institute. Allegedly, he was convicted of a fraud-related offense before.
At the same time, a person living in Urganch district, Khorezm region, born in 1998, earned the trust of another and received $3,500 in exchange for enrolling him in the primary education faculty of the Urganch State University. The fraudster was arrested by law enforcement officials.
On the above facts, a criminal case has been initiated. An investigation is underway.