President Shavkat Mirziyoyev is holding a videoconference meeting on school education issues.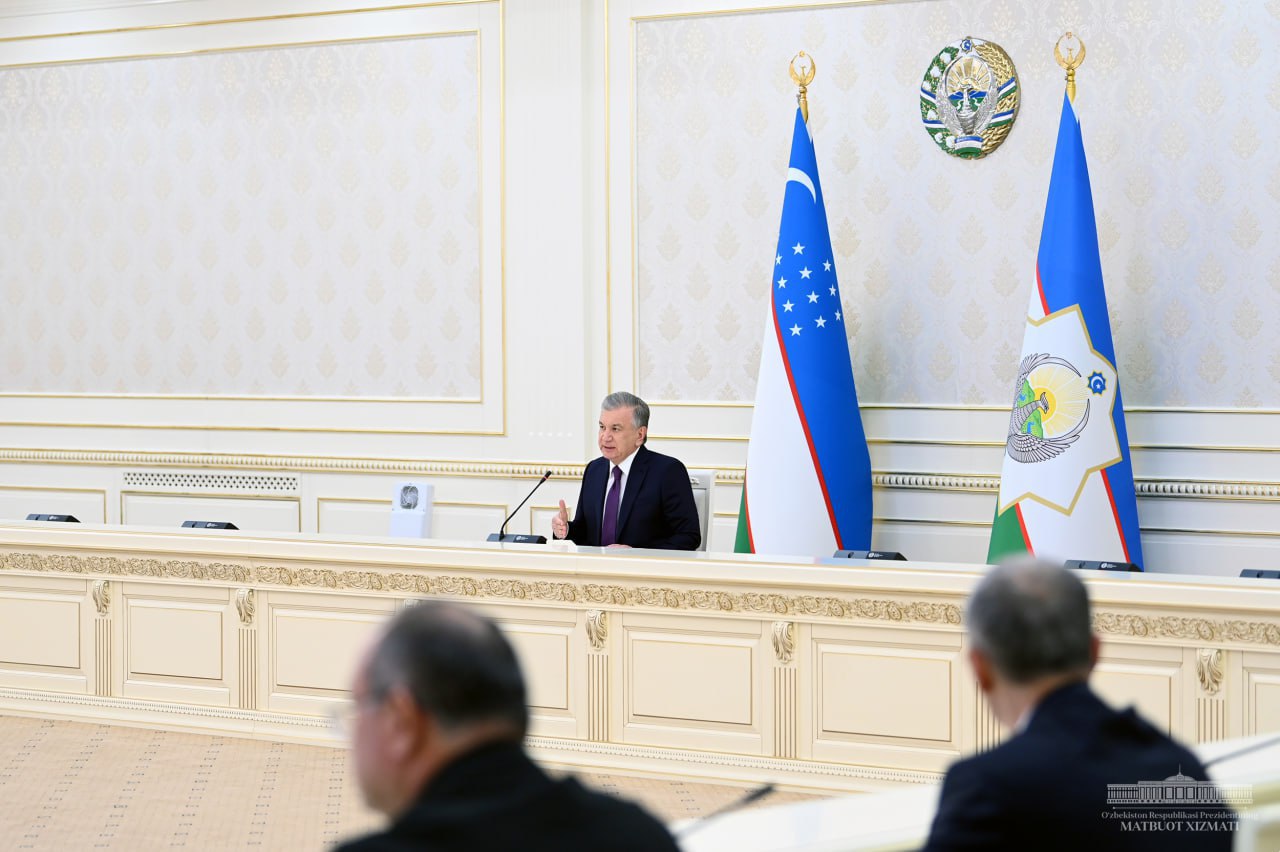 Three years ago, the practice of distributing iodine, vitamins and anthelmintic drugs to children under 15 years of age was introduced. As a result, thyroid diseases, which affect the physical and mental development of children, began to decrease.
Free distribution of iodine preparations to school students will continue this year.
It is forbidden to introduce additional new subjects into the educational programs. Now, all new offerings are integrated into existing disciplines. Also, the ideas of national pride, respect for universal human values, and patriotism are promoted in all subjects.