Today, September 18, the monopoly company announced that it has resumed concluding contracts for Chevrolet Cobalt, Lacetti-Gentra, Damas, and Labo cars.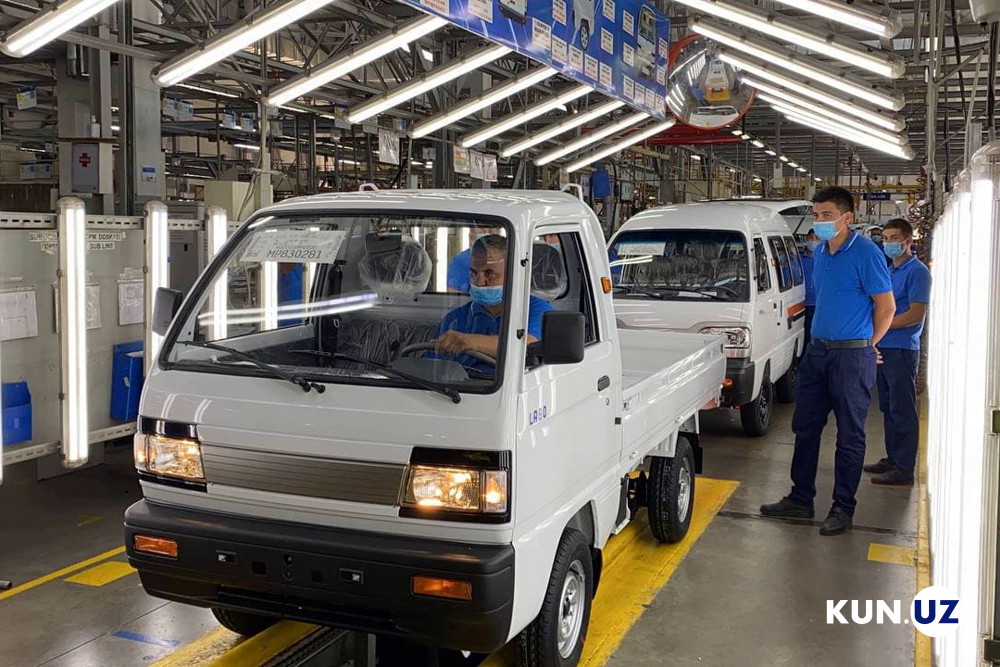 Contracts cannot be concluded online.
"Thanks to measures taken to increase the volume of production, we are now able to conclude contracts for the additional batch of Chevrolet Cobalt, Lacetti-Gentra, Damas, and Labo cars in all available colors," the company said in a statement.
It is noted that today, September 18, sales opened for the above car models in the configuration and colors shown on the official website of UzAuto Motors. The number of cars is limited.
Contracts for cars can only be concluded at Chevrolet dealerships.
UzAuto Motors reminded that a sales system is being introduced in accordance with the production schedule in order to reduce the delivery time of cars. "Cars under all signed contracts will be delivered to their owners in a short period of time," the company said.
The official statement added that if more than 2 cars of the same model are purchased per year in the name of one person, the company will extend the delivery period of cars based on clause 3.1.2 of the contract.
The monopoly company suspended the sale of the above-mentioned models in the domestic market for 8 months and launched concluding contracts for a limited number of cars (around 50 thousand) at the beginning of August. Then, in one day, the sale of cars was stopped as the company said it had already received more than 50 thousand applications for vehicles and it was the limit they could produce by the end of the year.