A five days training for trainers on financial literacy was organised at the Centre of training and re-training for bank and financial sector specialists of the Tashkent Financial Institute from January 30th to February 3rd, 2017.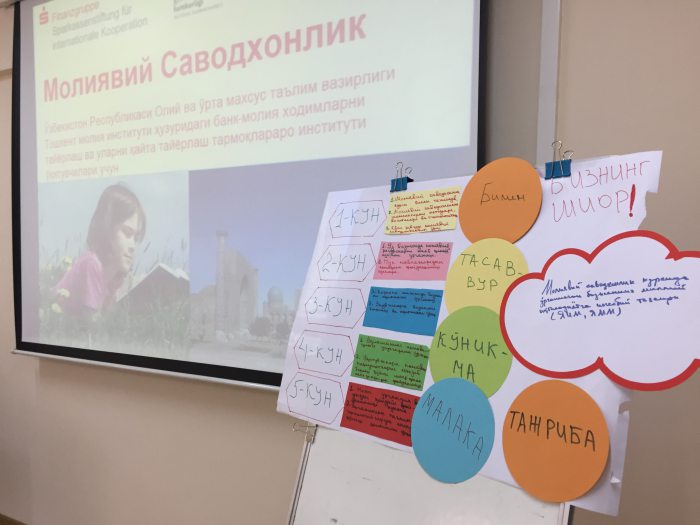 The training was conducted by the German Savings Banks Foundation for International Cooperation within the framework of the GIZ Programme 'Sustainable Economic Development in Selected Regions of Uzbekistan' in the field of 'Financial literacy'.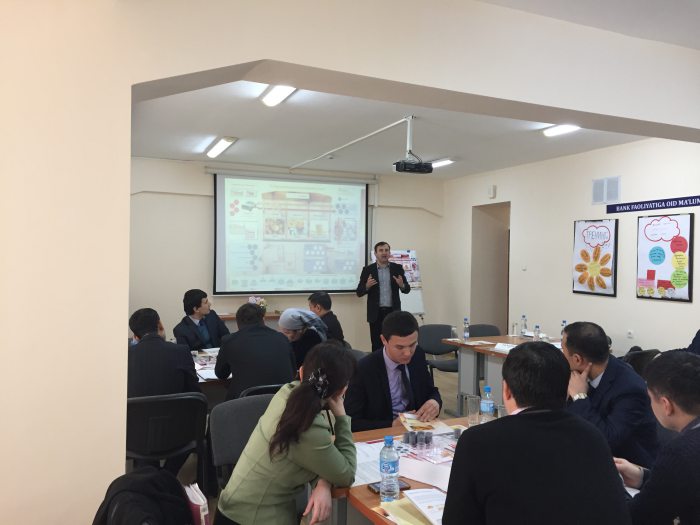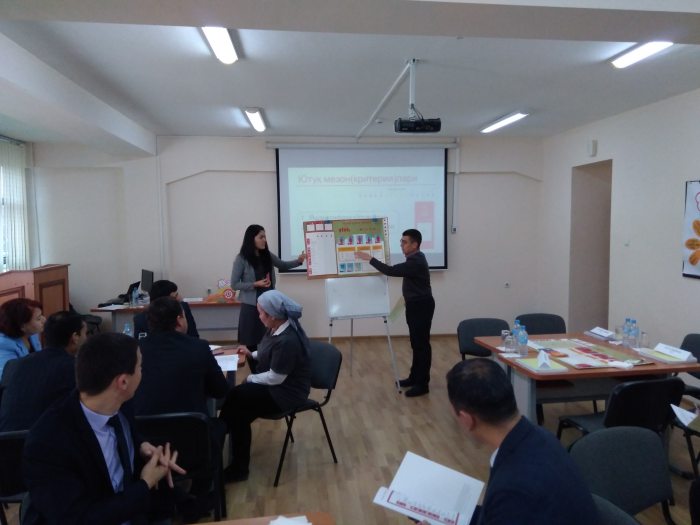 A group of teachers and academic researchers of the Tashkent Financial Institute and Tashkent State University of Economics participated in the training and got acquainted with the interactive methods of teaching of Financial Literacy, in particular using educational games.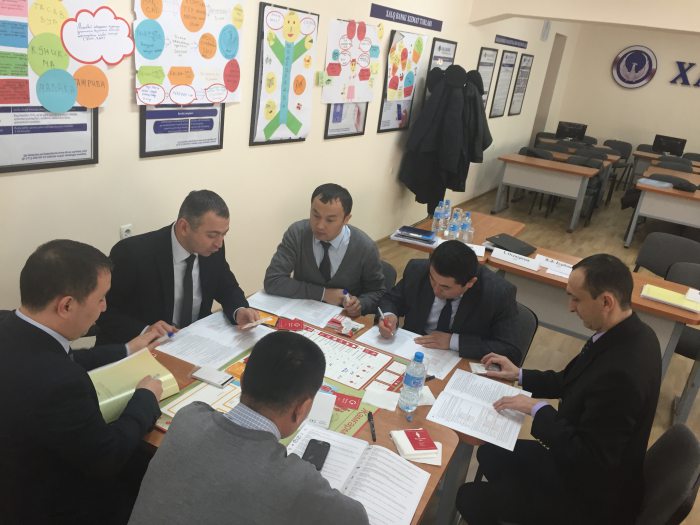 Further, it is expected that these new group of tutors will in turn train the teachers of vocational colleges and academic lyceums in conducting courses on financial literacy.