Young Uzbek chess player Javohir Sindorov successfully participated in the "First Saturday GM" tournament in Budapest, Hungary, fulfilling his third grandmaster's quest and becoming the youngest international grandmaster at the age of 12.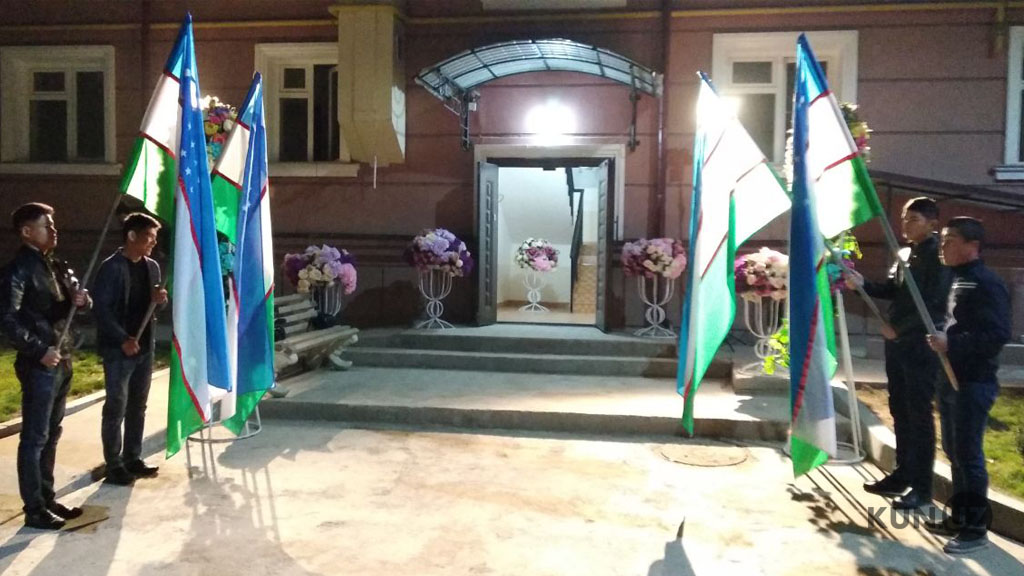 Tashkent city administration rewarded the young grandmaster with a wonderful gift.
He has been awarded with a three-room flat in Sergeli district of Tashkent.
The awarding ceremony was attended by Abdujabbor Abduvokhidov, the State Advisor for Science, Education, Health and Sports Development and Jahongir Ortikhujayev, khokim (mayor) of Tashkent city.