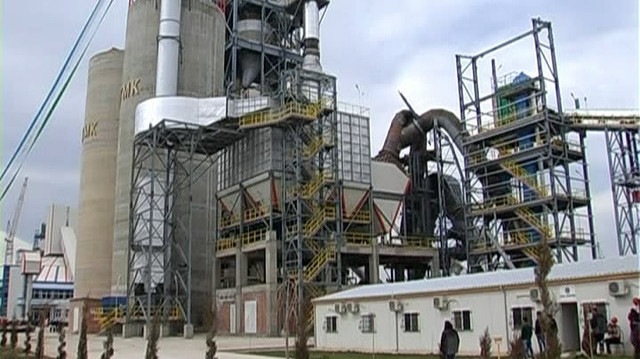 In Angren city of Tashkent region construction of a cement producing plant, which is to be created in cooperation with Swedish entrepreneurs, has been launched.
The commissioning of the "ABA GTS GROUP" LLC will create opportunities for production of 1,200 tons of cement per day.
The project is expected to create 400 new job places.
Completion of the complex is scheduled for November 2019.