Latvian "Cleantech Latvia" association has expressed its readiness to assist the Uzbek Government in the implementation of the Smart City project in Tashkent. The offer was announced at a meeting between the representatives of the association and Tashkent city administration, the press service of the capital administration reported.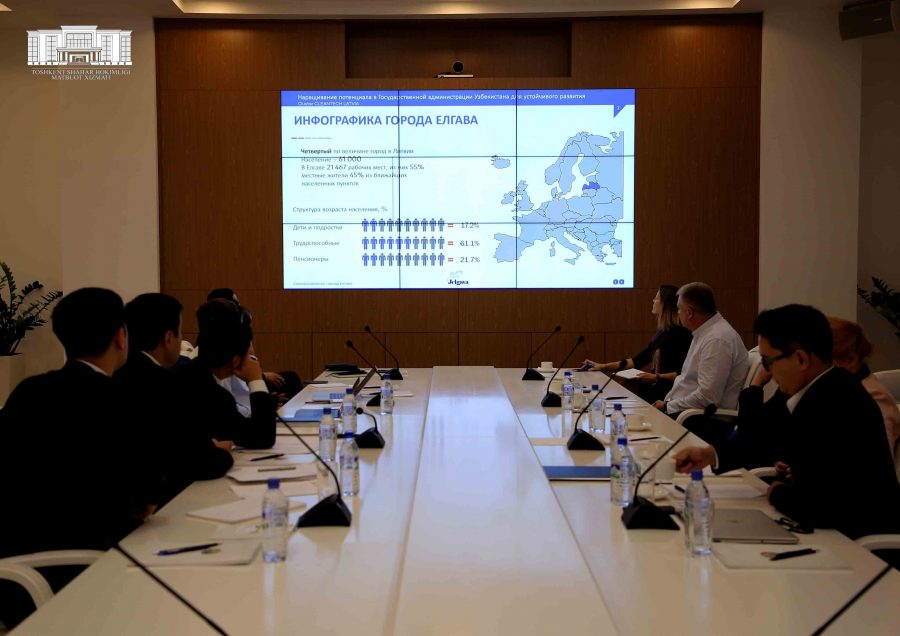 At the meeting, the sides exchanged views on city resource management and development of the Smart City project.
The executive director of "Cleantech Latvia" Evija Pudane also noted that the association is interested in cooperation with the Tashkent city administration in economic and ecological spheres.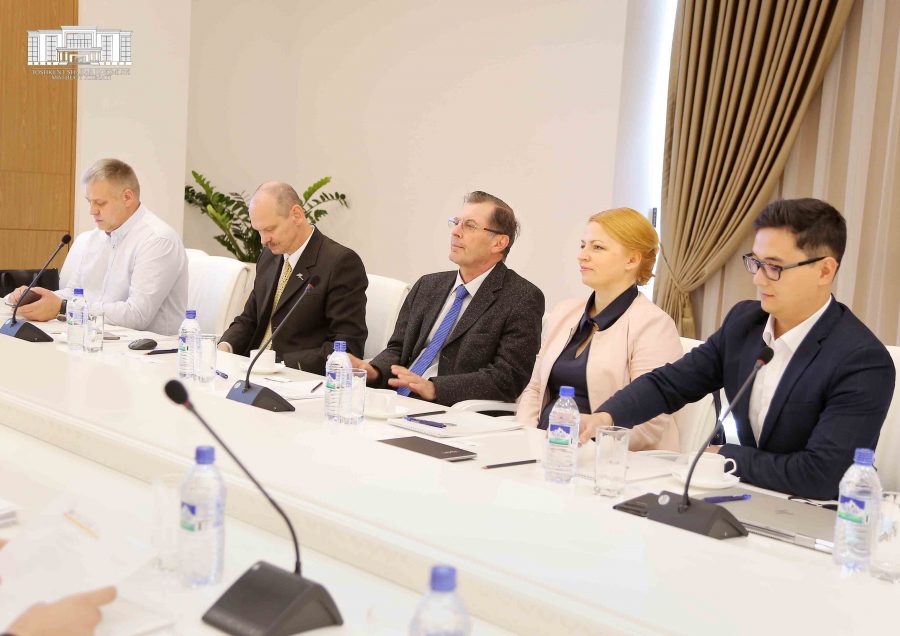 "Cleantech Latvia" facilitates collaboration between companies, research & educational institutions and government bodies to develop new products, transfer technologies and knowledge and enhance the competitive advantages of each other.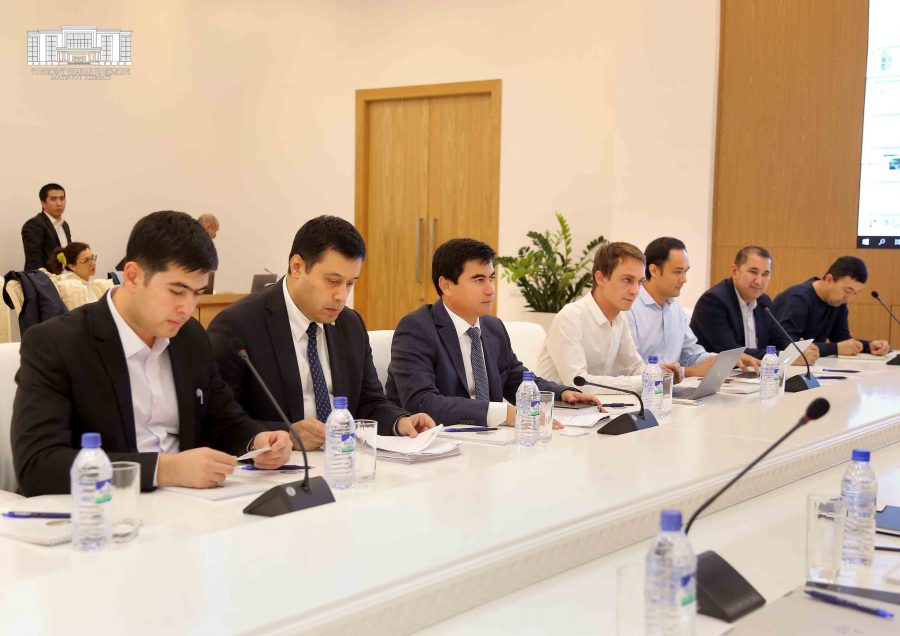 Key focus areas of the association are:
• Expansion into new international markets – market analysis, definition of export strategy, partner promotion in target markets, strategic relationship building and knowledge transfer;
• Development of new products and skills;
• Knowledge base improvement.