Traffic police officer to face consequences for rude behavior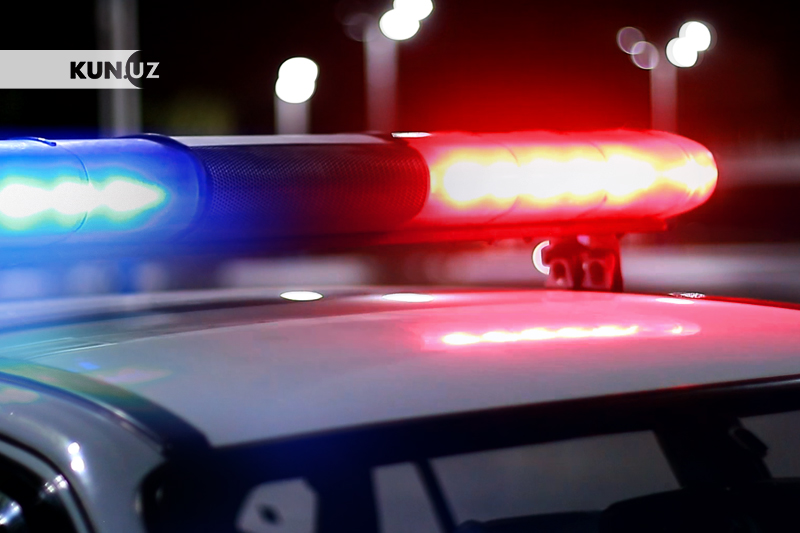 The Central Internal Affairs Directorate has instituted an official investigation against a traffic police officer, who was rude to the driver, Kun.uz correspondent reports.
It is worth recalling that earlier a video footage, showing a police officer's overtly rude behavior towards a driver stopped by him, went viral on social networks and caused intense debates among users.
"The police department of Tashkent instigated an official investigation against the traffic police inspector, whose mistreatment of the driver, which took place on June 26 of this year on Besharik Street in Yashnabad district, was videotaped and published on social networks," the law enforcement agency said in a statement.