Five young girls died of carbon monoxide poisoning in Zangiota district, Tashkent region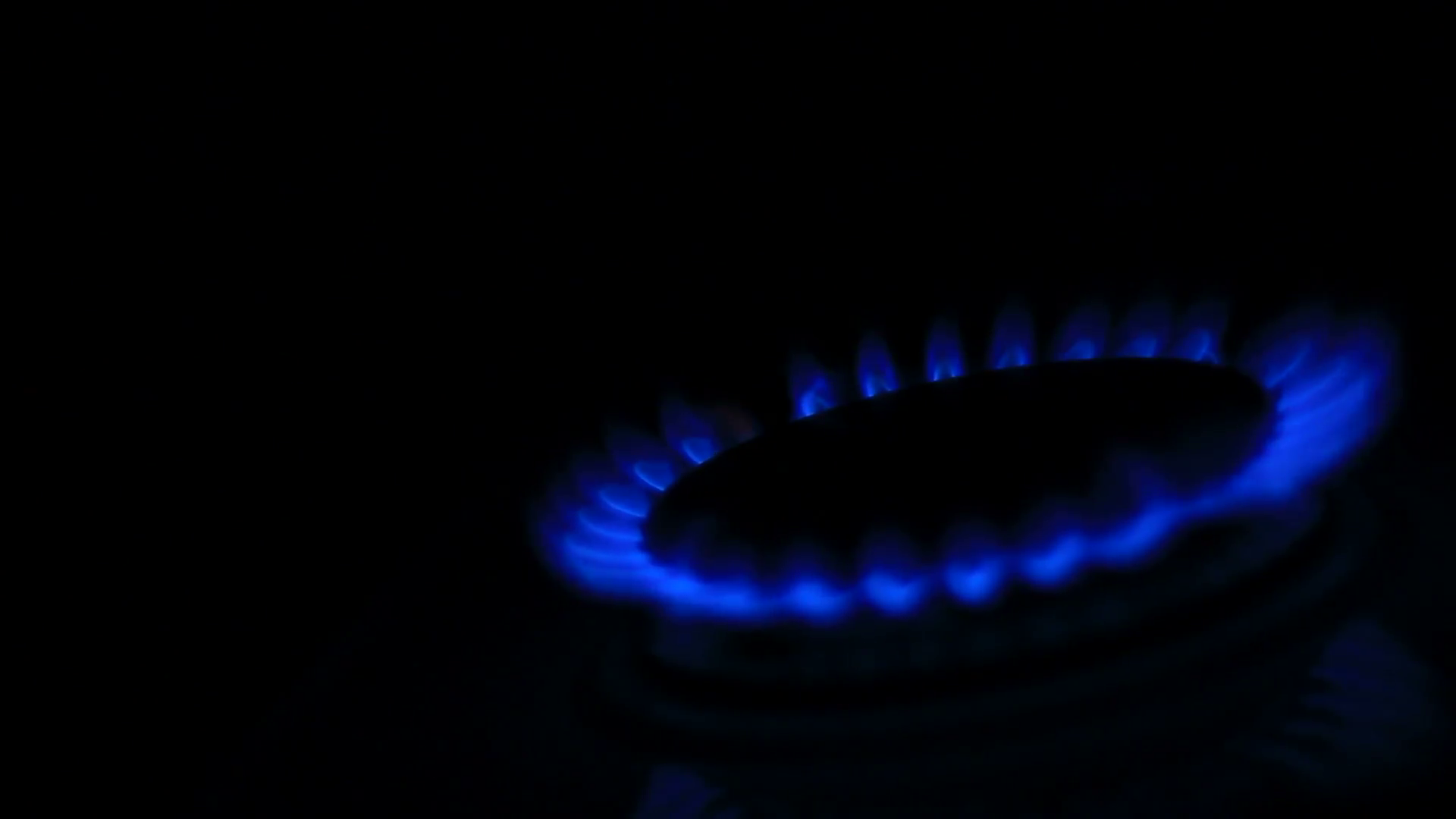 According to reports, the accident occurred at night, December 27th.
Four girls (two siblings and two cousins) lived in the same house, and the fifth was their guest, the press service of the Prosecutor-General's Office said. At about 11 pm the girls went to sleep in their room. At 3 o'clock in the morning, the girls' mother entered the room and found unconscious children.
As per the results of the forensic medical examination, the girls, the oldest of whom was 16 years old, and the youngest - 4 years old, died as a result of carbon monoxide poisoning.
The girls' funeral took place on Saturday, December 29th.
Zangiota district prosecutor's office initiated a criminal case against the officials of "Zangiotatumangaz". Preliminary investigation is underway.