Kazakhstani president proposed to create an analogue of "Khorgos" on the border with Uzbekistan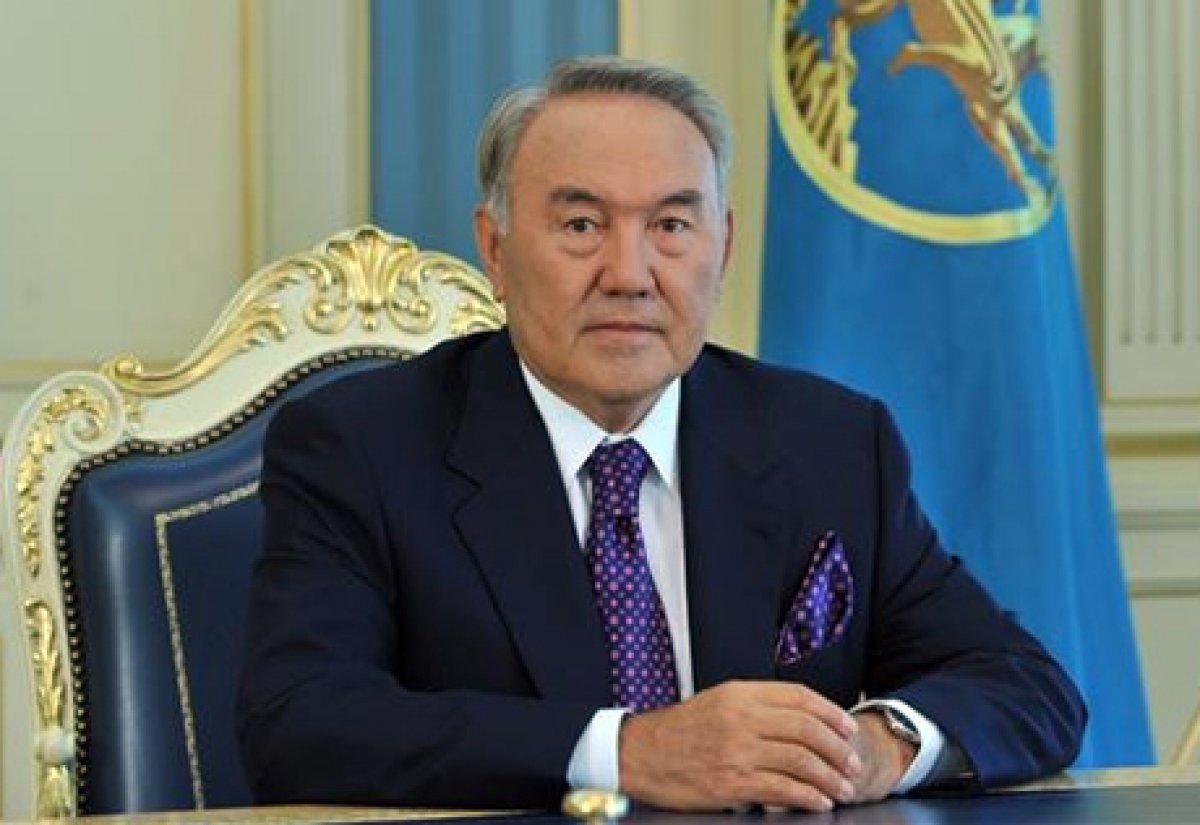 In Kazakhstan, during a traditional pre-New Year interview with the mass media, the President of Kazakhstan Nursultan Nazarbayev proposed to build a border cooperation center on the border with Uzbekistan, similar to "Khorgos", Zakon.kz reports.
"You know that we are building a large complex "Khorgos" (International Center for Border Cooperation) between Kazakhstan and China. I think, such complex should appear between Kazakhstan and Uzbekistan too," the Kazakh leader said.
According to him, it is possible that the construction of such a center will allow a new public settlement to appear on the territory of the estimated construction.
"It is necessary to carry out construction on each side. Perhaps a new big city will appear there. Now we are discussing this issue," Mr. Nazarbayev clarified.