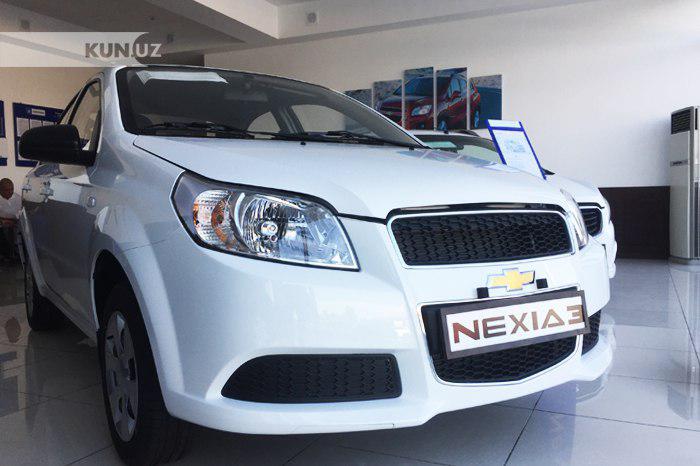 In 2018, 345,392 units of motor vehicles were sold in Uzbekistan. This is 0.5 percent less than in 2017.
According to the Ministry of Justice, one of the most interesting facts about the sale and purchase of cars in 2018 was the sale of Mercedes-Benz car manufactured in 1936.
Notary offices issued 670,717 documents related to car sales (to some extent) in 2018.
In the reporting period, 23,183 documents were legalized at notary offices on real estate properties.
It was earlier reported that in 2018, the production of passenger cars in Uzbekistan increased dramatically.