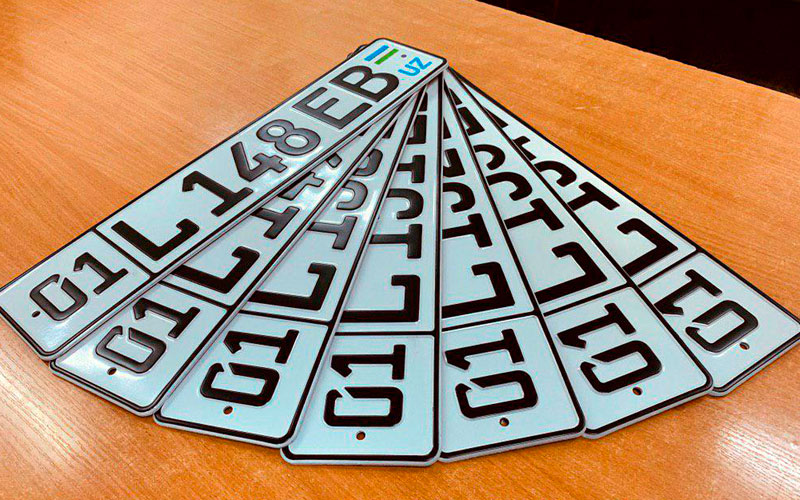 From 1 April 2019, the Tashkent Traffic Department will transfer the right to register motor vehicles to the Agency for State Services, the press service of the Interior Ministry reports.

According to the Ministry of Internal Affairs of Uzbekistan, from April 1 onwards, one can contact to any of the 11 "Single windows" in Tashkent to get new number plates and to register automobiles.

Re-registration of vehicles will still remain with the Traffic Department.