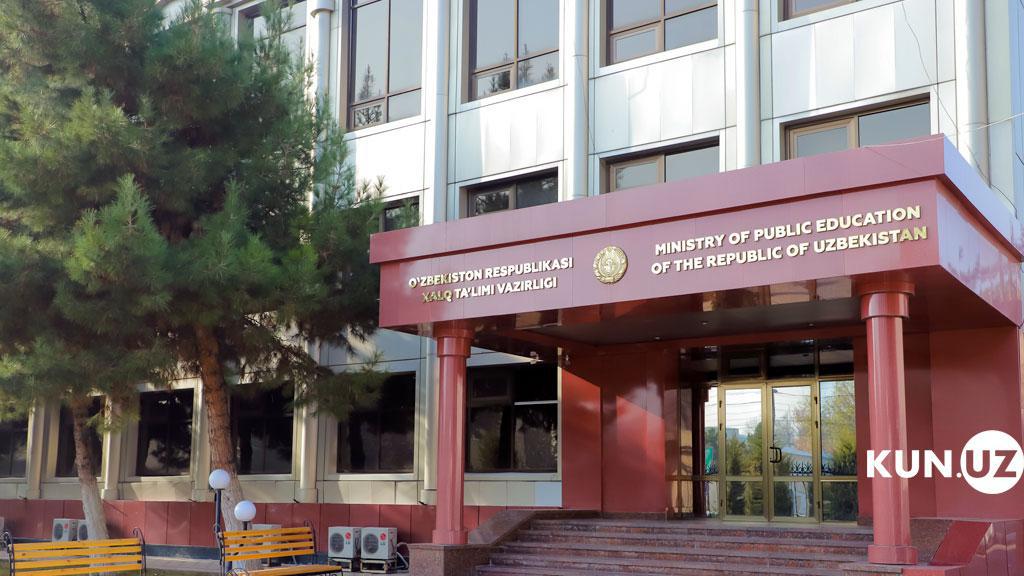 The Ministry of Public Education has denied rumors of demolishing some schools in Tashkent.
It should be recalled that recently, in social networks, users spread information about demolition of several secondary schools in Tashkent. The Ministry of Public Education said they do not have information about the matter.
Representatives of the Ministry reported that according to paragraph 10 of the presidential decree "On measures to introduce new management principles into the public education system" dated September 5, 2018, alienating land plots and real estate of general education and out-of-school institutions is prohibited without consent of the Minister of Public Education.
"To date, the Ministry has not received requests for alienation of land and real estate of these schools," press service of the MPE said.