Usage of audio, video recording devices permitted at premises of judicial bodies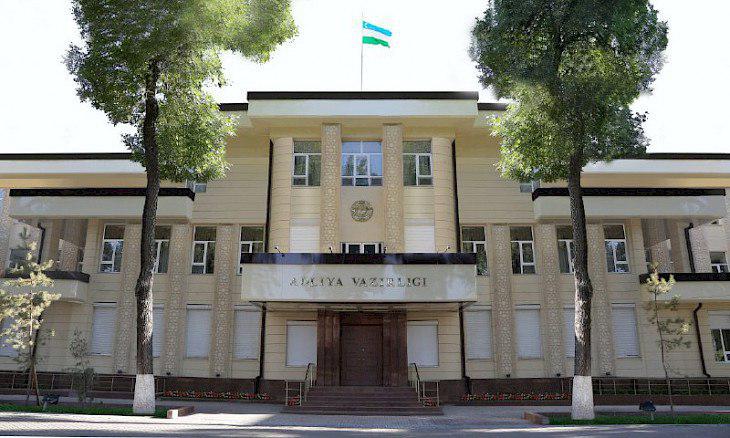 The social program "Open Justice" has been approved to provide the public with important information on activities of the Ministry of Justice and to meet their needs for legal information.
According to a report of the Ministry, it was decided to use public assistance to identify issues that are out of attention, incompetent staff who do not perform their duties properly.
For this purpose, individuals and representatives of legal entities are allowed to use audio-video recorders in premises of judicial bodies. A system of instant complaining about shortcomings of notary offices and public service staff will be established on the Internet, in which the cases of employee's fault are widely publicized. A rating of incompetent staff will be formed and the work on raising their qualifications will be carried out.
The ministry has also reviewed the structure of rooms in its premises. The staff have been placed on large area, so that they are able to keep an eye on each other. Citizens who come to the organization can also see how the employees are engaged in their activities. The walls and doors now provide transparency. This method also prevents corruptive factors. Such types of rooms are now being used in many developed countries of the world.
In addition, information on the financial performance of the Ministry of Justice and its structural units is published on the ministerial website. Thus, one will be able to get acquainted with the list of expenses, reports on their accomplishment and purchase-related contracts.